Kings of Stage and Screen: The Top Comedian/Filmmakers Working Today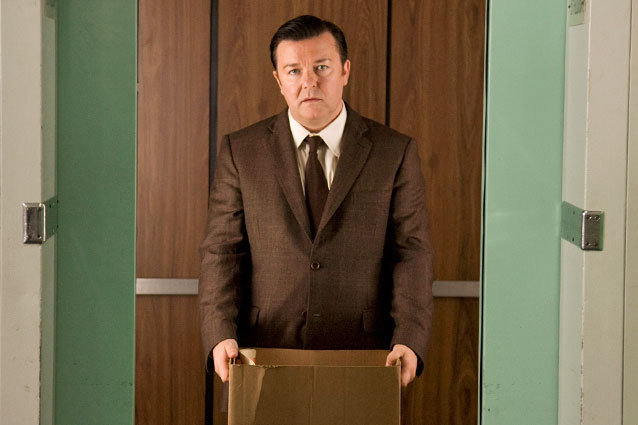 Warner Bros
Good comedians are as hard to come by as good filmmakers. To stand out in just one of those fields is relatively rare. That's why this select group of artists who have had success in both is so extraordinary. Whether it's on the silver screen (or more realistically on TVs, laptops, and mobile devices, but you get the point) or on stage, they are simply experts in the art of making people laugh. Here are some of the best comedian/filmmakers working today.
Bobcat Goldthwait
The "screaming comedian" of the 1980s is a seasoned writer/director and has created some great films in recent years including World's Greatest Dad and God Bless America. His latest feature Willow Creek, which tells the story of Bigfoot enthusiasts, is making the rounds on the festival circuit and stands to be his most successful film yet.
Mike Birbiglia
A champion of brutally honest, self-deprecating humor, Birbiglia established himself as a top-notch filmmaker with the release of his freshman film, the semi-autobiographical Sleepwalk with Me in 2012, which he co-wrote and co-directed.
Ricky Gervais
Gervais made his bones in television but has made his way into stand-up and film, directing his first feature, The Invention of Lying, in 2009.
Jay Chandrasekhar
Chandrasekhar had already been performing for several years before the cult hit Super Troopers. He and his Broken Lizard cohorts have released a slew of hilarious films since including Beerfest and Babymakers.
Thomas Lennon and Robert Ben Garant
Veterans of The State and Reno 911, the pair have branched out into features. The long-time writing partners co-directed 2013's Hell Baby, Garant's third feature and Lennon's first.
David Wain
The former director of The State, Wain created a cult following with his star-studded directorial debut Wet Hot American Summer in 2001. He has since directed Role Models and Wanderlust, while still devoting a great deal of time to television.