'Downton Abbey' Star Joins Will Smith & Russell Crowe in 'Winter's Tale'?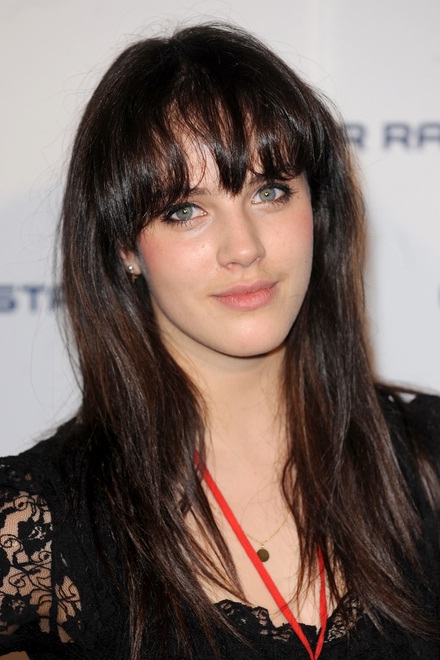 Right about now, Jessica Brown Findlay is thanking her lucky stars she had the good judgment to sign on for Downton Abbey. No one could have assumed that a PBS period piece about pre-WWII English nobility would have become such a wildly popular, star-making project. But Findlay, who plays Lady Sybill Crawley on the program, is already finding new avenues branching off of her Abbey road. Findlay has signed on for a role in Winter's Tale, the fantasy movie to be directed by renowned screenwriter Akiva Goldsman.
Winter's Tale is based on a novel by Mark Helprin. The adaptation will mark Goldsman's directorial debut. Goldsman collaborators Russell Crowe and Will Smith are also in talks to star in the film in major roles. Right about now, Findlay is prepping a pretty big "I told you so."
Goldsman has written such films as Crowe starrers A Beautiful Mind (for which he won an Oscar) and Cinderella Man, and Smith starrers I, Robot and I Am Legend. In addition to these superstar adventurers, names in connection to this project include Garrett Hedlund and Aaron Johnson.
The novel embraces mythological and spiritual elements to tell a story set in an alternative New York City, wherein characters such as a dying woman (Findlay) and a thief find one another and affect each other's lives. Considering what he did in I Am Legend, it's clear that Goldsman knows his way around messing with New York City.
[Deadline]