Jean Dujardin in Talks to Join Scorsese's 'Wolf of Wall Street'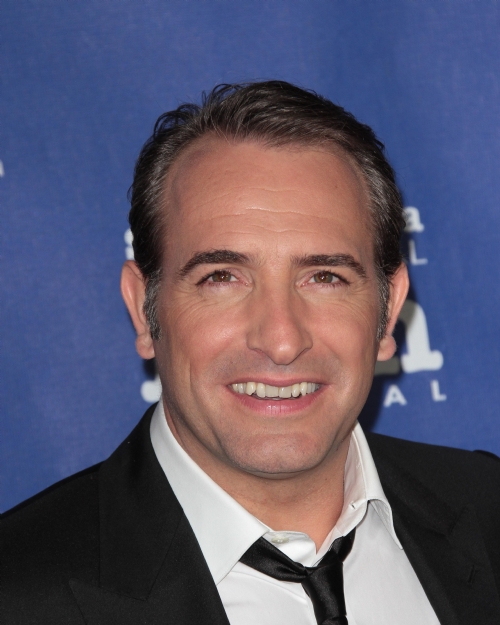 If you were still holding out hope that Oscar winner Jean Dujardin would actually be appearing as the villain in every sequel conceivable (including the needs-to-actually-happen Alvin and the Chipmunks: Squeak and Ye Shall Find you'll have to hang tight a little bit longer. The in-demand actor, riding high off the success of The Artist, is now in talks to star in Martin Scorsese's next project. ("Not so fast, Taxi Driver!")
According to
Variety
, the French star could appear alongside
Jonah Hill
and, of course,
Leonardo DiCaprio
(it
is
a Scorsese flick, after all) in
The Wolf of Wall Street
. Based on
Jordan Belfort
's memoirs about his meteoric rise and fall on Wall Street, Dujardin is reportedly in talks to play Jean-Jacques Handali, a Swiss banker who helps launder illicit funds to Belfort's firm. So it looks like Dujardin will get to play that villain, after all.
The 39-year-old will next be seen in the racy comedy The Players and is attached to star in Mobius. 
[Photo credit: David Edwards/DailyCeleb.com]
More: