13 Ways to Tell You're a Loyal Jake Gyllenhaal Fan
Jake Gyllenhaal may be getting tons of buzz for his new movie Nightcrawler, but you knew he was great way before this. You've stuck by him through good movies and bad, through thick beards and thin, through public relationships and breakups. And you'll continue to stick by him because you're a loyal fan, damn it. Here are just a few ways to confirm your undying loyalty.
1. You fell in love with him as Homer Hickam in October Sky.
actorfilmography.tumblr.com
You didn't know who he was at the time, but you'd knew he'd go far.
2. You learned how to spell and pronounce his last name before anyone else.
3. You've seen Bubble Boy. More than once.
GIPHY
You've also tried, with little success, to convince people it's actually a good movie. (It is!)
4. You went out and rented Moonlight Mile, one of his lesser-known films.
actorfilmography.tumblr.com
You totally missed this when it was in theaters (mostly everyone did), but in your mission to see everything Jake-related, you sought it out and were pleasantly surprised. Bonus: He starred opposite a pre-Grey's Anatomy Ellen Pompeo.
5. You love him clean-shaven…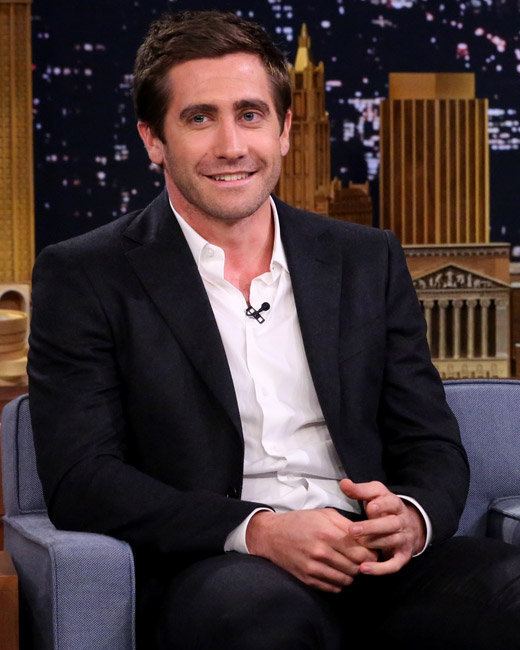 NBC via Getty Images
…but still respect him with a beard. (And that's good 'cause he frequently switches between both looks).
6. You've seen Donnie Darko a million times.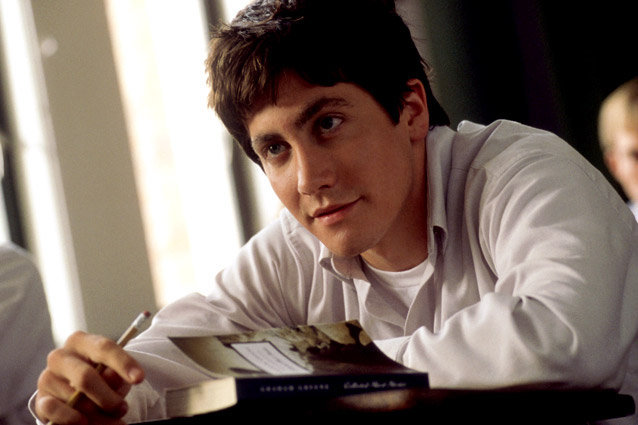 Newmarket Releasing via Everett Collection
You still don't understand it, but you keep watching.
7. You're loyalty runs so deep, it even extends to his family members.
jakub-helps.tumblr.com
You've seen every movie his sister Maggie has done, too.
8. The only thing you remember about Jarhead is this scene.
nocoffeeplease.tumblr.com
But it's the only one that matters.
9. After seeing Brokeback Mountain, you secretly hoped Jake and Heath Ledger would get together IRL.
Also, you remain adamant that Jake should have won the Best Supporting Actor Oscar for that role. 
10. You actually paid to see Prince of Persia: The Sands of Time.
Mostly because he got super buff for that movie and you thought he'd be shirtless for most of it. But still! You supported him!
11. You've pictured this face staring back at you at night.
alphalewolf.tumblr.com
It helps you sleep, okay?!
12. You forgave him for his short-lived love affair with Taylor Swift.
If paparazzi pics were any indication, all they did was go to Brooklyn coffee shops together anyway.
13. After reading this post, you're now planning to rewatch every one of his movies.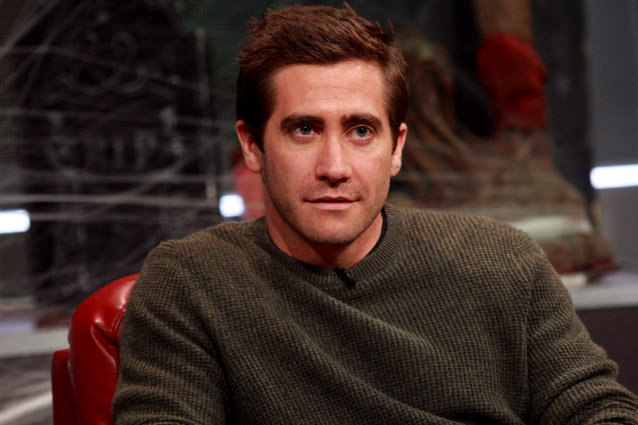 Getty Images/Bennett Raglin/BET
It's ok, we won't judge.
http://kristinwhitehead.tumblr.com