4 Amazingly Dope Hip-Hop Documentaries On Netflix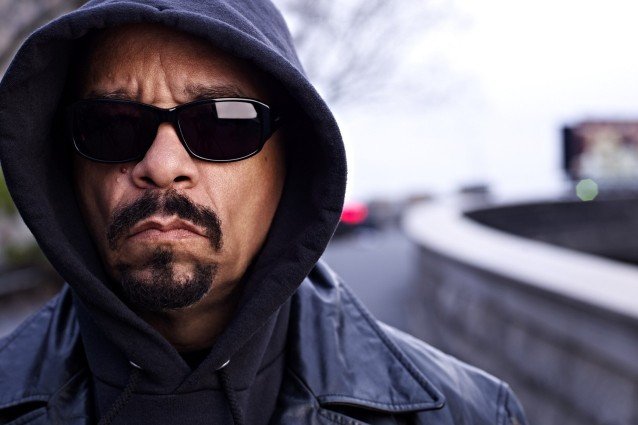 Indomina Films
At this point pretty much all of us know that Netflix has everything. Amazing French films. Unforgettable indie romances. And some really obscure, but totally awesome documentaries. But Netflix is also a great destination for some amazing Hip-Hop documentaries that you may or may not have heard about. Here are a few hidden gems you're gonna want to check out.
Something from Nothing: The Art of Rap
Ice-T's powerful film focuses on the one thing missing from so many contemporary conversation about rap: actual lyrics and the artistic process for hip-hop artists as writers. Insightful interviews with Kanye West, Eminem, Dr. Dre, KRS-One, Nas, and many others make this an absolute must-watch for any hip-hop fan.
Reincarnated
Some folks have complained that Snoop Lion's documentary primarily consisted of him puffing on ganja, but we respectfully disagree. This film serves as a reminder of Snoop's impact on both hip-hop and pop culture, as the rapper himself takes us from his early beginnings with Dr. Dre, through his time with Master P, and all the way up to his reincarnation into Rastafarian culture.
Backstage
If you haven't ever seen Backstage, then you've missed out on this epic footage of DMX and Jay Z battling while on the Hard Knock Life tour. And if you missed the Hard Knock Life tour, then you're probably under the age of 25 and you'll definitely, absolutely need to watch this documentary.
Ghostride the Whip 
Directed by Oscar-nominee Peter Spirer, everything you need to know about the San Francisco bay area hyphy movement is in this piece. And as far as ghostriding your whip– don't try it at home.