New 'RoboCop' Costume Follows Suit with Modern Superheroes — PIC
RoboCop, director Paul Verhoeven's satirical exploration of the near future, successfully balanced over-the-top bloodshed with logical reality. The film followed a regular joe cop rebuilt into a techno-super solider after being brutally ripped apart by a Detroit mafia. The titular RoboCop was high tech, but in a recognizably '80s way — sleek, shiny, and clunky.
How the 2013 reboot of RoboCop would faithfully reinterpret those sensibilities has been the major question since the project's announcement, but thanks to some handy on-set photos (courtesy of ComingSoon.net), we have an idea of the direction director Jose Padilha (Elite Squad: The Enemy Within) is taking: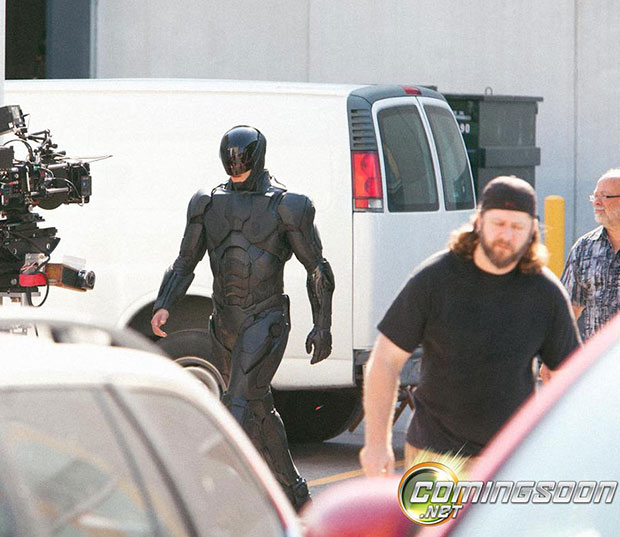 Actor Joel Kinnaman appeared in the full costume while shooting scenes from the film in Toronto. Gone is the silver hunk of metal established in the first RoboCop films and its many iterations (children of the '80s may fondly remember RoboCop: The Animated Series):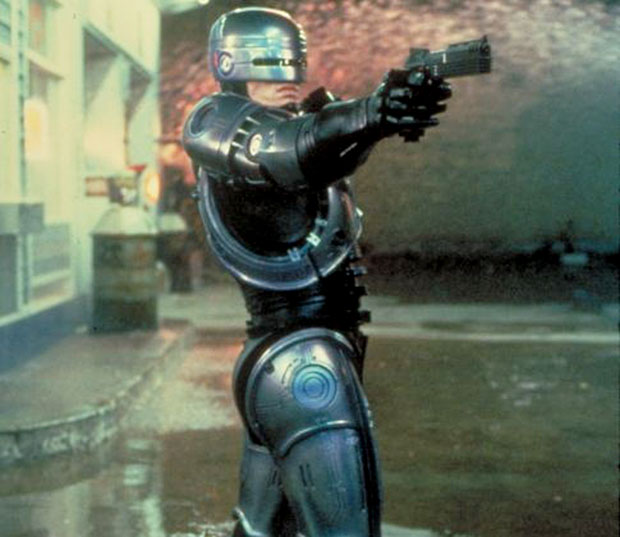 In the 21st century world of kevlar battle suits and stealth airships, upgrading RoboCop with fit, layered black suit is both logical and unsurprising. While the original suit may have a legacy — even enshrined in legit, pop culture-inspired art — the rebooted RoboCop needs to fit into a lexicon of today's blockbusters. Dark and gritty can make even the most ridiculous concept palatable. It worked for G. I. Joe: Rise of the Cobra: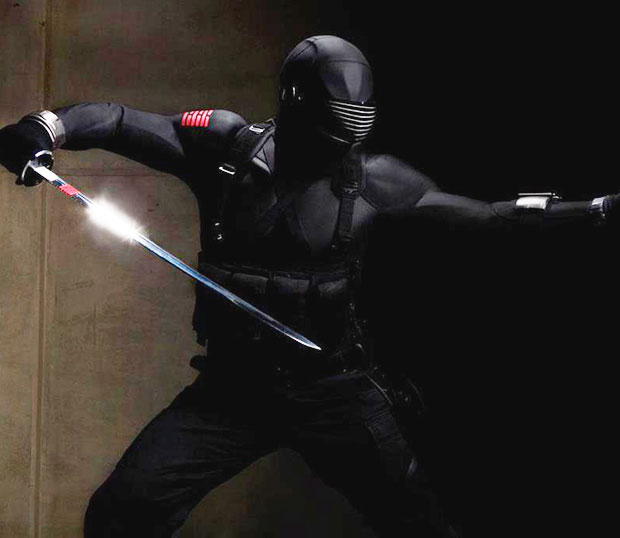 It worked for Batman in Christopher Nolan's Dark Knight trilogy: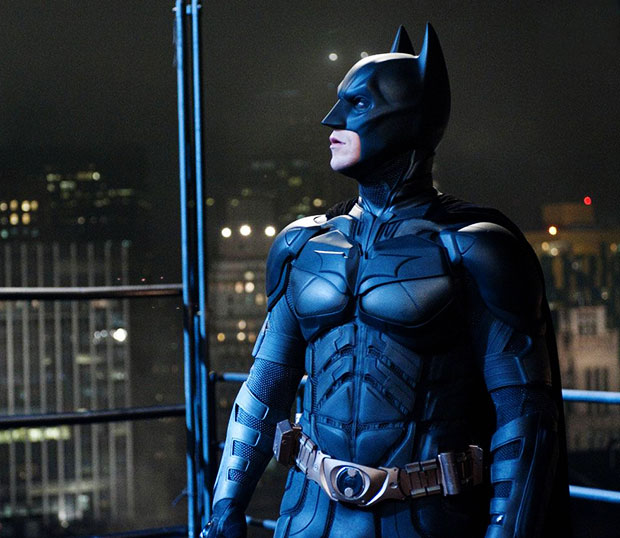 It worked for the X-Men: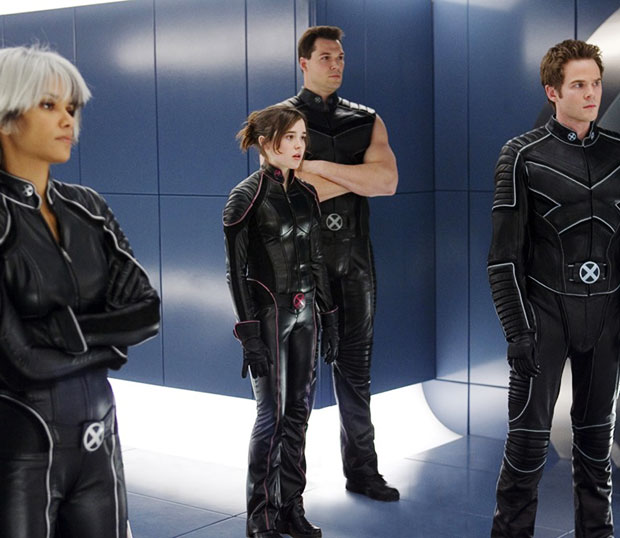 And it even worked for The Avengers, a movie mainly comprised of brightly colored superheroes. The S.H.I.E.L.D. agents, like Jeremy Renner's Hawkeye, off-set the wild spectrum of Iron Man, Hulk, and Captain America with down and dirty blacks: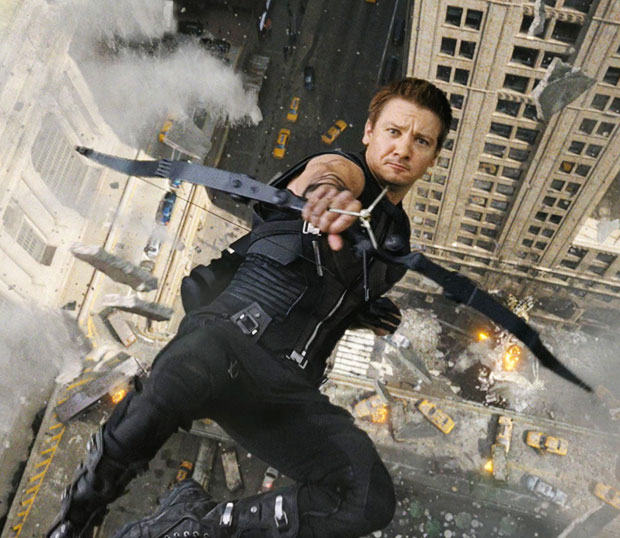 The new suit is jumping on a popular bandwagon, but if Padilha is aligning himself with the original film, he should be mimicking the past. A new RoboCop is primed for satire of modern day military, violence, and pop culture. The only way to really skewer today's iconography is to embrace it.
Follow Matt Patches on Twitter @misterpatches
[Photo Credit: ComingSoon.net; Orion Pictures; Paramount Pictures; Warner Bros. Pictures; 20th Century Fox; Walt Disney Pictures]
More:
Michael Keaton Is the New 'RoboCop' Villain
'RoboCop' Reboot Goes Viral with OmniCorp Website