11 Reasons Why Jim Carrey is the Only Version of the Grinch We Need
His heart was two sizes too small. Dr. Seuss's How the Grinch Stole Christmas will always be a holiday classic! However, Jim Carrey made the role of the Grinch into his own in the 2000 live-action adaptation. While the Internet parades articles, memes and GIFs celebrating introverts, it's important to note this version of the Grinch made introverts into a cool thing first! This reason, along with Carrey's charm and comedic timing, is why his version of the character was so relatable.
1. He is "faaaabulouuuus!"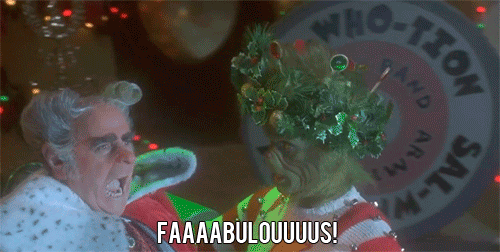 2. He understands our love of food.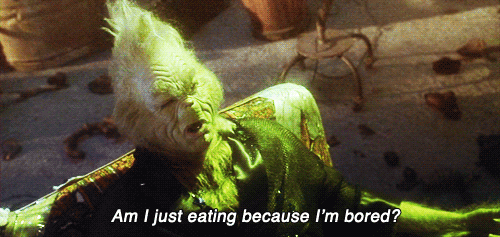 3. He has difficulties scheduling his introverted activities.
4. But he knows he can't be an introvert forever.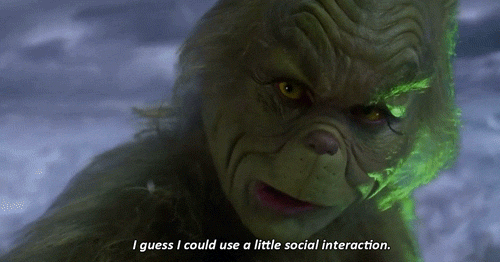 5. Water weight plagues him as well.
6. He also has a problem with too much Christmas music.
7. He knows how to get actors into character.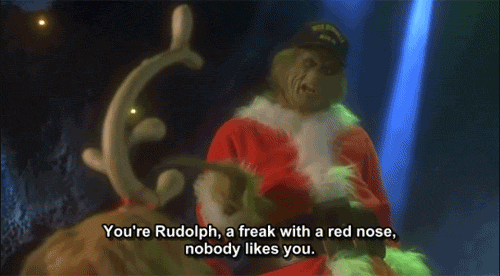 8. He struggles with getting ready for events just like us.
9. He deals with prejudice.
10. This is probably how he would act if he had friends on Facebook.
11. But at the end of the day, he is capable of loving others.