The Most Expensive Directorial Debuts of All Time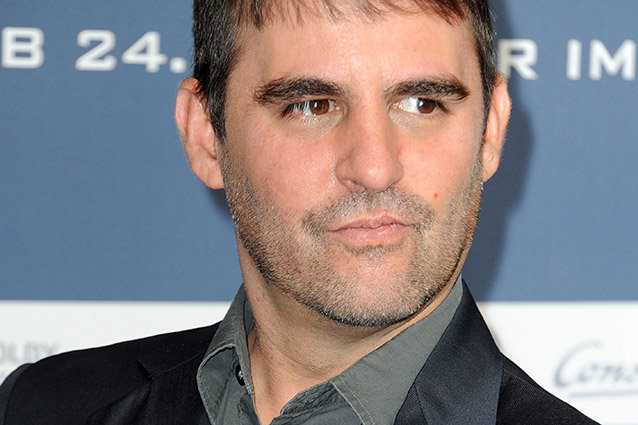 Patrick Hoffmann/WENN
Much to the dismay of Trekkers everywhere, Roberto Orci will be making his directorial debut with Star Trek 3. According to Variety, Orci, who wrote and produced the first two installments of the franchise with his business partner Alex Kurtzman, has been the frontrunner for some time now, although the names of the other directors being considered haven't been revealed. Orci's name has been in contention for the job since he and Kurtzman announced their split, so the news doesn't come as too much of a surprise. He's also been working on the script with J.D. Payne and Patrick McKay, while J.J. Abrams will serve as producer.
Star Trek is just the latest franchise to take a chance on a new director, as studios have recently made it a habit of picking independent or first-timer directors to helm blockbusters like The Amazing Spider Man 2 or Godzilla. In fact, many of the most expensive films ever made were headed by directors making their feature film debut. Considering Star Trek Into Darkness had a budget of $185 million, it seems as if Orci will soon join the ranks of first-time directors taking on a big-budget franchise. In honor of the major challenge that Orci has ahead of him, we've rounded up the six most expensive directorial debuts and how those directors handled them. That way, Trekkies can try and manage their expectations.
Robert Stromberg, Maleficent – $180 million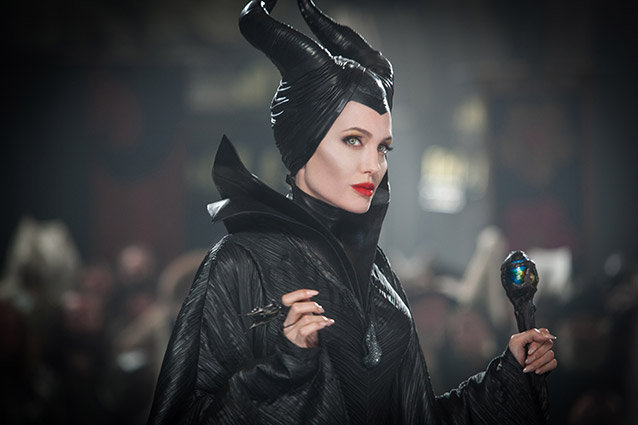 Walt Disney Studios
Though fantasy fixtures like David Yates and Tim Burton were rumored to helm the Disney prequel, the studio instead handed the reins to Stromberg, an Oscar-winning production designer. We'll have to wait until the film's May 30 release in order to see how well he handled the material, but from the trailers it's clear that the director's previous experience has resulted in visually stunning movie.
Bob Peterson, Up –  $175 million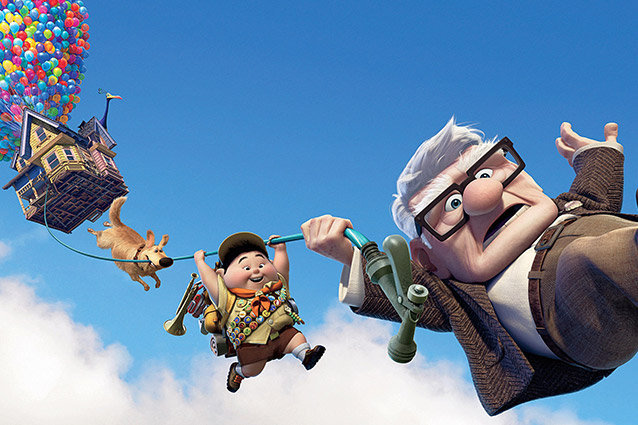 Walt Disney Co. via Everett Collection
Before he took the helm for Up, Peterson was best known for providing voices for some of Pixar's most icoinc characters. However, his directorial debut blew his other projects away, earning five Academy Award nominations — including Best Picture, making it only the second animated film to be nominated in that category — a win for Best Animated Feature, and opening the Cannes Film Festival. Oh, and it grossed over $700 million at the box office.
Carl Erik Rinsch, 47 Ronin – $175 million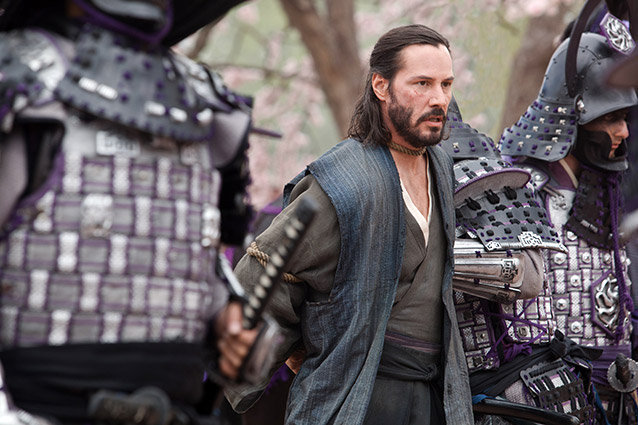 Universal Pictures via Everett Collection
Loosely based on the fictional account of 47 samurai who avenged their master's death, the big budget film was entrusted to Rinsch by Universal, despite his lack of feature film experience. Unfortunately for the studio, it wasn't a gamble that paid off, as the film's release date was pushed back several times, it received largely negative reviews and it failed to break even at the box office. Hopefully Paramount won't find themselves in the same situation with Star Trek.
Rupert Sanders, Snow White and the Huntsman – $170 million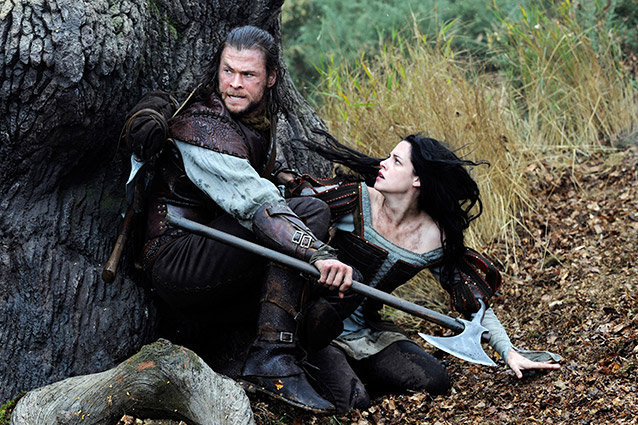 Universal Pictures via Everett Collection
Prior to Snow White and the Hunstman, Sanders had primarily directed commercials, although that didn't stop Universal from trusting him with this fantasy epic. The resulting film did well at the box office even though it received mostly mixed reviews, and was rumored to be getting a sequel, with Sanders taking the helm once again. However, both films were overshadowed by the tabloid frenzy that resulted from Sanders' affair with his leading lady, Kristen Stewart, so it doesn't look like that will be happening any time soon.
Joseph Kosinski, Tron: Legacy – $170 million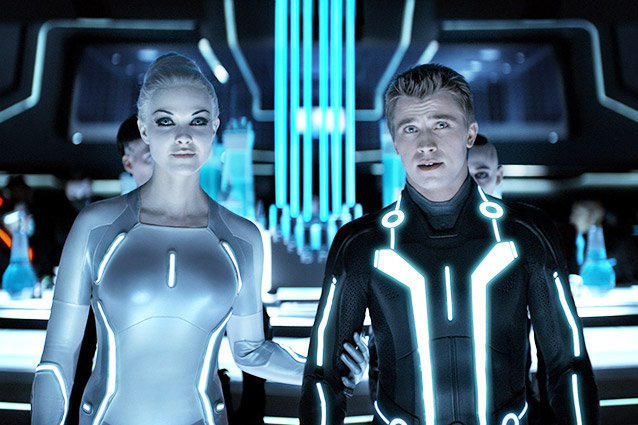 Walt Disney Studios via Everett Collection
When Disney decided to make a sequel to Tron almost thirty years after the first film was released, they turned to Kosinski, who had become known for his work with computer generated effects in the commercials he directed. Though Tron: Legacy received mixed reviews, choosing Kosinski turned out to be a smart choice in the long run, as the film grossed over $400 million during its run in theaters.
Rich Moore, Wreck-It Ralph – $165 million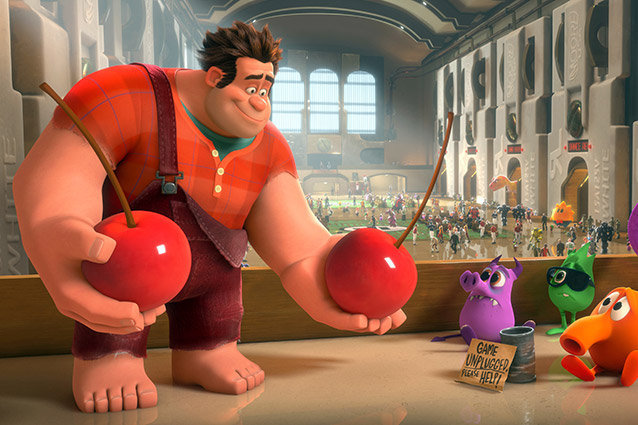 Walt Disney Studios via Everett Collection
Before taking on Wreck-It Ralph, Moore made his name directing episodes of The Simpsons and Futurama, which made him a perfect fit for the goofy, self-referential film. It was a major hit for Disney, grossing over $400 million at the box office, winning the Annie Award for Best Animated Feature and earning an Oscar nomination for Best Animated Picture. Unfortunately, it lost the award to Brave, because nobody loves a Pixar movie more than the Academy.