The Best Use of Drag in Movies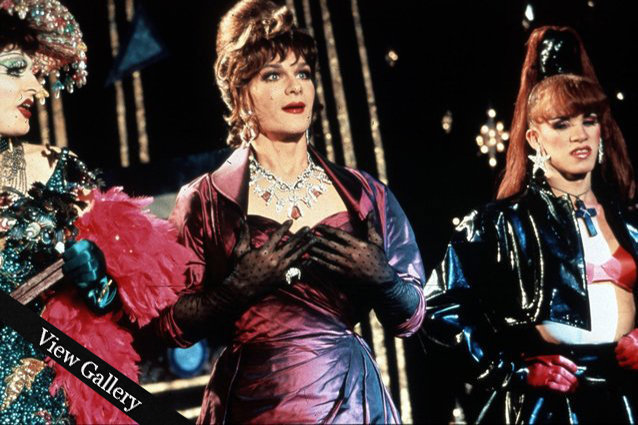 Universal via Everett Collection
RuPaul's Drag Race has brought the drag subculture into the national spotlight. It has not only educated America on gay issues and the important distinction between drag queens, transvestites, and transgendered women, it also has provided the gay community with their own Super Bowl. But before Drag Race, there were a handful of films that introduced America to drag.
Not all of these films exactly "helped" the cause, sometimes using drag as a joke. On the one hand, just approaching the subject did open up a dialogue about feminism, homosexuality, and gender. However, many of these films used homosexuality as a punch line as characters get uncomfortable with same sex attention. They also tend to trivialize the experience of actual transgendered individuals.
But since audiences have become savvier and drag has become more respected, the drag genre has given us some more admirable entries. Now, the more ignorant attempts, like the short-lived sitcom Work It!, are met with contempt. Instead of having heterosexual men and women don drag for comedic effect, actual drag performers can play legitimate roles in films and television series. It's also pretty great to see actors play the opposite sex. Times are changing.
Here are some of the most memorable uses of drag in movies:
GALLERY: Best Use of Drag in Movies