'The Green Hornet' Lenore Case Exclusive Character Vignette!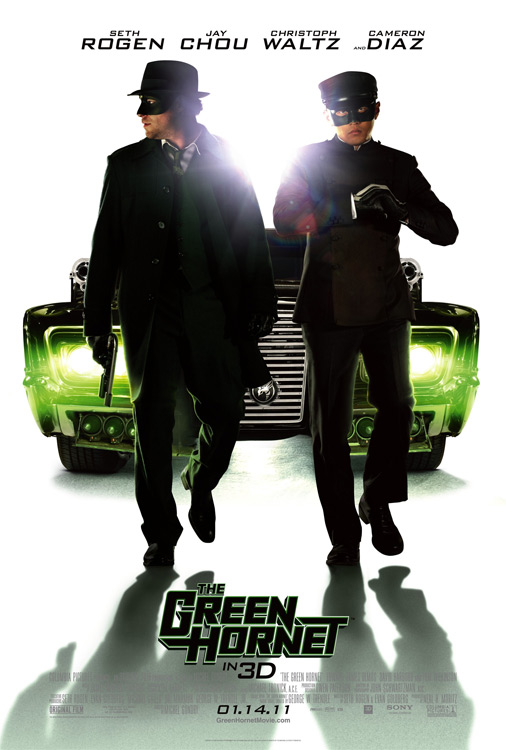 Columbia Pictures' The Green Hornet hits theaters next week and we're happy to divulge a little more insight into this winter's superhero comedy! With this exclusive new character vignette, learn more about Lenore Case (Cameron Diaz), Britt Reid's sexy new secretary who aids him in his quest to fight crime as The Green Hornet!
Seth Rogen, Jay Chou, Tom Wilkinson and Academy Award winner Christoph Waltz star in the 3D action flick, which rolls into theaters on January 14th!