5 Questions We Have About Paul Rudd and Edgar Wright's 'Ant-Man'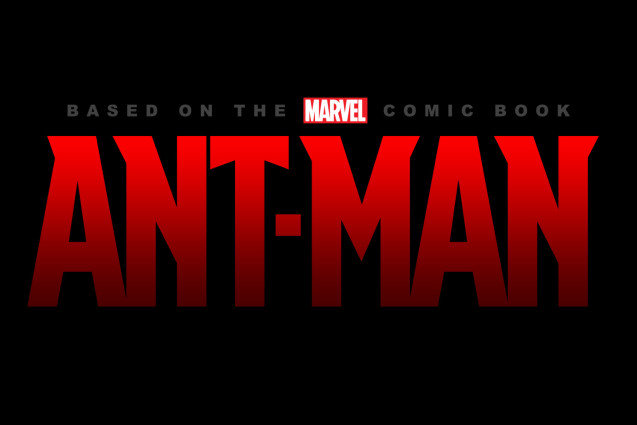 Marvel/Walt Disney
When news broke that Paul Rudd would be starring in Edgar Wright's Ant-Man as part of the Marvel franchise, some fans were dismayed. But that's not the only aspect of the film we're questioning. 
How will Paul Rudd fare alone?
We love Rudd, everyone loves Rudd, but when was the last time he starred in a movie on his own? Rudd is fantastic at comedy — especially comedy duos — but he hasn't starred in his own film in a long time. Rudd usually has a partner, either male or female, to bounce his wit off of and we're wondering what that means for Ant-Man.
Will the Wasp make an appearance?
On the note of whether Rudd will helm Ant-Man alone, we're wondering if Wright might decide to bring in the superhero's crime-fighting partner from the comics: the Wasp. The Marvel films are a little lacking in female superheroes, and it could be a good way to appeal to female fans. 
How will Ant-Man tie in to the Marvel franchise?
Wright's Ant-Man will lead off phase three of the Marvel film franchise. It's set to premiere in 2015 following The Avengers: Age of Ultron, which ends phase two. In past years Marvel has led each phase with an Iron Man film (Iron Man in 2008 and Iron Man 3 in 2013) so what does it mean that Ant-Man will be the start of Marvel's next phase?
Will Ant-Man fit into the Marvel canon?
As we discussed before about whether Rudd is right for Ant-Man, Wright's film seems to be leaning more toward comedy than action, which doesn't really fit in with the other Marvel films. Sure, Tony Stark's wit and Captain America's fish-out-of-water jokes lighten up the other films, but they're primarily action movies. Ant-Man could potentially feel misplaced among the other Marvel films. 
Will Ant-Man have a relationship with The Avengers?
In the comics, Ant-Man is one of the original members of The Avengers — obviously the films haven't followed that storyline, but we're wondering if Nick Fury will make an appearance in a post-credits Ant-Man scene. Or if there will be any other indications that the film takes place in the same universe as the other Marvel films (such as: Stark Industries, S.H.I.E.L.D., etc.)