Alison Brie, Lizzy Caplan, Martin Starr Join 'Save The Date'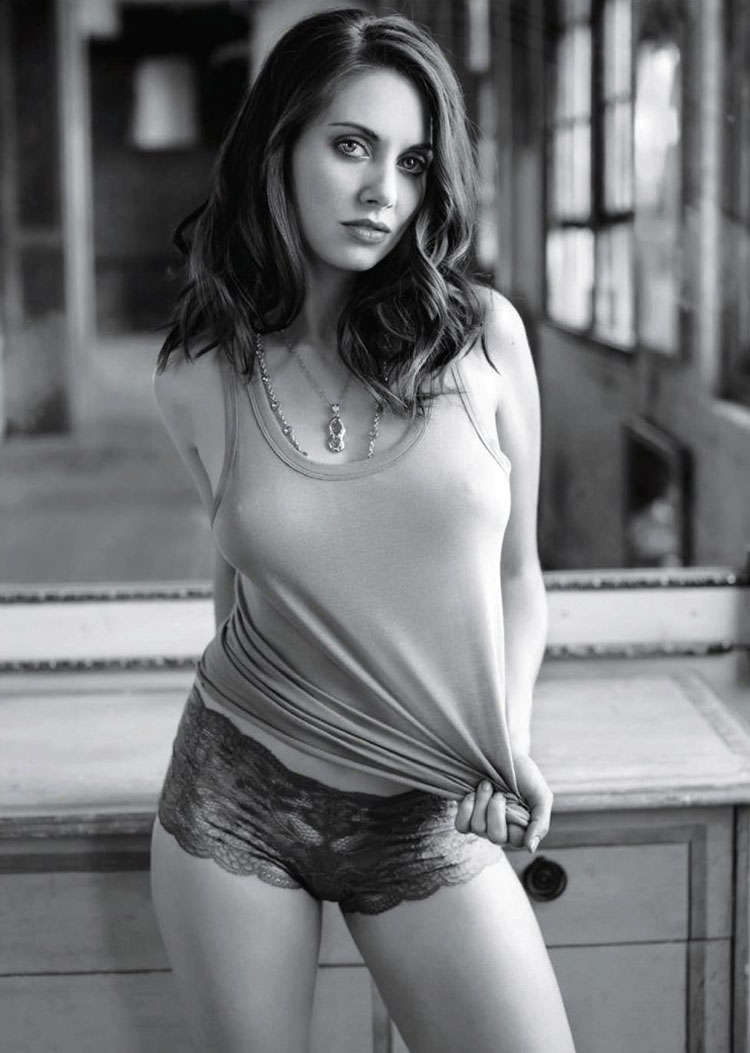 Today in holy crap news: Alison Brie, Lizzy Caplan, Martin Starr and Geoffrey Arend have all joined an new indie called Save the Date, according to Variety, which is a romantic comedy produced by The Kids Are All Right's Jordan Horowitz. Yes. We're for real. The film, written by Jeff Brown, Mike Mohan and Egan Reich, will tell the story of two sisters, "one who's ambivalent about her future (Caplan) and another more at peace with life and long-term commitment (Brie)." Mohan will also direct.
The cast seems almost too good to be true, considering that pretty much everybody is in love with Brie and Caplan right now. Brie's won us over with her portrayal of the sweet and innocent Annie on NBC's Community, while Caplan showed us a dirty, comedic side in Starz's critically-acclaimed series Party Down (which has since been canceled, R.I.P.). But beyond the two ladies, Starr also comes from Party Down (and a couple other memorable roles, specifically Knocked Up). And Arend? Well, that dude is married to Christina Hendricks, which clearly speaks to his incomprehensible level of charm.
Source: Variety