New Will Ferrell/John C. Reilly Comedy Inspires Our List of 'Best and Worst Ferrell Flicks'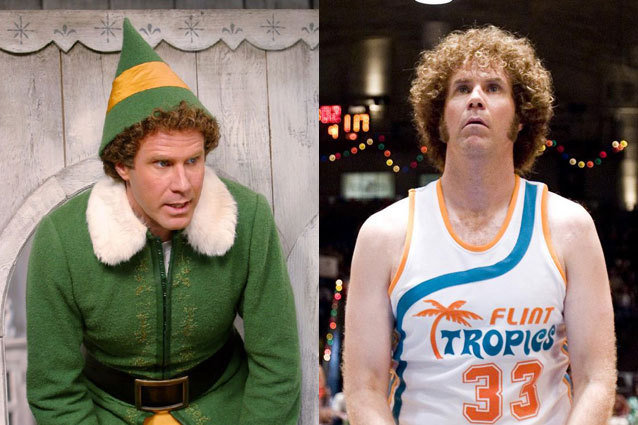 New Line/New Line
Will Ferrell movies are a constant topic of debate among anyone and everyone. One person loves Kicking & Screaming while another thinks it's too painful to sit through, and one person thinks Anchorman is "the best thing ever" while another doesn't understand why a second one is coming out. It's a fight for the ages, and everyone thinks they're right.
Well, a new movie has inspired us to create a list of our favorite and least favorite Will Ferrell flicks. The latest addition to the list is Devil's Night. According to A.V. Club, Step Brothers co-stars Ferrell and John C. Reilly are teaming up together to play buddies (and pranksters) Leonard and Gabe in a movie named after the nickname for Oct. 30. The film follows the once-best-friends and their rocky relationship with Devil's Night as they set out to save their neighborhood 15 years after the pair drifted a part.
We're not sure where Devil's Night is going to land on the ranking of Will Ferrell's movies, but we're keeping our fingers crossed that it'll place above Semi-Pro.
Our Favorite Will Ferrell Movies
Elf
Zoolander
Talladega Nights
Anchorman
A Night at the Roxbury
Our Least Favorite Will Ferrell Movies
Bewitched
Semi-Pro
The Campaign
Blades of Glory
Land of the Lost
Upon which list will Devil's Night fall? Or will it rank among the neutral forgettables, like Everything Must Go? It will be a while before we find out. For now, fans can catch Ferrell in Anchorman: The Legend Continues this December.