Breck Eisner Drinks 'Blood Of The Innocent'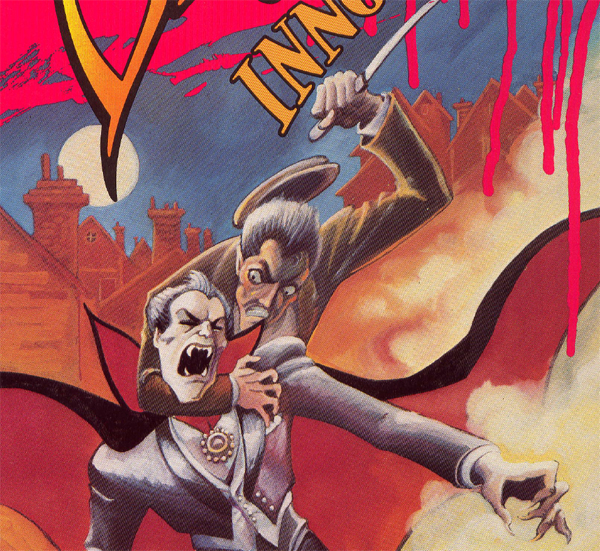 Breck Eisner, director of The Crazies, has signed on to adapt graphic novel Blood Of The Innocent for the big screen. Eisner, son of former Disney CEO Michael Eisner, is set to begin adapting the film after completing the Escape From New York remake.
Blood's author, Mark Wheatley, spoke with Fearnet and described the plot of the novel. "It's Dracula versus Jack the Ripper. That's it. That's the whole concept." said Wheatley. "The events that take place in Stoker's Dracula, date by date, mesh perfectly with the Jack the Ripper murders. That was the core of what started us off on doing the story."
Eisner is also planning to remake old-school action hero Flash Gordon, but Wheatley claims that the director will tackle Blood Of The Innocent first.
Writer Bill Marsilii has been brought on to refine the script. But when you have a premise like this, who needs a script?
Source: Fearnet, ComingSoon