Christina Applegate to Costar in 'Vacation' Remake, Prepares to Drive Station Wagon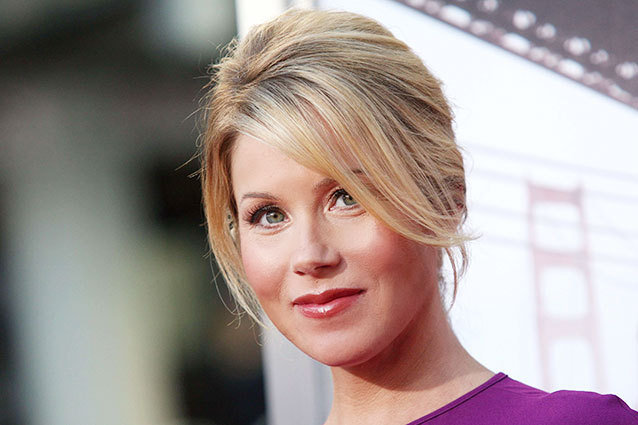 NBC sitcom disaster survivor Christina Applegate is probably very glad that the long nightmare of Up All Night is finally over. Now she gets to go back to the movies! Not only is she currently taping Anchorman 2: The Mustache's Revenge, but she's been cast in the remake/reboot/sequel-y think that they're turning National Lampoon's Vacation into, according to the Hollywood Reporter. 
RELATED: 'Vacation' Reboot Writer/Directors on How They'll Update the Comedy Classic
Now just called Vacation (Van Wilder seems to have sullied the National Lampoon's brand), Ed Helms plays Rusty, the son of the original 1983 classic, who is now grown up, married to hilarious hottie Applegate and headed to Wally World with his kids in their very own wood paneled station wagon. We'll sure there will be a texting joke that Chevy Chase still won't understand. We couldn't think of a better choice. To make another '80s joke, this Vacation is all we ever wanted. Welcome back, Christina. 
Follow Brian Moylan on Twitter @BrianJMoylan
[Photo Credit: Krista Kennell/Sipa Press/AP Images]
---
You Might Also Like:


15 Oscar-Winning Nude Scenes


Young Jack Black Is Totally Unrecognizable