CoverGirl Chooses Sides: 'Hunger Games' Make Up Tutorials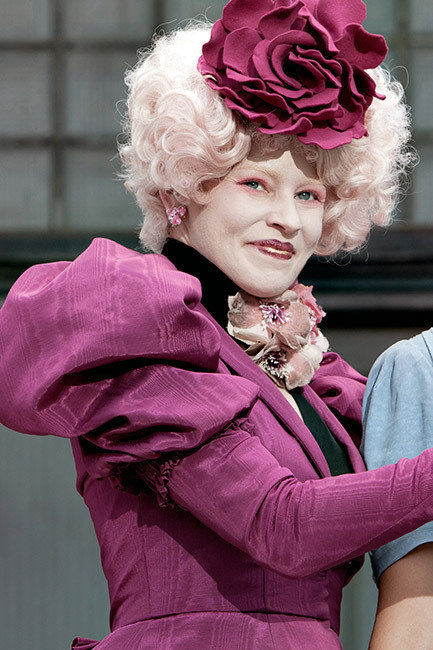 Lionsgate
If you have ever been recruited for a Panem death match, you know how important it is to look your best.
And at times like that it's good to have CoverGirl on your side. Not only have they mapped out step-by-steps so you can beat your face in District style, they have looks for each and every journeyman.
You might be happy to hear that if you're in the Luxury District, you can get away with simple claret lips and a brushed up eyebrow. But if you deal in Livestock, you'll be drawing those eyebrows on with a ruler. If you're in Fishing, it may take you a while to glue all those beads to your temples. And if Masonry is your trade, you're kind of  screwed. Pretty, but not so easy-breezy.
Although CoverGirl kind of has your back on that one. For the cosmetically challenged there are video tutorials, tips and split-screen images of the before and after shots.
And in case you're pressed for time — you know, being hunted down by bow and arrow — there are time-lapse videos of how to get each look in a flash.