'Dark Knight Rises' Wraps Pittsburgh Production
Today's a sad day for Pittsburgh and for Batman spoiler addicts everywhere, as production on The Dark Knight Rises finally wrapped in Pittsburgh this weekend. Production will continue in Los Angeles and New York City later this fall, but the conclusion of Pennsylvania production brings the highly-anticipated film one step closer to completion. Christopher Nolan and the other producers officially marked the end of shooting with this newspaper ad thanking the city of Pittsburgh. The Pittsburgh production was an incredibly fruitful source of unofficial content, as local fans went out in droves to film action scenes and more. Hopefully, fans in New York and L.A. will continue to oblige us with hours of footage every time Christian Bale leaves his trailer in costume.
The Dark Knight Rises will swoop into theaters July 20, 2012. While the Batman crew takes a break, anyone desperate for a superhero fix can head over to Cleveland and watch The Avengers film.
For more Dark Knight Rises news, click the photo below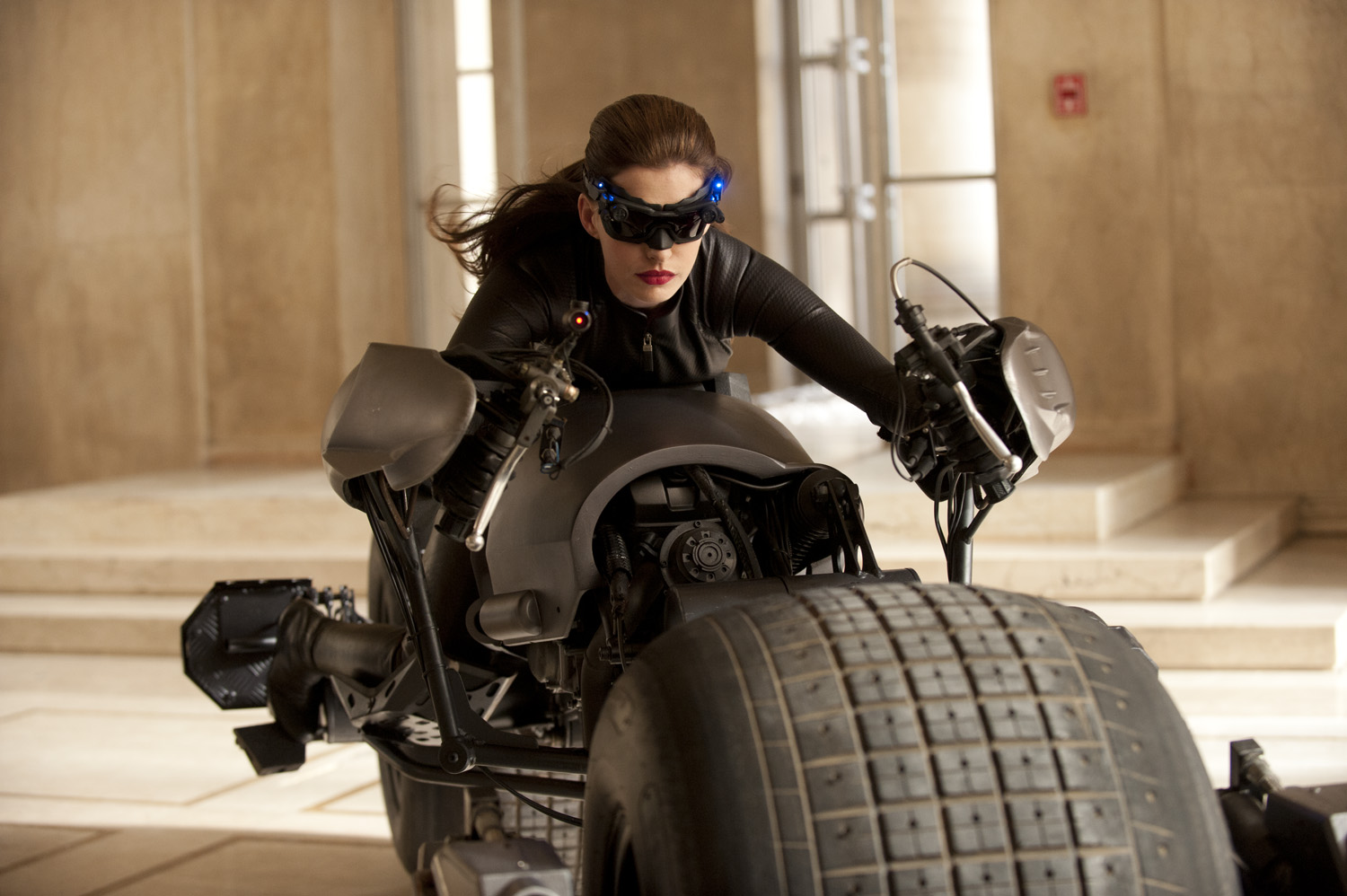 Source: Comingsoon