DC Comics, Take Notes From Marvel: You're Doing It All Wrong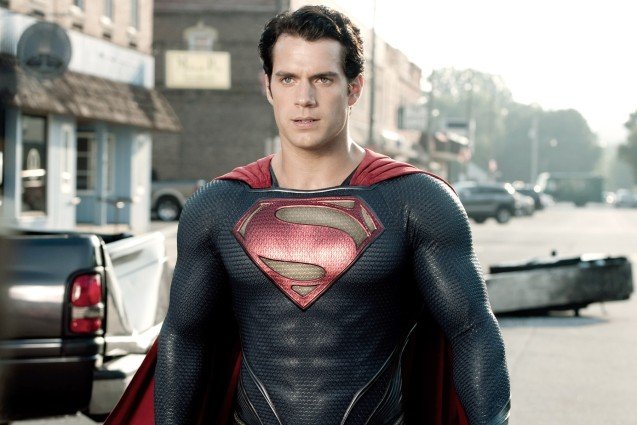 Warner Bros via Everett Collection
Congratulations, Marvel Comics, you have inspired DC Comics to tank a potentially good idea for a film franchise.
Marvel's The Avengers killed it at the box office (more than $1.5 billion, third best all time) and two of its characters, Iron Man and Thor, parlayed that success into more money this year. Iron Man 3  and Thor: The Dark World were just OK films, but the afterglow of The Avengers shines bright.
Now DC Comics wants to try that same success with an untitled Batman vs. Superman movie. Caution: this is hard to do. Especially if DC plans to throw in a ton of characters without developing them in their own movies.
Before The Avengers, Marvel spent years pumping up their super heroes. Iron Man came out in 2008 (it even spawned a sequel before the gang got together last year). Thor and Captain America also got their own films so by the time all of them teamed up in 2012, we knew the universe, characters, sub-plots and expected a cohesive mash-up. Director Joss Whedon delivered.
No such patience exists in DC's eyes. Gal Gadot as Wonder Woman? Jason Momoa gets thrown in there as a potential villain or Justice League member? Why? WNy not?
Where is this all going? The only continuity in this movie is director Zack Snyder and Superman (Henry Cavill). Snyder is an extremely capable director who will deliver eye-popping action sequences. But if DC wants its own epic in the form of the Justice League, then it needs to establish these new heroes slowly. And ditch Ryan Reynolds as Green Lantern. Reynolds is consistent: he consistently underperforms, DC doesn't need that in its movies.