Should 'Do The Right Thing' Become A Broadway Musical?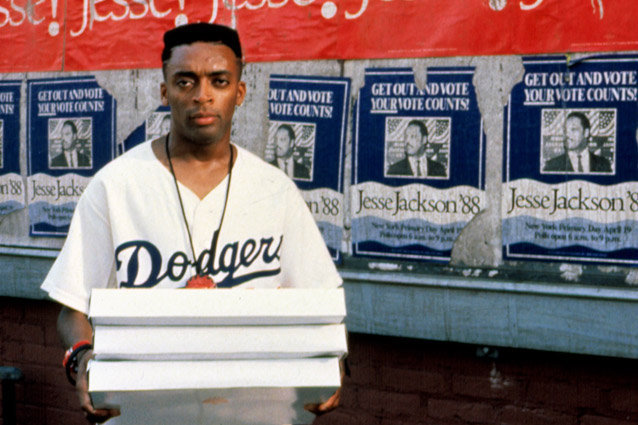 Universal Pictures via Everett Collection
Spike Lee's critically-acclaimed 1989 film Do The Right Thing may be headed to Broadway. The drama—which centered on race relations and the cultural experiences of individuals and families living in the Bedford Stuyvesant neighborhood of Brooklyn, New York—could be adapted as a play, not a musical.
But in case you were curious as to what the musical version might sound like, check out Spike Lee's hilarious response below:
Actually, that sounds kind of amazing. But we'll trust Spike Lee to take the more practical route and stick to a stage play.
Follow @Hollywood_com Follow @shannonmhouston