Final 'Abduction' Poster Sends Taylor Lautner on the Run
I'll be blunt: I'm excited for Abduction.
Yes, the recent trailer makes it look like a Bourne Identity-lite starring Twilight's Taylor Lautner, but that's the charm. The September months can be a limbo for cinematic entertainment, a middle ground between blockbusters and Oscar fodder. Abduction, from what I can tell, is the perfect breather during that change of seasons.
Silly, slick and starring a teenage heartthrob, Abduction, directed by Oscar-nominated director John Singleton, takes the wait-why-didn't-anyone-tell-me-I'm-a-spy?! formula and injects it with a surprising amount of A-List supporting talent and Lautner's signature death stare. The final poster for the film supports the theory that the movie might be the most fun I have at a theater this September. Mostly because it has no qualms riffing on its predecessors.
Bring it on, Lautner! I fully expect you to defy physics while sliding down the face of a building. You promised.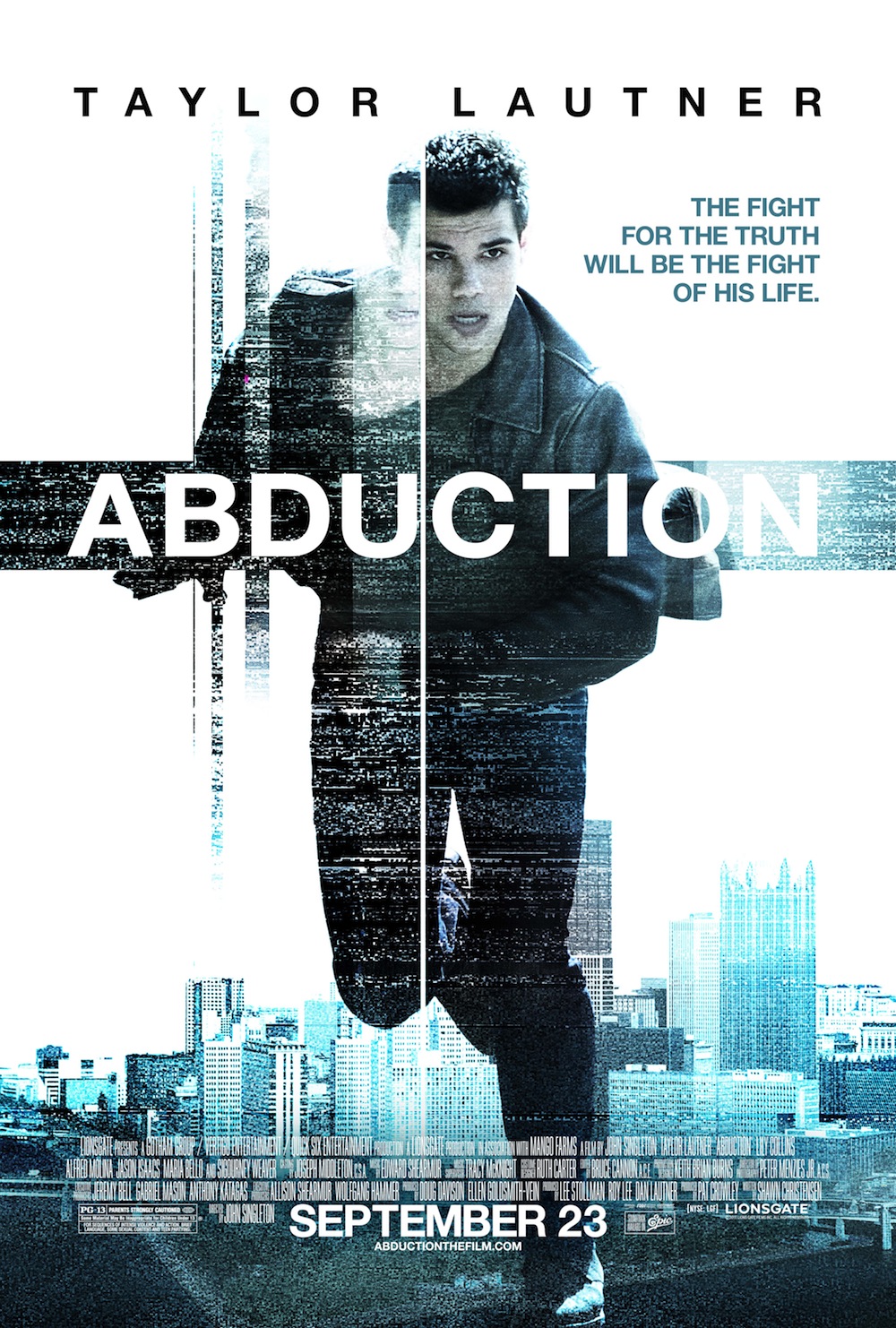 Follow Matt Patches on Twitter @misterpatches and @Hollywood_com