Full 'Hunger Games' Trailer Brings Reality to Fantasy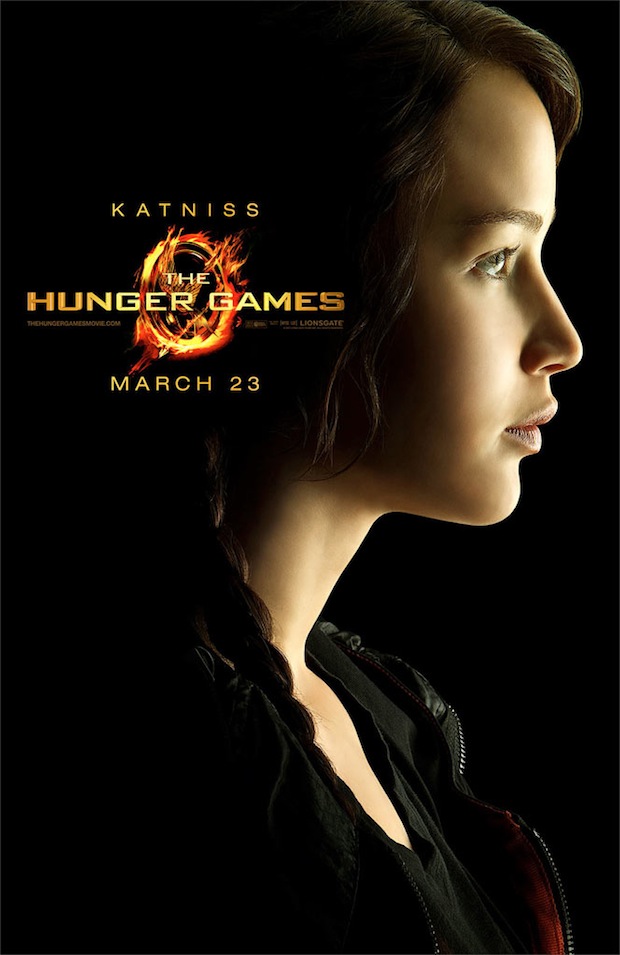 The Hunger Games might be a popular Young Adult Fiction fantasy series, but the first full-length trailer for the movie adaptation looks all grown up.
The world that director Gary Ross has appeared to create for his dytopian future isn't all that different then the real world. That's important, because when the real crux of the story gets going—the titular tournament that pits 24 children against one another in a fight to the death—keeping things grounded will result in the biggest emotional payoff. Setting in a familiar environment makes The Hunger Games downright terrifying.
In the movie, Jennifer Lawrence stars as the Katniss, who sacrifices herself to take the place of her younger sister Primrose in the Games. She's accompanied by Peeta (Josh Hutcherson), who we see in the trailer seems more worried about dying with dignity than surviving ("I just can't afford to think like that" replies a hard-nosed Katniss). Liam Hemsworth makes an appearance in the trailer, as Katniss' non-contender friend Gale, a chum who basically stands around and look pretty. While it's hard to tell if the performances will be realized with the same authenticity—it lays on the drama pretty hard—there's plenty of reason to think Hunger Games can knock it out of the park. The talent is there, and we get more of a taste for the characters, action and stakes than in the previous teaser.
The Hunger Games, co-starring Woody Harrelson, Elizabeth Banks, Stanley Tucci, Donald Sutherland, Lenny Kravitz and Wes Bentley, hits theaters March 23, 2012. Check out these recently released character posters to get a closer, fresher look at the main players in what's sure to be one of next year's biggest blockbuster.
Watch the trailer in HD over at Apple.
="font-style:>