Hugh Jackman, Jennifer Garner and Olivia Wilde Will Stop Your Heart in New 'Butter' Pics
Something about Butter seems very appealing to me. The upcoming movie from director Jim Field Smith (She's Out of My League) combines the two things that are necessary in any gripping comedy film: contemporary political allegory and dairy-related sculpture.
Jennifer Garner plays a straight-laced housewife aching to get into the butter-sculpting game after her husband (Ty Burrell), a renowned name in the field, has retired. Garner's character will face off against a young butter prodigy (Yara Shahidi) and a brazen stripper (Olivia Wilde). Also in the cast, as you can see below, are Hugh Jackman as an adulterous car salesman, Rob Corddry and Alicia Silverstone.
And though the plot is simple and silly, it all just gives off a vibe of dynamism. Maybe it's because everyone is smiling in the pictures below. Maybe it's the butter sculptures propagated by young Shahidi. Maybe it's my excitement to see Alicia Silverstone do something again. Whatever it is, I'm hooked.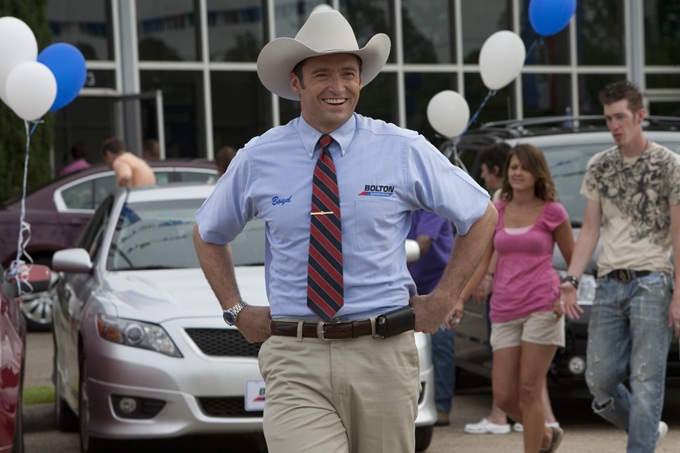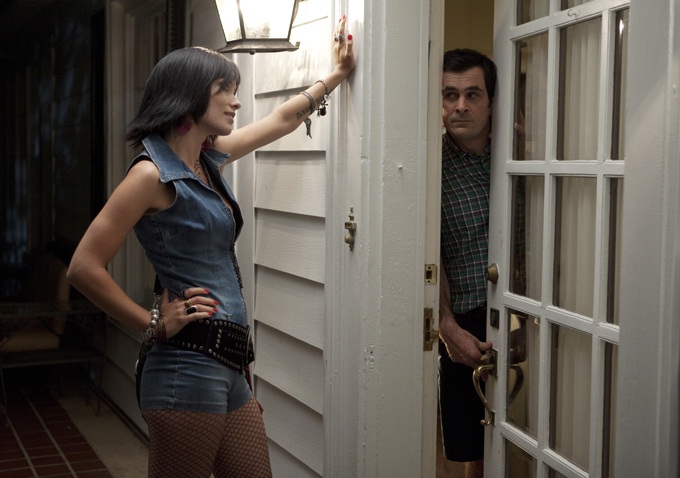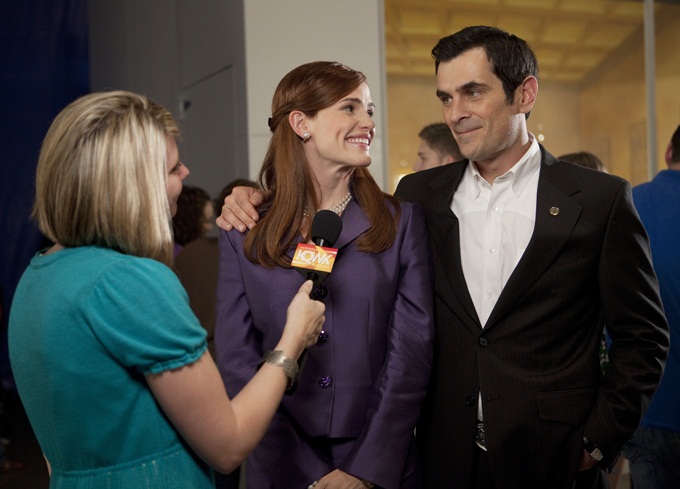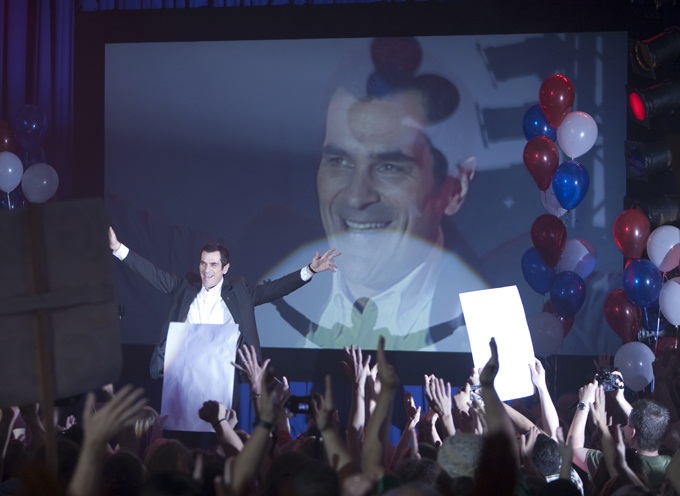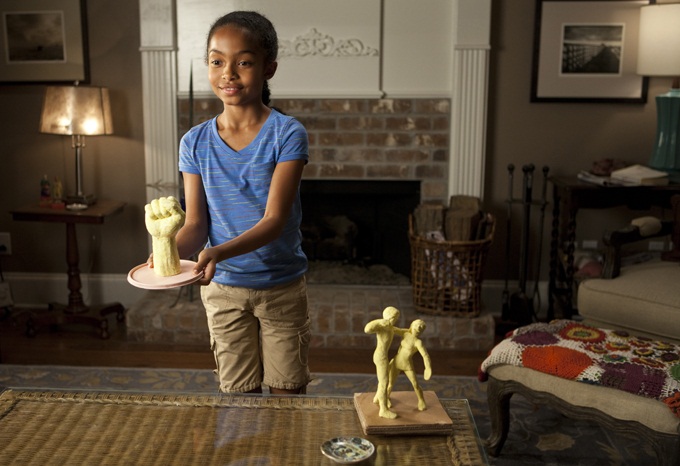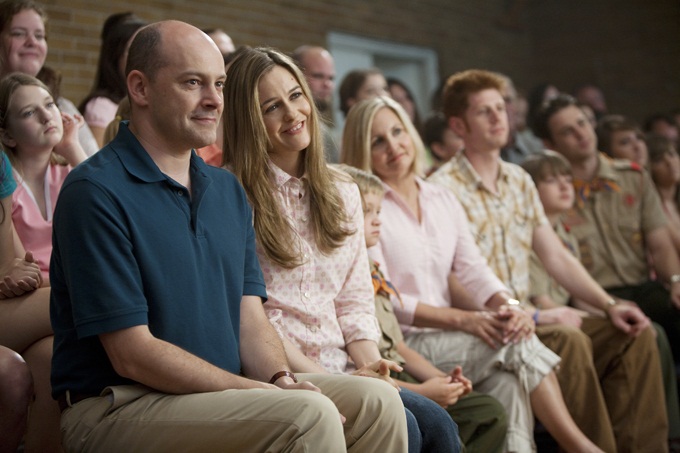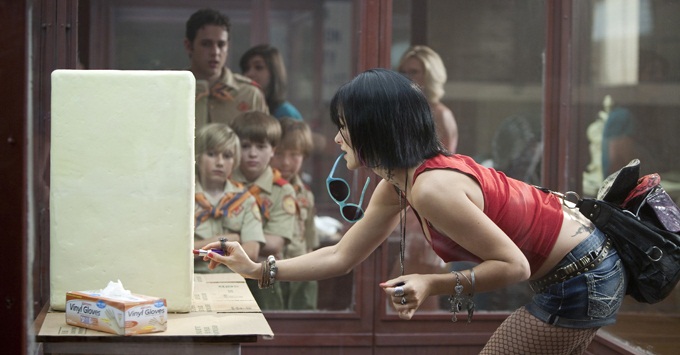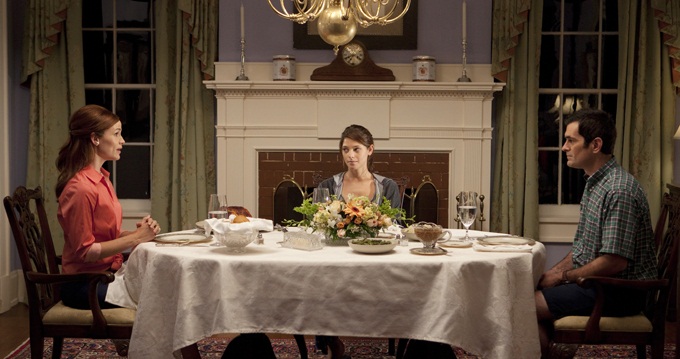 Source: Indiewire