'Iron Man 3': Made in China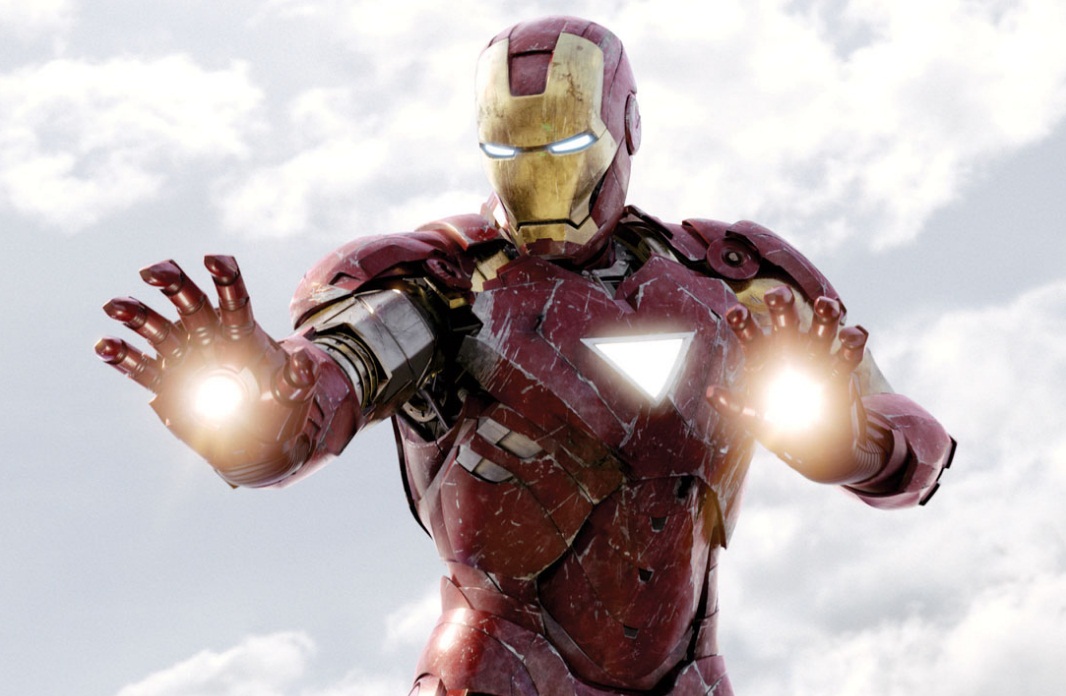 In the 1940s, the Marvel hero Captain America was created as a symbol of patriotism in trying times for the United States. As a product of the times, Captain America represented a sort of jingoistic, "us versus them" mentality that should (hopefully) seem outdated and counterproductive by today's standards. While Captain America might not be extending his cultural reach, one of his co-Avengers is: Disney is co-producing Iron Man 3 with a Chinese company, DMG Entertainment. As a result, the film will be partially filmed in China, and its story will embrace various elements of the nation's culture.
Disney's Greater China managing director Stanley Cheung stated, "We know Chinese audiences love Iron Man. So we are going to add Chinese elements and a Chinese story into Iron Man 3."
After Iron Man, Iron Man 2 and The Avengers, it'll be exciting to see Robert Downey, Jr., take Tony Stark to different parts of the world. The hero's reach should exceed what we've seen so far so that Iron Man 3 feels fresh, and so that there is still a good amount at stake. This decision by Disney and DMG should make for a worthy addition to the Marvel series.
More:
Ben Kingsley in Talks for Iron Man 3: Which Villain Will He Play?
Iron Man 3: Scarlett Johansson, Gwyneth Paltrow and Don Cheadle Confirmed
Marvel Universe: News on Iron Man 3, Dr. Strange, Thor 2, Cap 2 and Nick Fury