Jessica Alba Reveals Her 'Machete Kills' Snapshots — PICS
The last the world saw of Sartana Rivera, she was riding off into the beyond with her beloved Machete Cortez, following the latter's bloody duel with the malicious Senator McLaughlin. But as per the announcement immediately following this closing scene in Robert Rodriguez's 2010 cult favorite Machete, audiences haven't seen the last of these characters. Jessica Alba, who plays Sartana, has taken to Facebook to post a few snapshots of herself on the set of the forthcoming sequel Machete Kills, in the company of the director and costar Danny Trejo, who plays the titular hero.
The film has accumulated quite a few noteworthy possible cast members, including Mel Gibson, and, most recently, Charlie Sheen as the President of the United States of America. Check out Alba's pics below, and prepare for Machete Kills… and, eventually, Machete Kills Again.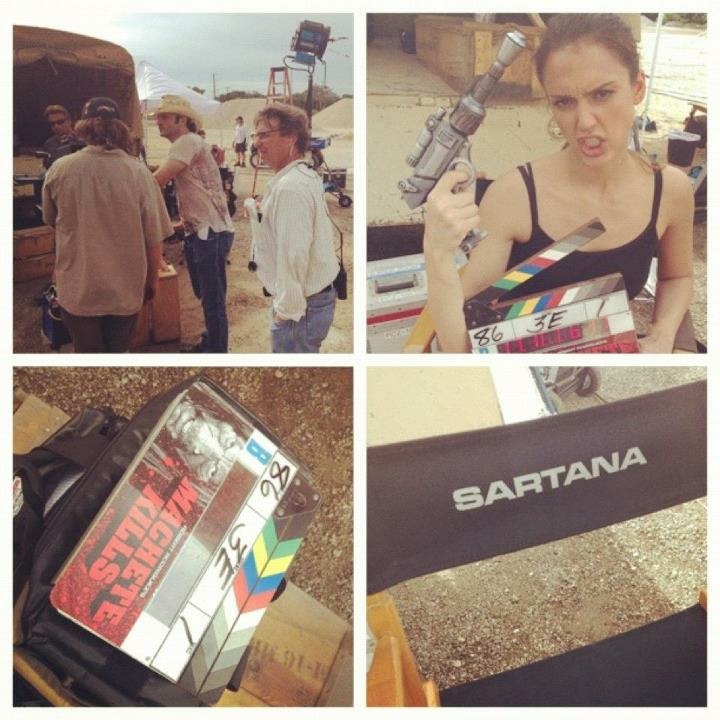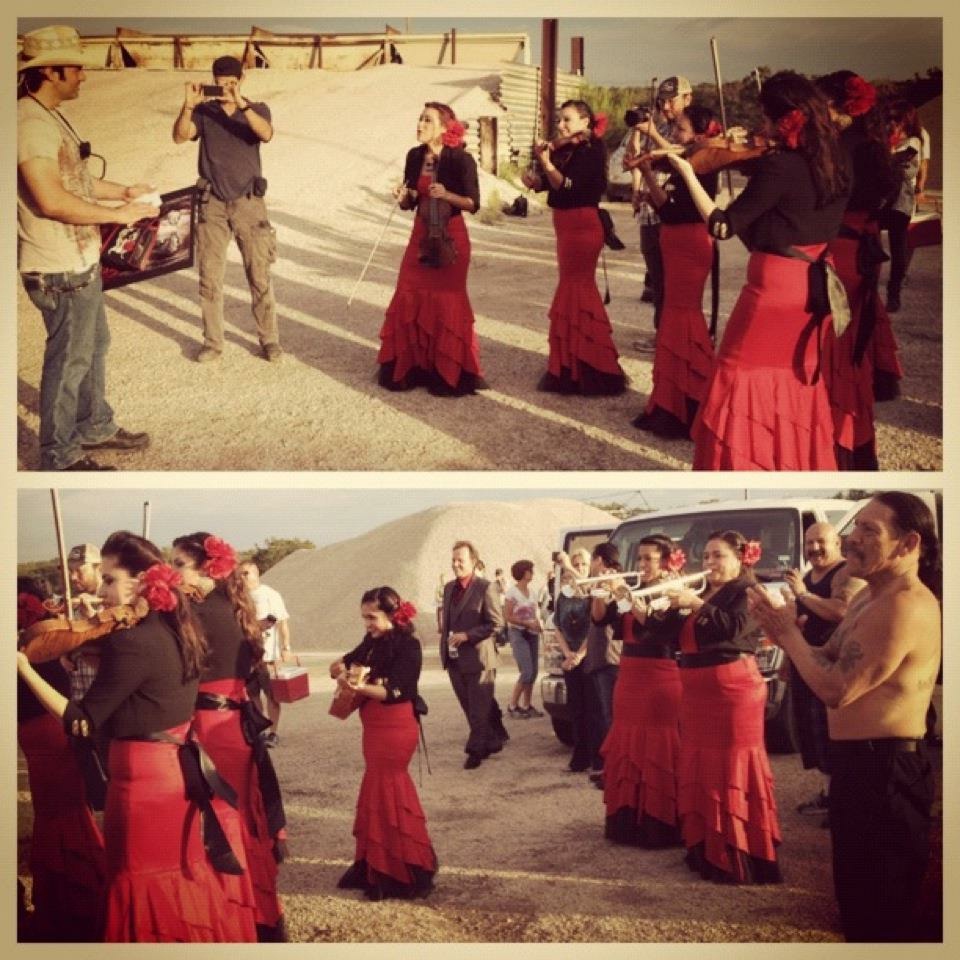 More:
Sofia Vergara in 'Machete Kills': Prepare for New Levels of Accentry
Robert Rodriguez Heating Up 'Fire and Ice'?
Charlie Sheen Is Going to be President