Keira Knightley Reteams with 'Hanna' Director for 'Anna Karenina'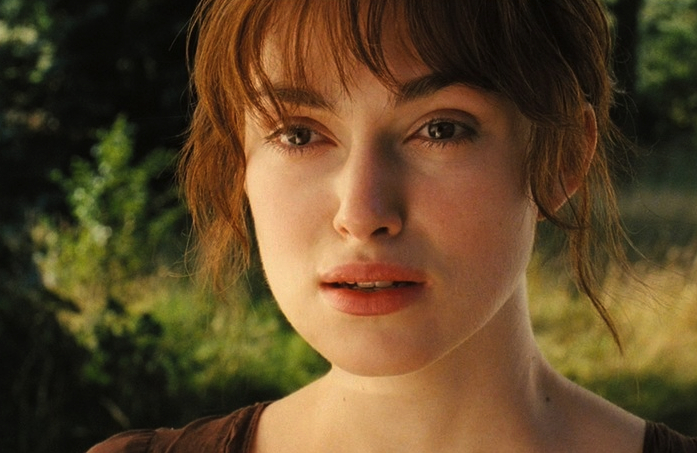 The upcoming film adaptation of Leo Tolstoy's Anna Karenina, directed by Joe Wright, will cast Keira Knightley as the title character.
It is fair to say that Knightley is best known for her Pirates of the Caribbean series role as Elizabeth Swan. Knightley began filming her role in the first installment of the series when she was only sixteen. For sixteen, she wasn't too shabby an actress. And she's only gotten better since.
This will not be the first literary adaptation in which Knightley stars. In 2005, she played Elizabeth Bennett in another Wright's adaptation, Pride & Prejudice (written by Jane Austen in 1813). An upcoming TV movie called Neverland (based on the early 1900s Peter Pan stories by J.M. Barrie) will star Knightley as Tinker Bell.
However, Anna Karenina could be Knightley's biggest role yet. Although Tolstoy is far more well-known for War and Peace, Anna Karenina is considered by many admirable sources to be one of the greatest novels ever written, if not the greatest.
Others cast at this point include Jude Law (playing Aleksei, Anna's husband), Aaron Johnson (Count Vrosnky, Anna's extra-marital lover), Boardwalk Empire's Kelly Macdonald, Robin Hood's Matthew MacFadyen and Harry Potter and The Deathly Hallows' Domhnall Gleeson.
Source: Deadline