'Life of Pi' First Look: A Man and a Tiger Are On a Boat… — PHOTO
So, obviously, you're dealing with a run-of-the-mill human drama here.
Below is the first image from Ang Lee's upcoming film Life of Pi, an adaptation of the modern classic novel by Yann Martel. In the new photo we find newcomer Suraj Sharma as Pi Patel, the seafaring hero of the story, alongside his travel companion Richard Parker (that would be the giant tiger.)
Life of Pi is a spiritual fantasy that takes its hero through adventures with a variety of people and animals, examines different religions, and delving into psychology and human and animal nature.
The upcoming film will also star Tobey Maguire as the novel's author Yann Martel, and Gérard Depardieu as a Frenchman Pi meets during his travels.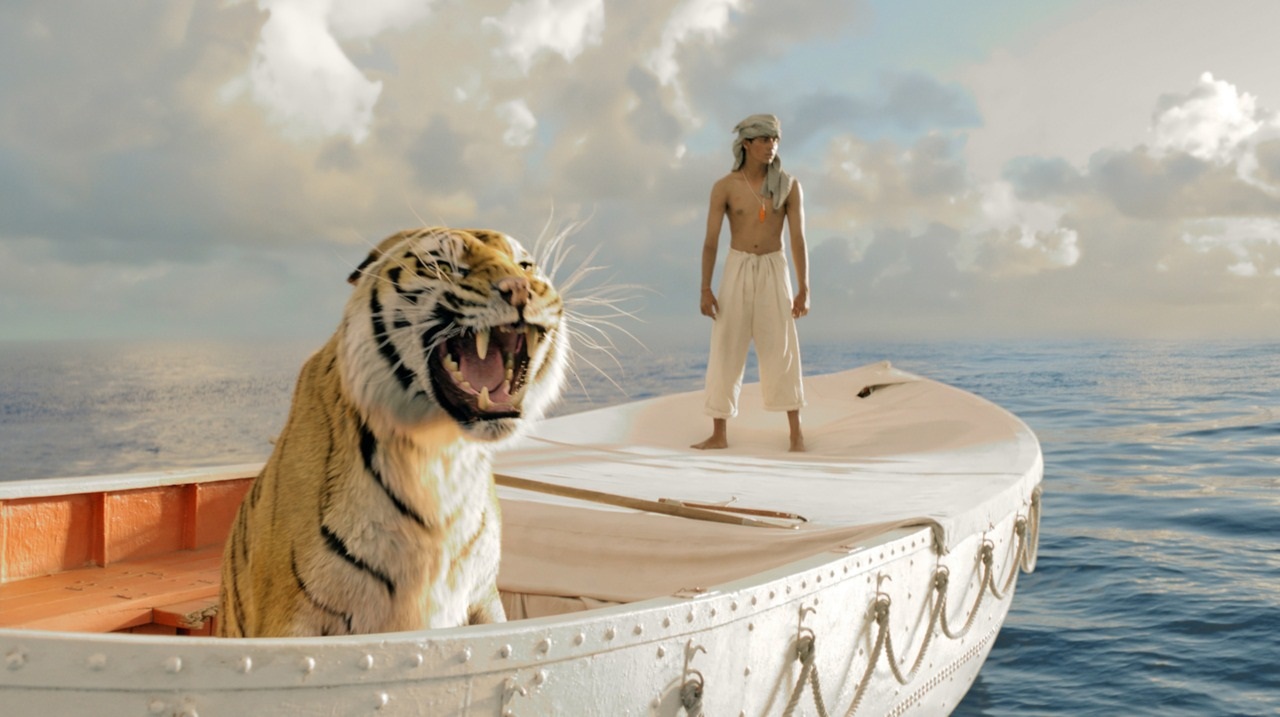 What's your first impression of Life of Pi? Was this what The Lonely Island had in mind?
More:
Ang Lee Casts Newcomer Suraj Sharma in 3D Life of Pi
Tobey Maguire Added to Life of Pi