Michael Bay's Next Movie Idea May Shock You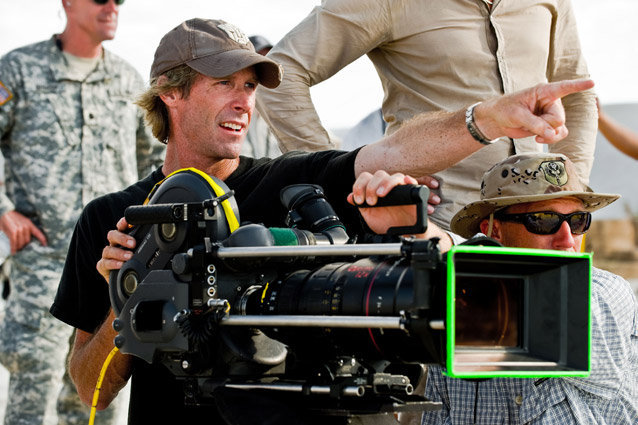 Paramount Pictures via Everett Collection
In a recent interview with HitFix, director Michael Bay opened up a bit about his life behind the camera, his upcoming projects, and a very vague idea he has for a new movie. When asked if he might take on another, smaller project like Pain & Gain, he first threw a bit of shade at some unknown participants in the movie:
The only non-fun thing was that I tried to save money and bring in some people that were inexperienced … that's a bad idea. [laughs] Never doing that again. You know what I'm saying? Try to give people breaks and …
But then he went on to say that he's kicking around a very different idea:
There's an African elephant thing that keeps … I always wanted to do one of those stories.
If Bay takes on an endangered animal story, this would certainly be a departure from the norm for him. Can the guy who brings us Transformers—and explosions and CGI all over the place—bring us the elephant story we've been waiting for? 
Follow @Hollywood_com Follow @shannonmhouston