Hand-Picked Flix: Watch 'The Queen of Versailles' for Your Docu-Wednesday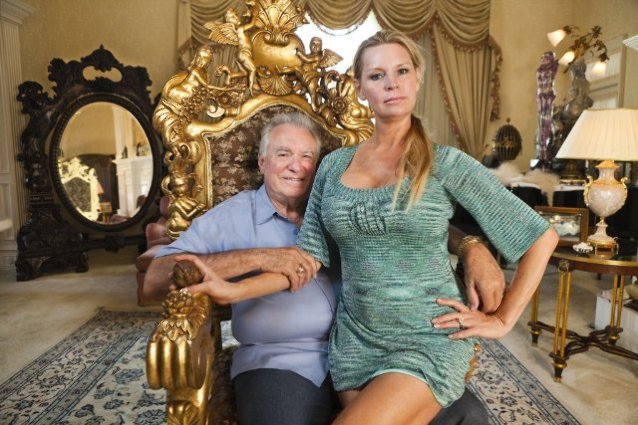 Magnolia Pictures
It's the middle of the week, and your brain has all but lost its functional juices. You need an intellectual jump — a compelling lesson in history, science, or art, but without entailing that troublesome task of reading. What you need is a documentary. This week, our Netflix Hand-Picked Flix recommendation for Docu-Wednesdays is The Queen of Versailles.
So this is how the other half lives. The Queen of Versailles is a riches-to-rags story centered around the family of timeshare king and queen David and Jackie Siegel. The documentary, which originally planned to focus on the family's construction of Versailles, an ornate and gaudy recreation of the Palace of Versailles that would take the title of the largest single-family home in the U.S., shifted gears when the 2008 recession hit the Siegels like a sucker punch and saw the family scrambling to scrimp and save when they've forgotten the definition of living modestly.
On one hand, it's a comedic glance through the looking glass, as we see the flighty rich struggle to comprehend how to give up the comforts of the highest income bracket. On the other, it's a look at how hubris, greed, and the dogged grasp of the American dream can destroy a family. The Queen of Versailles is both hilarious and insightful in equal measure. 
You can watch the movie on Netflix, and check back tomorrow for our Throwback Thursday recommendation.