Netflix Must-Watch: Oui! Netflix Adds New French Titles for Streaming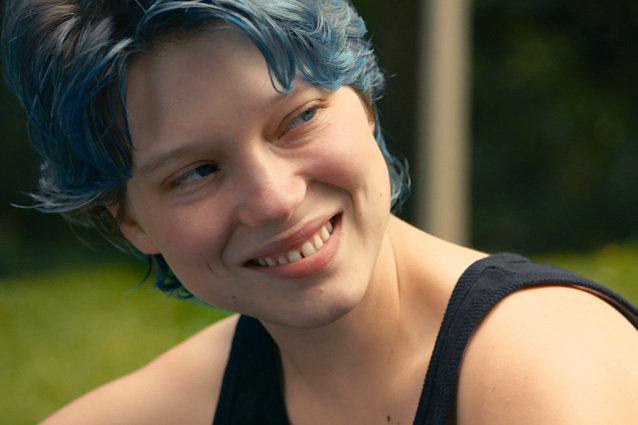 Sundance Selects via Everett Collection
It has already been acknowledged by pretty much everyone that Netflix has way too many awesome movies, making it virtually impossible to know what to watch and when. House of Cards Season 2 just premiered (and, for many of us, concluded), and basically all of this year's Oscar-nominated documentaries are on there; then there are those 27 movies in your queue that you still haven't gotten to. Well, add these amazing French titles next, because you're gonna need 'em. 
The Returned
It's the French zombie series you've been waiting for. And don't act like you haven't been waiting for a French zombie series.
We all know that there is no feel-good film that feels gooder than the story of the fabulous life of Amélie Poulain. Audrey Tautou's performance continues to be the one thing scientifically proven to make everyone feel all warm and gooey inside. 
Marion Cotillard and François Cluzet take the lead in this critically-acclaimed dramedy about a group of friends with more drama and love between them than is probably healthy. But it sure makes for an excellent story.
Probably the most controversial, buzzed-about foreign film in a while, Blue Is the Warmest Color is finally going to be available in all its NC-17 glory for the world. Put the kiddies to bed and see what all the fuss was about come February 25.  Léa Seydoux and Adèle Exarchopoulos star in the intense, coming of age love story which took home the Cannes Film Festival Palme d'Or last year.

Follow @Hollywood_com Follow @shannonmhouston