New 'Django Unchained' Posters are Like Trading Cards — POSTERS

In the quest to remind people that there are a lot of really, really, really good actors in Quentin Tarantino's upcoming bloody western, Django Unchained, a slew of new posters have come out featuring just that. It's like movie star playing cards!
Are you a fan of the mean-mugging Calvin Candle (Leonardo DiCaprio)? Or perhaps you're more of a vigilante justice type, like Django (Jamie Foxx) or Dr. King Schultz (Christoph Waltz)? Maybe you're more of an equally-badass Stephen (Samuel L. Jackson) type, or ancestor of Shaft—yes, that Shaft; shut your mouth!—Ms. Broomhilda von Shaft (Kerry Washington)? Then step right up and look no further: these portrait-style posters released by The Weinstein Company today give you a great sense at the gravity of each character's role within the film. Collect 'em all!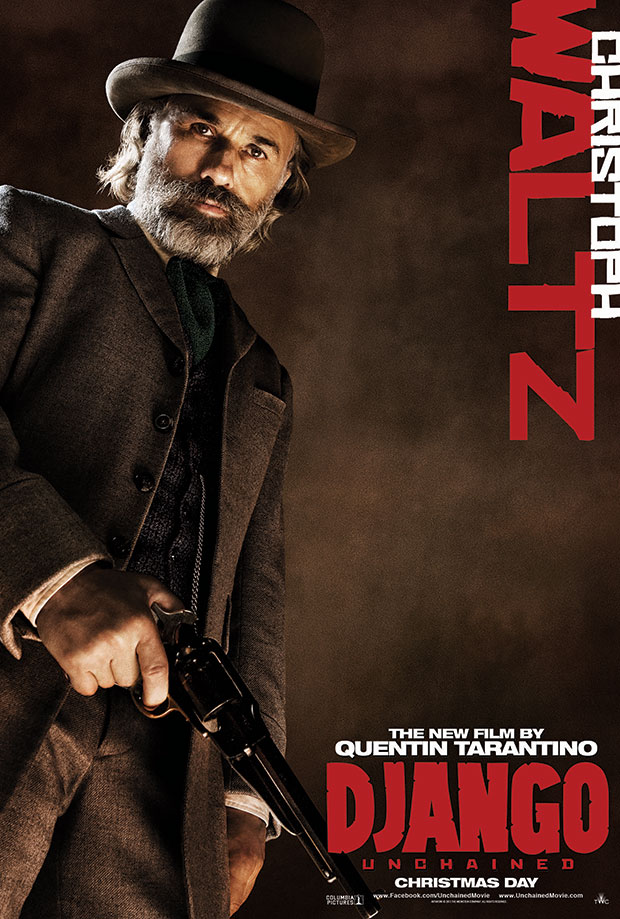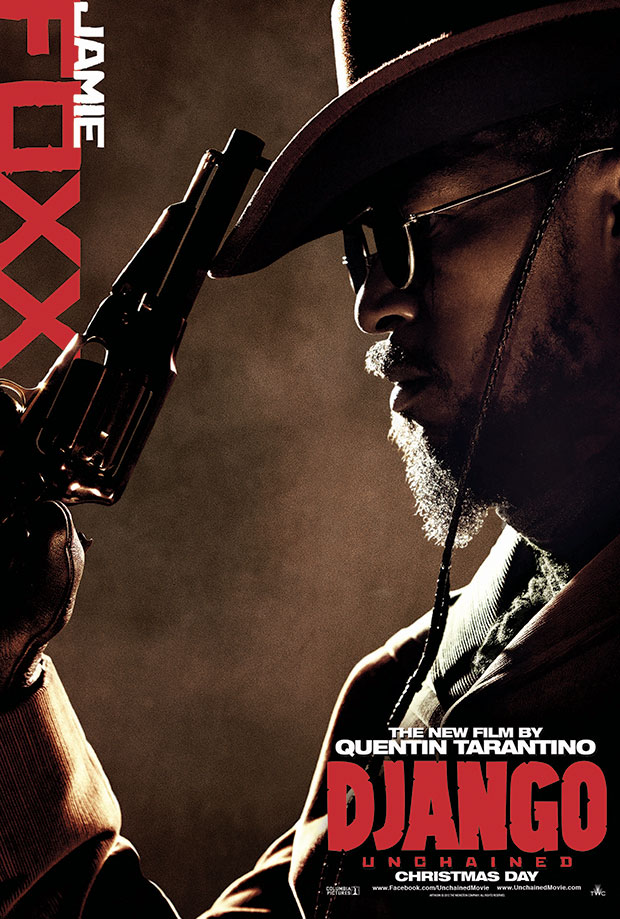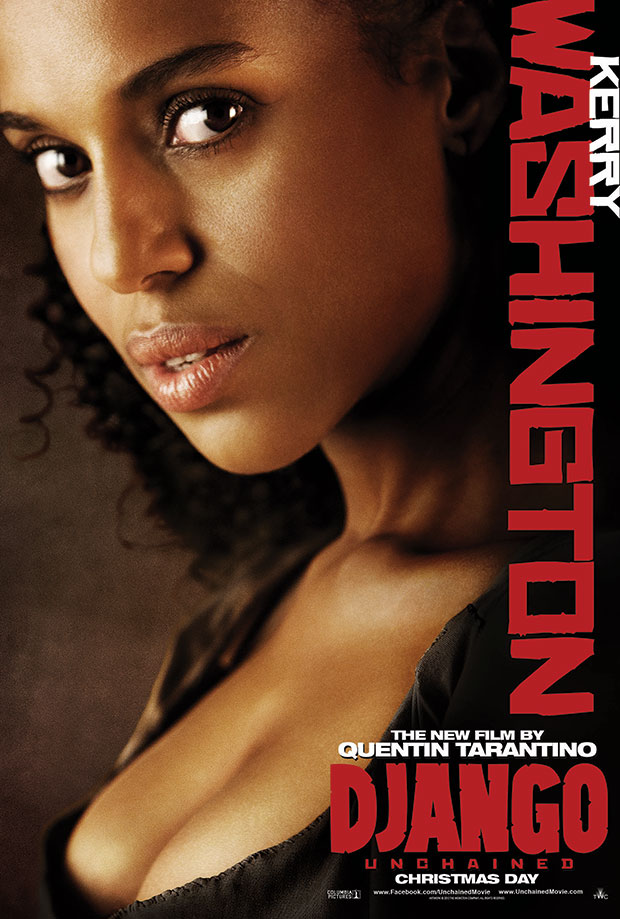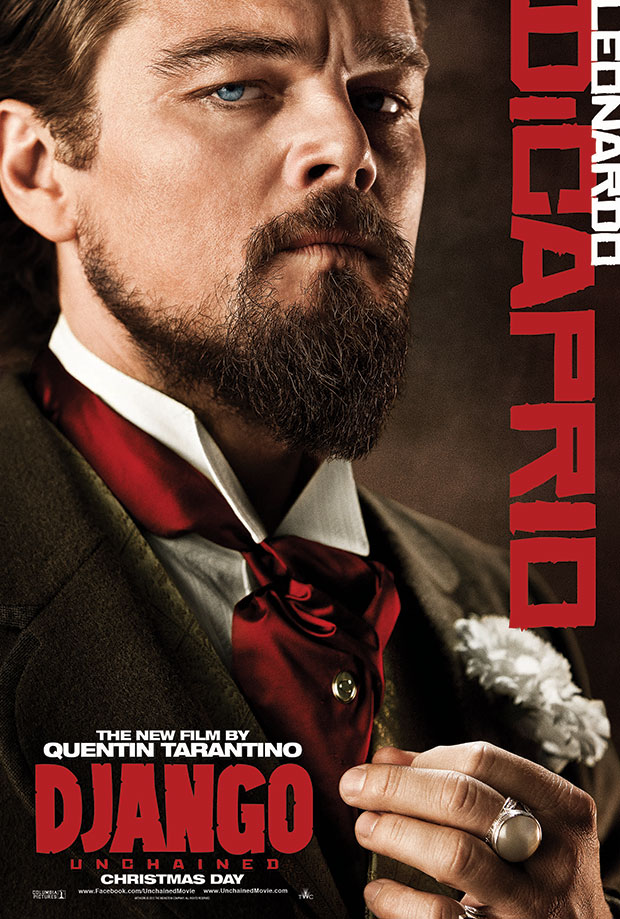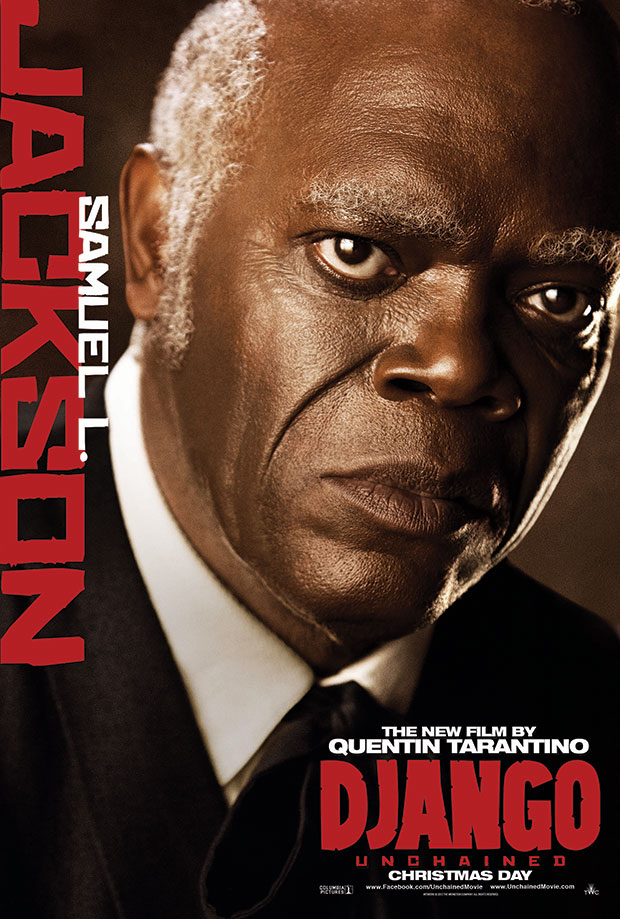 Django Unchained hits theaters December 25, 2012.
[Photo Credit: The Weinstein Company]
Follow Alicia on Twitter @alicialutes
More:
'Django Unchained' Gifts Us Bloodshed, Laughs, and Crazy Leo DiCaprio for Christmas — TRAILER
'Django Unchained': The Highs and Lows of a Tarantino Movie — TRAILER
Comic-Con 2012: 'Django' Stars Washington, Waltz, and Goggins Dish on the Western