Pitt, Liotta and Gandolfini Go Gangster in New Images From 'Cogan's Trade'
It's been a while since we've seen a true gangster flick. After Denzel's stint as a drug overlord in Ridley Scott's mediocre American Gangster, Hollywood hoodlums seemed to have thrown in the towel. However, in 2012 we'll be treated to two particularly intriguing crime epics. One is Warner Bros. Gangster Squad, directed by Ruben Fleischer and starring Ryan Gosling, Sean Penn and Josh Brolin. The other, almost certainly smaller and grittier picture, is The Weinstein Company's Cogan's Trade, a film directed by The Assassination of Jesse James' Andrew Dominik. It reunites him with his own personal James, Brad Pitt (also a producer on the project) and co-stars veteran big screen criminals Ray Liotta, James Gandolfini, Richard Jenkins and Vincent Curatola.
We haven't seen much from the movie, save for a sole picture of Pitt with shotgun in hand, until today. Now you can view a handful of images from Cogan's Trade below well in advance of its undetermined release at some point this year. I'm particularly digging Pitt's rugged look, which ensures that his character is going to be of the ass-kicking variety. Check them out below and stay tuned for more info on the film as it becomes available.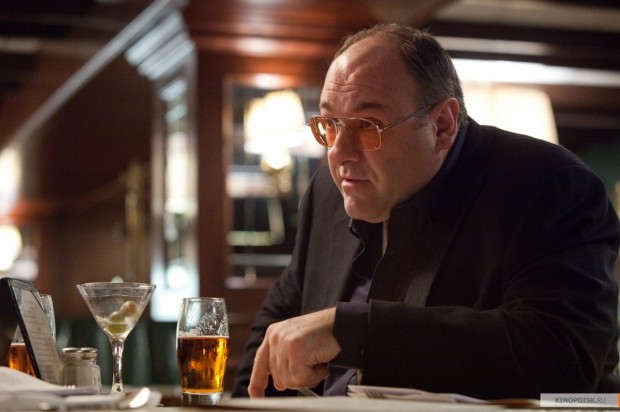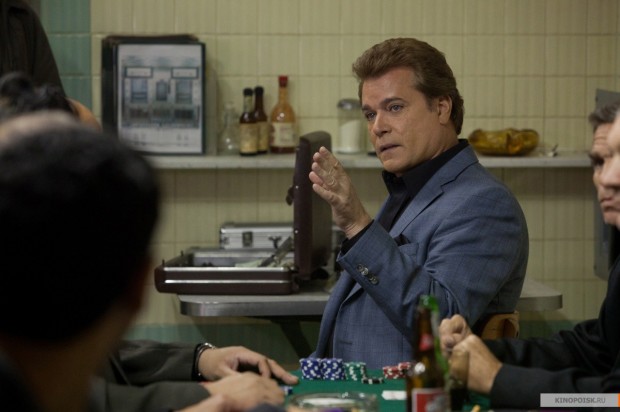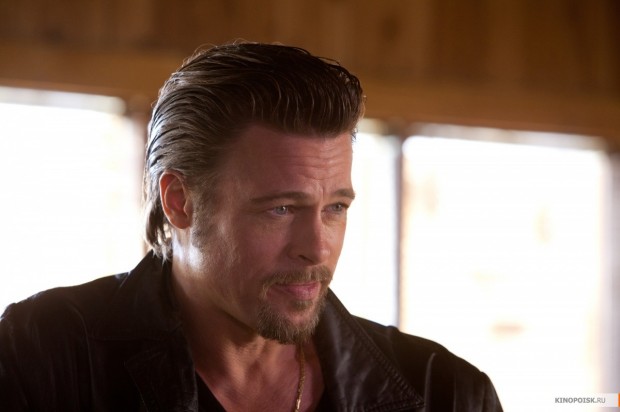 Source: The Film Stage