R.I.P. Tom Mankiewicz 1942 – 2010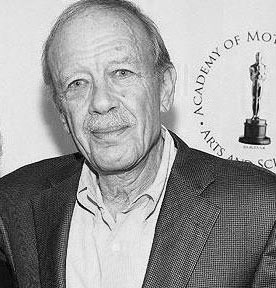 Tom Mankiewicz, who helped Richard Donner make the world believe that a man could fly in 1978's Superman, has died, reports WENN. He was 68.
Though far from a household name, fans of science fiction and action films are very familiar with Mankiewicz work, which included some of the biggest films of the 1970s. His first credited screenplay, the surfer-beach-drama The Sweet Ride, failed to catch on with audiences who were already growing tired of the Beach Party genre, but James Bond producer Albert 'Cubby' Broccoli saw a playful tone in his dialogue that he wanted to bring to his flagship franchise and hired him to pen the adaptation of Diamonds Are Forever. This partnership continued with the next two Bond films, Live and Let Die and The Man With The Golden Gun.
Mankiewicz was in demand following his tenure with 007 and his status as a screenwriter capable of both witty dialogue and epic action led to a hatrick of his screenplays being produced in 1976, including the comedy Mother, Jugs and Speed (which he later adapted as a TV movie), the thriller The Cassandra Crossing and the all-star action adventure film The Eagle Has Landed with Michael Caine, Donald Sutherland and Rober Duvall. All of this impressive work would be overshadowed by his next project, the ambitious adaptation of the seminal superhero Superman. Mankiewicz was hired as a "creative consultant" by Alex and Ilya Salkind, producers of the film, and though his dialogue material ultimately went uncredited, all parties involved with the production have later stated that he was a major force in realizing The Man Of Steel for the big screen.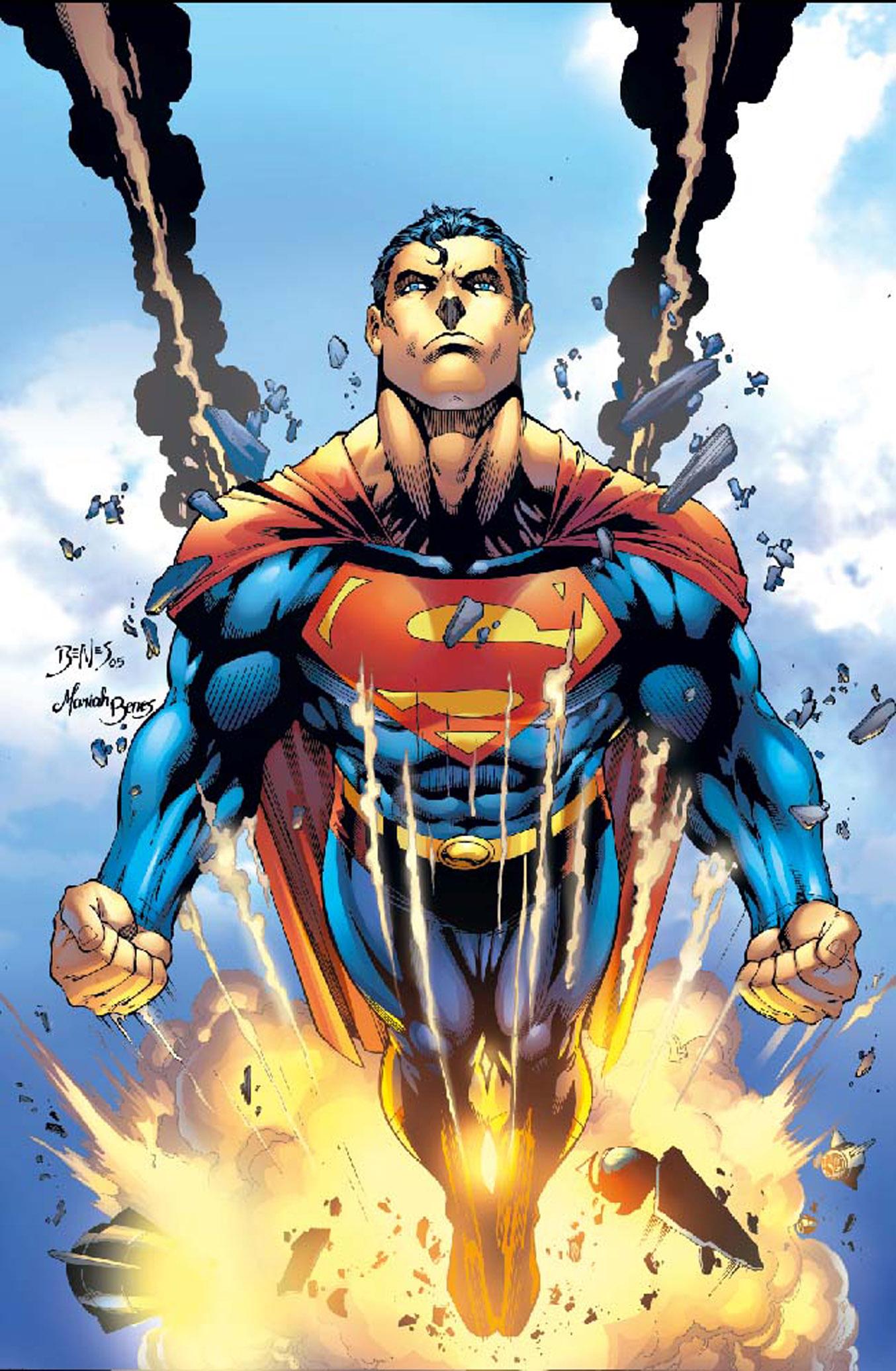 After the monstrous Superman production, Mankiewicz was again back to work as a screenwriter, this time on Superman director Richard Donner's adventure film Ladyhawke. He'd finally get the chance to direct in 1987 with the big screen transfer of Dragnet, which starred Dan Aykroyd and Tom Hanks and became a big hit, leading to another directing gig on 1991's John Candy comedy Delirious. Additionally, as Warner Bros. treasured script doctor, Mankiewicz polished more pages of dialogue than you can possibly imagine, including the screenplays for films like Gremlins, War Games and even Tim Burton's landmark Batman.
The prolific wordsmith also left his mark on the small screen as a writer, director and creative consultant with the classic adventure series Hart to Hart. The beloved program gave him his first crack at directing and he stayed on as a consultant throughout it's run. He also had a few directing credits in the 90s, including an episode of Tales From The Crypt and telefilm Taking the Heat.
With a storied career like this, it's easy to overlook the fact that Mankiewicz was, in fact, a second generation filmmaker, following in his father's and uncle's footsteps. His father, Joseph L Mankiewicz, the Oscar-winning writer and director of the 1950 film All About Eve, was one of the most celebrated filmmakers of his era while uncle Herman J Mankiewicz co-wrote Citizen Kane with Orson Welles – not too shabby for one Hollywood family.
Mankiewicz passed away at his home in Los Angeles after battling cancer. He underwent the Whipple operation, which is used to treat pancreatic cancer, three months ago. The cause of the death was not immediately known. He is survived by a large family that includes Turner Classic Movies host Ben Mankiewicz.
Source: WENN, The Auteurs, Real Bollywood