Ryan Gosling is Quietly Violent Again in 'Only God Forgives' — TRAILER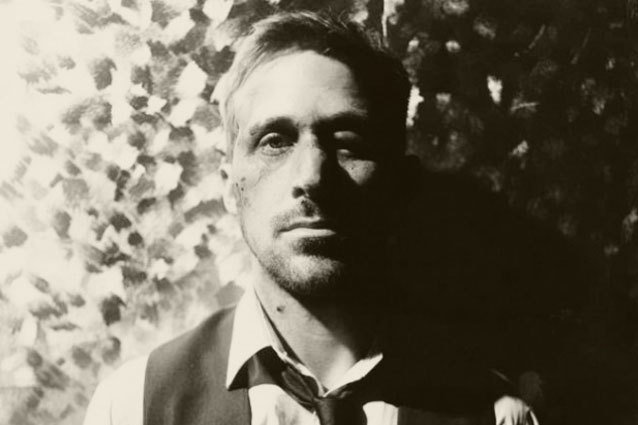 Remember when Drive came out and everyone was all 'Oh my god, look at how quiet and crazy and insane and (duh) broodily-attractive Ryan Gosling looks in this film!'? Well, if you enjoyed the Goose on his silent-psycho game but wished it had more eastern influence, look no further than Only God Forgives, the latest team-up between Gosling and Drive helmer Nicolas Winding Refn.
RELATED: Nooo! Ryan Gosling's Taking An Acting Break
This time, Kristin Scott Thomas is in on the neo-noir crime ride — playing Gosling's mother while looking both unfairly fabulous and fascinatingly terrifying as far as mafia godmothers go. She's not a regular mom, she's a cool mom! And you'll be swimming with the fishes if you disagree.
RELATED: Hey Girl, Ryan Gosling's Messed-Up Face is On a Poster
The film focuses on the story of Julian (Gosling), a man who fled Bangkok after killing a cop ten years prior. He and his brother run a Thai boxing club as a nice little front for the family's drug-smuggling operation, run by mom Jenna (Thomas). Things only get more complicated from there, though, after another murder puts the heat hot on their collective tail. Blood ensues. Apparently the script was the "strangest thing" Gosling's ever read! Peep the red band trailer, below.
Only God Forgives hits US theaters July 19, 2013.
Follow @alicialutes on Twitter
---
From Our Partners:


40 Most Revealing See-Through Red Carpet Looks (Vh1)


33 Child Stars: Where Are They Now? (Celebuzz)