SDCC 2011: First 'Prometheus' Image Emerges

Well, we've got our first look at the Ridley Scott prequel/spinoff/nothing-at-all-to-do-with-Alien/whatever sci-fi movie Prometheus staring Noomi Rapace, Michael Fassbender, Charlize Theron, Idris Elba, Sean Harris, Kate Dickie and Logan Marshall-Green. Accordingly, the movie will takes these brave adventures to a far off world where they'll learn the answers to life's biggest mysteries. And considering the film was written by LOST's Damien Lindelof, perhaps some of those answers will be about Polar Bears.
Also, this film looks to be a huge hit with the snow angel fetish community. Oh, you know there is one.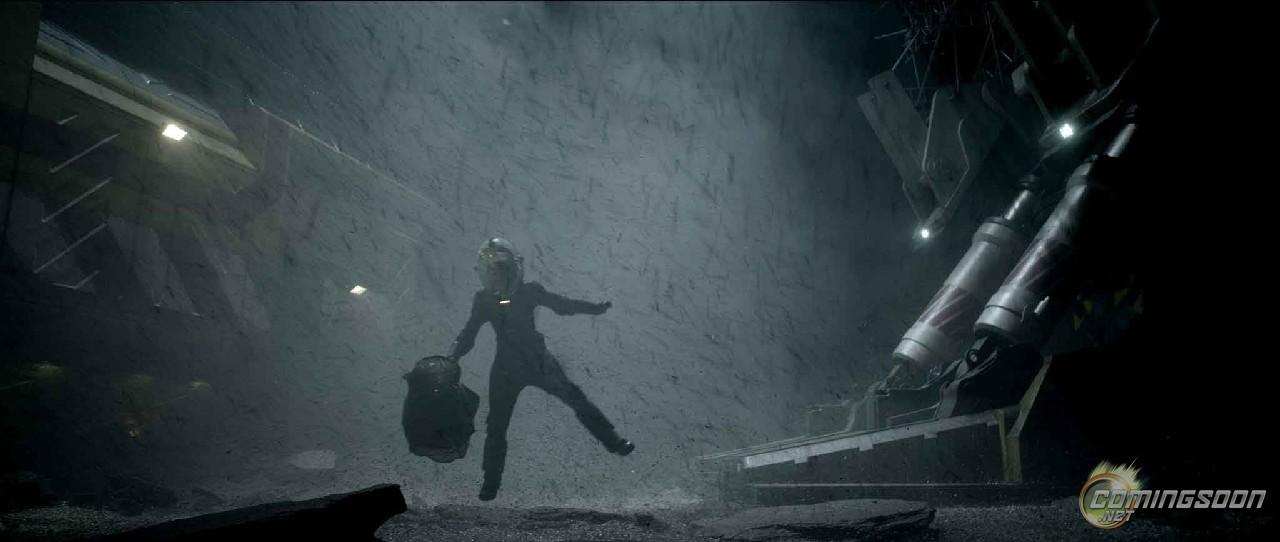 Source: ComingSoon