Seith Mann to Direct 'Miss: Better Living Through Crime'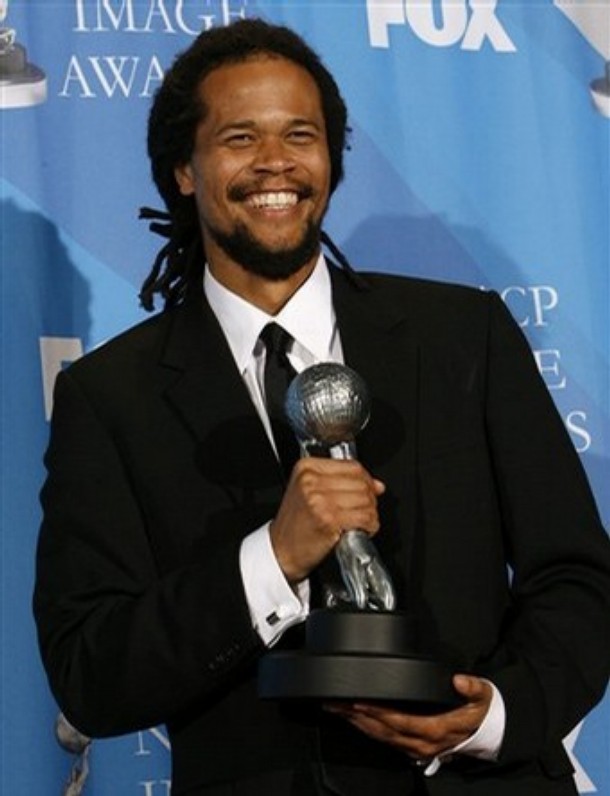 Seith Mann, the up-and-coming TV director who has made a name for himself working on shows like The Wire and Fringe, is set to make his feature debut writing and directing Miss: Better Living Through Crime, Heatvision reports.
Adapted from the 2002 noir graphic novel of the same name, Miss tells the story of Nola and Stylin' Slim, an interracial pair of murderers-for-hire in 1920s New York.  The novel's emotional center is the relationship between Nola, a "white femme fatale who grew up an impoverished orphan", and Slim, a "smooth-talking Harlem pimp with gambling troubles."
"[Miss] is really held together by their love story, which is what allows them to keep going," said Hicham Benkirane, who is producing the feature under his Vigilante Entertainment banner.  "What is interesting is that it's a period of racism, and they use that to their advantage.  It's a weapon in their arsenal."
The film's executive producer, Spike Lee, met Mann when the director was still a graduate student at the Tisch School of the Arts at NYU, and recommended the talented youth to Benkirane, who approached Mann for Miss.
Mann came to the attention of Hollywood in 2003 with his Master's Thesis "Five Deep Breaths," which won a number ofawards, leading to various gigs on shows like The Wire, Friday Night Lights, Entourage, and Grey's Anatomy.
Although Antoine Fuqua, the award-winning director of Training Day, was at one time attached to direct Miss, that arrangement appears to have fallen apart.  Benkirane, however, is enthusiastic about his replacement.  "Watching Seith's work, you see he really knows how to develop characters and show their humanity," the producer said.  "He really gets that universe, that particular time in American history and the noir world."
As a graphic novel adaptation and a noir period piece, Miss stands out as a particular interesting original project, especially for such a lauded up-and-coming director.  We'll be keeping our eyes on this one as it develops in the months ahead.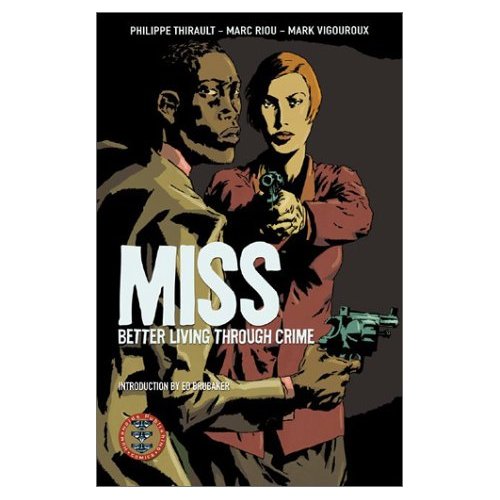 Source: Heatvision