The '50/50′ Pop Culture Bucket List 
Over the years, Hollywood has done its fair share of waxing poetically on the ramifications of terminal disease. The general consensus: it's not pretty. The upcoming 50/50 finds its particular niche in telling the story of a young gentlemen (Joseph Gordon-Levitt) who finds himself in the most dire of circumstances. He's diagnosed with cancer and the end could be closer than he thinks.
It got us thinking—if we were in the same position, what would we do? As pop culture nuts, we wanted to whip up a slew of to-dos that could cover the bases, ideas for the perfect twenty-something bucket list. Here's our start (but feel free to add!):
Audition for American Idol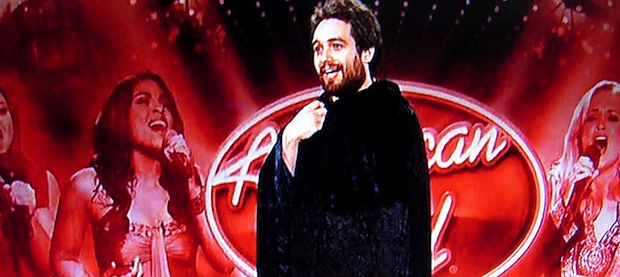 The idea of standing in a line with a thousand nervous singers, waiting to audition for some of the music industry's biggest players who are primed and ready to publicly shame you for the entertainment of mass audiences may sound like an anxiety attack waiting to happen. But William Hung knew how to approach it: just have fun. Idol works on a backwards theory, awarding bonus points to those who make fools out of themselves. There's really nothing to lose!
Watch Citizen Kane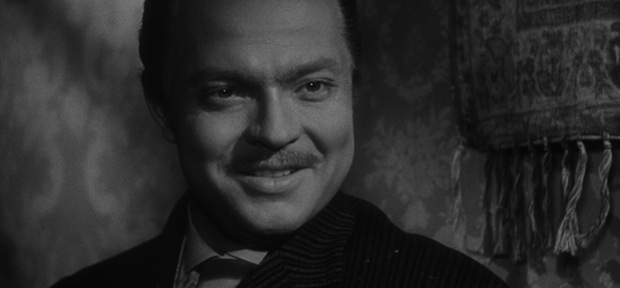 The American Film Institute (highly scientific) calls Citizen Kane the #1 greatest movie of all time. For most people, it's that much-lauded masterpiece they never quite got around to watching. Now that the movie's been converted to pristine high definition, a twenty-something film buff will want to catch this monumental cinematic achievement just to know what all the fuss is about (note: it's about star Orson Welles giving one hell of a performance).
Read Harry Potter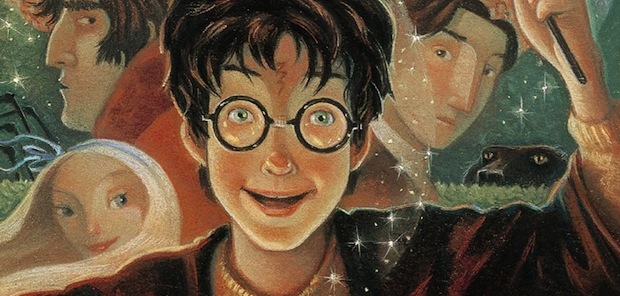 Whether they've consumed the series one book at a time or they've never touched J.K. Rowling's fantastical series, the Harry Potter septuplet seems like a logical thing to take in one more time. The famed boy wizard's adventures will forever be in the pop culture conscious as literature that reinvigorated the millennial generation's desire to dive into the written word. After book one, they may have been written off as silly kids books—but for many, they're on par with Star Wars.
Wizard of OZ/Dark Side of the Moon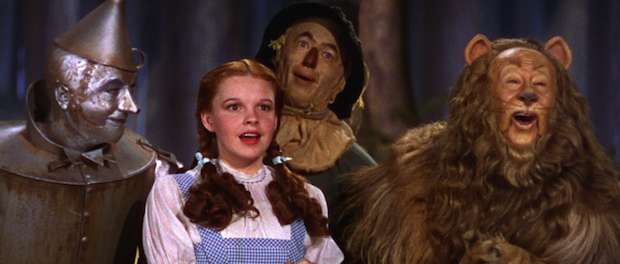 If there's a perfect movie-watching experiment to challenge, it's the urban legend of Pink Floyd's album syncing perfectly with the 1939 fantasy classic. Often discussed, rarely executed, the two antithetical works of art supposedly mash up together to create a transcendent cinematic experience. No drugs required—but perfect timing on hitting the play button is a must.
Finally Watch The Wire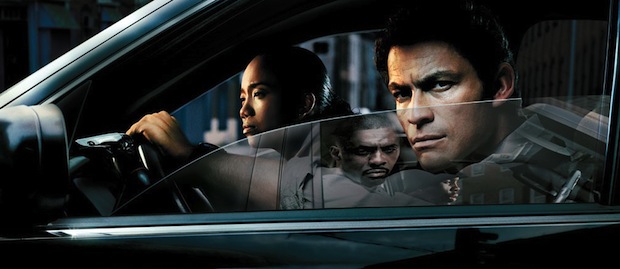 Like Citizen Kane, HBO's legendary crime drama The Wire is one of those TV shows few people watched first-run, but everyone agrees changed television forever (although since HBO isn't television, this fact is often disputed). Point is, there comes a time in every person's life when they have to stop saying they're going to finally watch the wire and do it.
Attend the Sundance Film Festival

Most people don't go to film festivals, they just read about them. A missed opportunity, as the festival experience is a gauntlet of movie-watching, one where the excitement comes as much from the digestion of countless films as the marathon itself. The Sundance Film Festival is the prime example: scenic landscapes, cinematic discovery and no sleep. Why would anyone catch a few winks when there's a midnight movie playing with Rutger Hauer in attendance or a party in downtown Park City? At a film fest, there's entertainment around every corner and it's worth soaking in at least once.
Learn to Moonwalk

A bucket list can't have reservations and a person tackling their pop culture dreams can't worry about what other people think—they just have to go for it. Moonwalking is the dance we all want to do, but only a select few have the guts to try. Spend a day acting like a fool, dancing to the King of Pop and it'll be a day you never forget.
Watching a Movie at an Alamo Drafthouse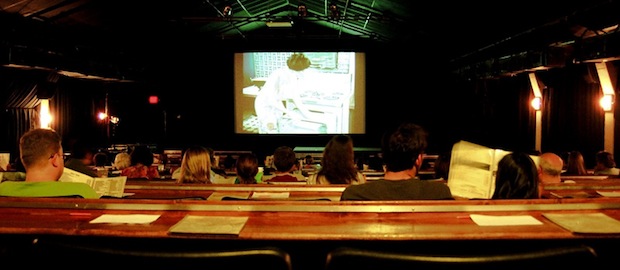 Some consider the Alamo Drafthouse chain to be a set of the greatest movie theaters on the planet. Well, they're pretty much right.
While the chain is slowly expanding across the U.S., a person may still have to travel great lengths to find one—but it's worth it. The twist of the Drafthouse isn't just that they show great movies and strive for the perfect theatrical experience (which, frankly, is a great thing), but they also want people to have a blast. They serve food, they serve drinks, they turn normal viewing experiences into all-night events. Basically, they do it right and giving it a whirl just once is a must.
Listen Through the Top 100 Songs of the '90s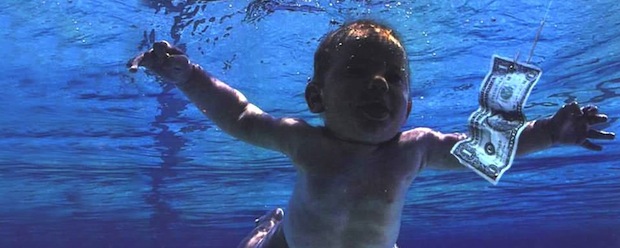 Do not deny the power of the Backstreet Boys.
Whatever music a twenty-something may be listening to now, there's no denying the awesome power of the '90s pop/rock scene. Cheesy, catchy and brilliant, the songs that defined the '90s would embarrass most music enthusiasts. But once someone sails down the Best of the '90s Playlist, singing along to each tune (yup, they know all the words), the nostalgia factor kicks in. Nirvana, Soundgarden, Sir Mix-a-Lot, New Radicals—pure bliss. This is what people are recalling when they talk about MTV's "good old days."
Hollywood Sign

Pop culture mavens, there's one epicenter for all things entertainment (and we're not just being bias): Hollywood. To cap off the bucket list, trek to the home of all things movies, music and TV—and make sure to get a snapshot of you in front of the iconic, titular structure.