The Director's Tipping Point
One of the most compelling and unique filmmakers of our generation, Darren Aronofsky, sees his latest film Black Swan released in theaters this week. Aronofsky's films-love them, hate them, or feel indifferent toward them-always manage to tell interesting stories in staggeringly creative ways. Some people are wondering if Black Swan will be Aronofsky's tipping point. Every established director has that make-or-break project that will either define them as an artist or doom them to permanent obscurity. I would argue that Aronofsky's tipping point was actually The Fountain, but the question itself got me thinking about other directors and their tipping points.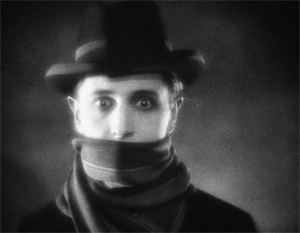 Alfred Hitchcock — The Lodger
As absurd as it is to contemplate of the Master of Suspense, there was a time when Alfred Hitchcock was struggling to find an audience. His first two films, The Pleasure Garden and The Mountain Eagle, were not only way outside the material for which he would come to be known and loved, but were also commercial failures that jeopardized Hitch's future as a director. It wasn't until he ventured into the macabre and came back with a story about the most notorious murderer of all time, Jack the Ripper, that Hitch finally made an impression and solidified himself as an artist. His tipping point would provide a direction that would define the rest of his career.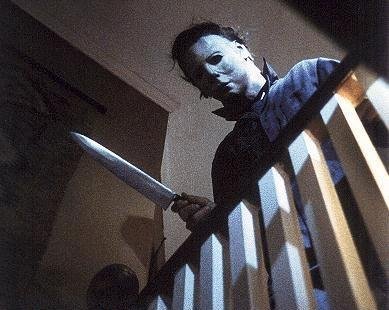 John Carpenter — Halloween
I am a Carpenter fiend and, excluding more recent missteps, adore his entire catalog. While he made a modest splash with Assault on Precinct 13, there is no doubt that the catalyst of his legendary status was Halloween. It's not just the instant classic status that made Halloween Carpenter's tipping point, but also how much of himself he put into the film. He had next to no money to work with, had to wear a dozen hats in lieu of paying a full crew, and nobody wanted to distribute it. But as one of the highest-grossing independent films of all time, it's fair to say Carpenter knocked it out of the park.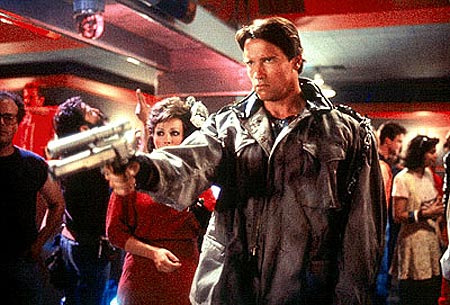 James Cameron  — The Terminator
James Cameron has the great, but not entirely rare, distinction of being an alumnus of the legendary Class of Corman. Much like Martin Scorsese, Joe Dante, Jonathan Demme, and Ron Howard, James Cameron cut his filmmaking teeth under Roger Corman serving as a special effects wizard for the likes of Battle Beyond the Stars. What's so incredible about The Terminator, Cameron's unequivocal tipping point is the leap in quality from his immediately preceding directorial efforts. He jumps from Xenogenesis and Piranha II: The Spawning to one of the greatest sci-fi films of all time? Not bad Jimmy, not bad.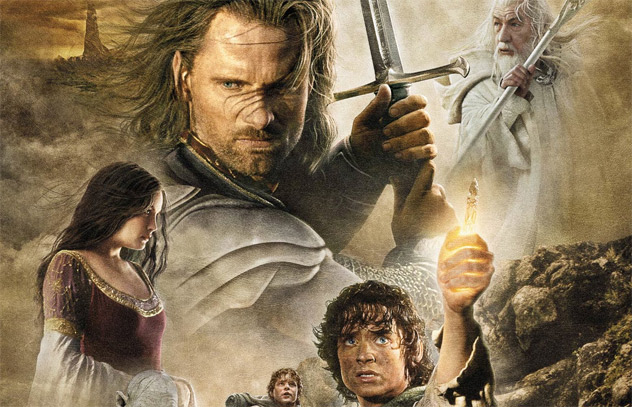 Peter Jackson — Lord of the Rings Trilogy
So let's say you're a young, hotshot executive over at New Line. You've decided to make a bold play that will either finally allow your studio to stand with the big boys or put you on the fast track to financial ruin. You decide to adapt one of the most beloved literary trilogies of all time on a phenomenally epic scale. You decide New Zealand is the perfect place to film this fantasy opus and take a chance on a relatively unproven director from that country by the name of Peter Jackson. Can you imagine walking into his office after committing millions to the project and seeing posters for Dead Alive, Meet the Feebles, and Bad Taste? Sufficed to say the make-or-break moment for Jackson was of a larger scale than most, but none can deny he rose to the occasion with gusto.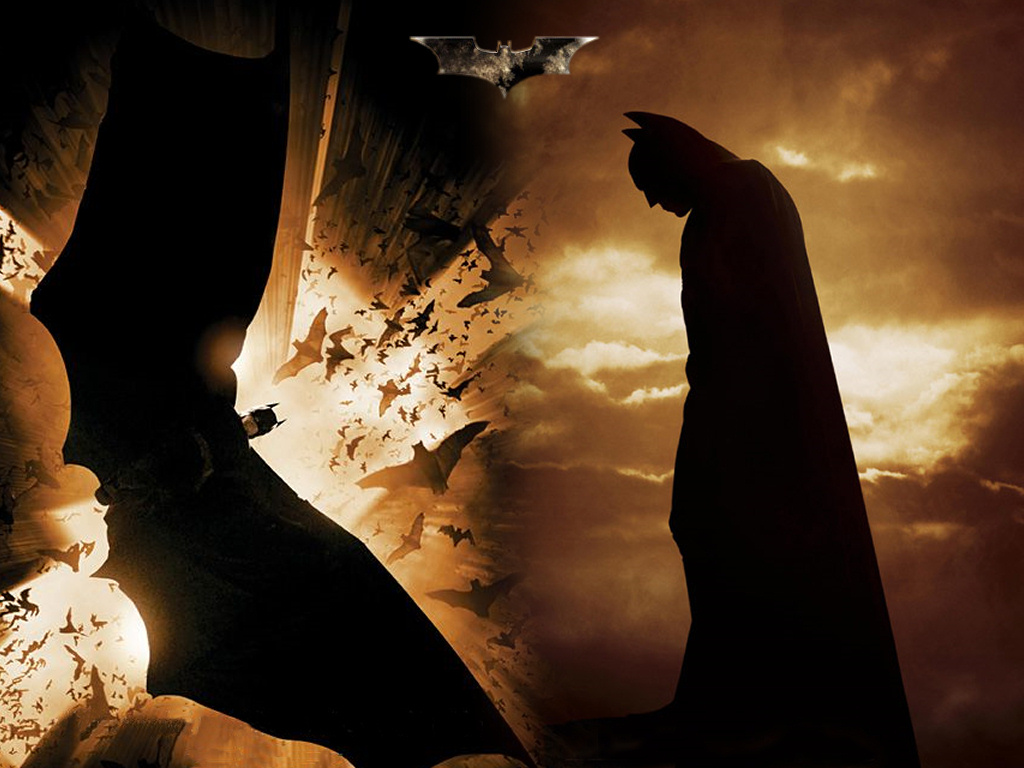 Christopher Nolan — Batman Begins
Christopher Nolan is one of my favorite directors working today. He, like Aronofsky, he always manages to tell fantastic, if wildly diverse, stories with a masterful adeptness. One of the first modern movies that ever really made an impact on me was his sophomore effort Memento. But while critics praised the film, the average moviegoer remained criminally unfamiliar with Nolan. Even after making Insomnia and working with Al Pacino, he was still not a household name. Then it was announced that he was put in charge of revamping the Batman franchise. This would be a major undertaking by any director, much less one untested in genre fare. Nolan not only excelled at this task, but also redefined the standards for superhero movies forever.