TIFF 2012: Walter White & Joan Harris Are Married… In 'American Beauty' Live Read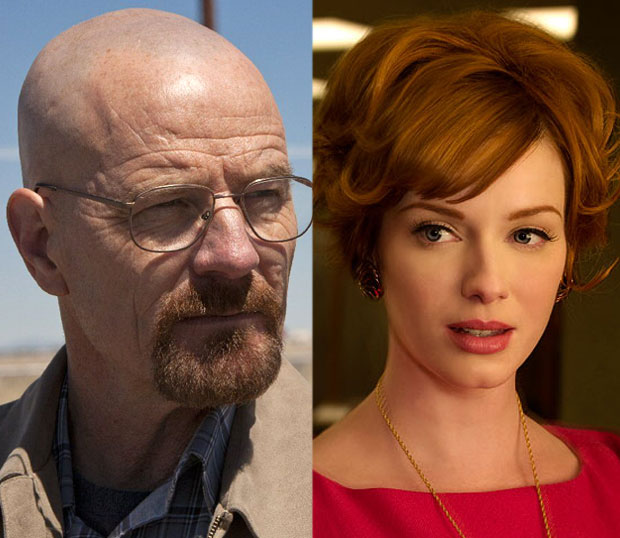 In what world could Breaking Bad's Walter White nab a vixen like Mad Men's Joan Harris? Well, it could happen in a world that only Jason Reitman could dream up. The Up In the Air and Young Adult director just released the full cast of his Toronto Live Read of the now-classic film American Beauty to EW and he's got Bryan Cranston and Christina Hendricks in the lead roles as Lester and Carolyn Burnham — roles originated by Kevin Spacey and Annette Bening. 
Reitman's reads have gone from the director's pet project to a bit of a cult sensation, so this
American Beauty
cast announcement is an exciting one.
Can this cast handle the material?
Bryan Cranston as Lester Burnham
(Originally played by Kevin Spacey)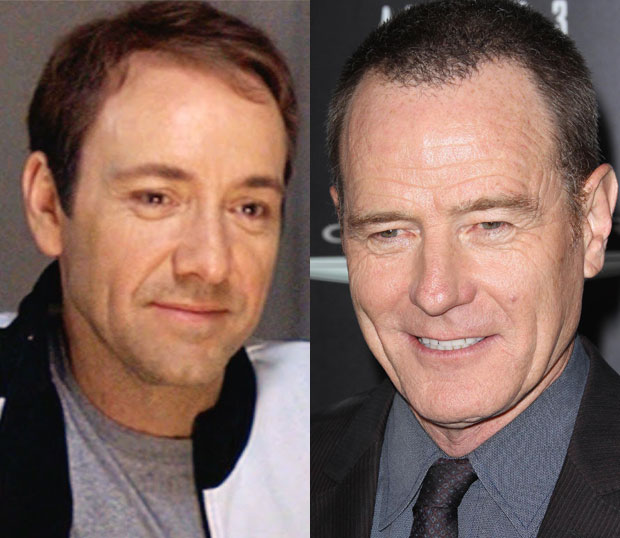 Christina Hendricks as Carolyn Burnham
(Originally played by Annette Bening)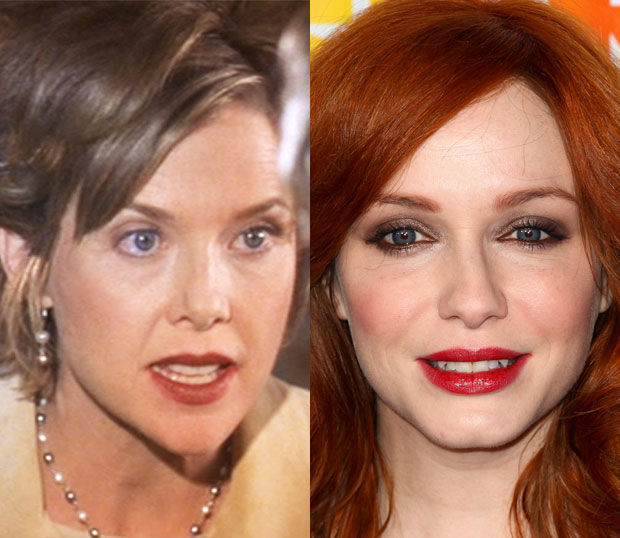 Sarah Gadon as Angela Hayes
(Originally played by Mena Suvari)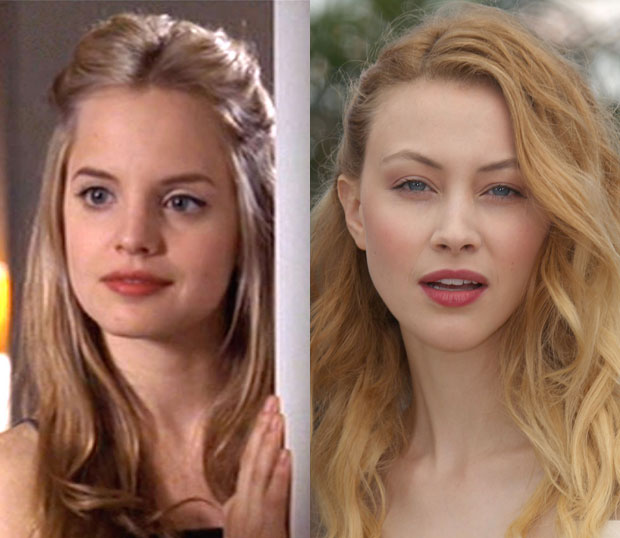 Woody Harrelson as Col. Frank Fitts
(Originally played by Chris Cooper)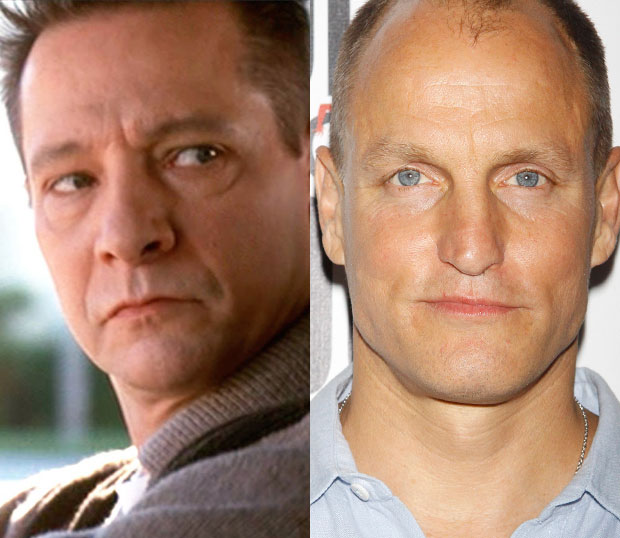 Mae Whitman as Jane Burnham
(Originally played by Thora Birch)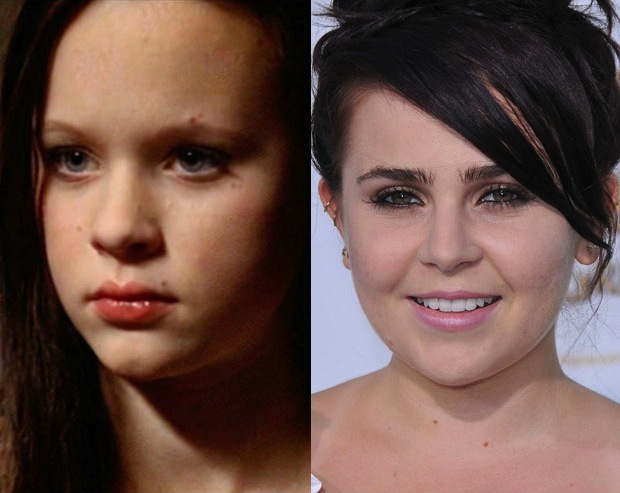 Adam Driver as Ricky Fitts
(Originally played by Wes Bentley)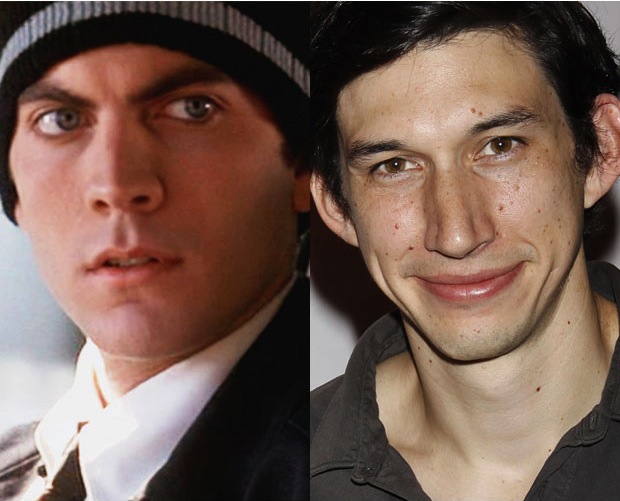 Follow Kelsea on Twitter @KelseaStahler
[Photo Credits: AMC (2), WENN.com (8), Dreamworks Pictures (8)]
More:
'The Apartment' Live Read With Emma Stone and Paul Rudd Brings the Classic to New Life
TIFF 2012 Trailer Gallery: First Looks at the Year's Most Prestigious Films