Triple Threats: The Best Actor/Writer/Director Movies
This week's Good Deeds was written and directed by Tyler Perry, who also happens to star in the dramedy. Ditto Jennifer Westfeldt and Friends with Kids, out March 9. It's a trifecta that not many have pulled off – and that far fewer have pulled off with successful results. Here are our favorite such writer/director/actor triple threats and their best do-it-all movies.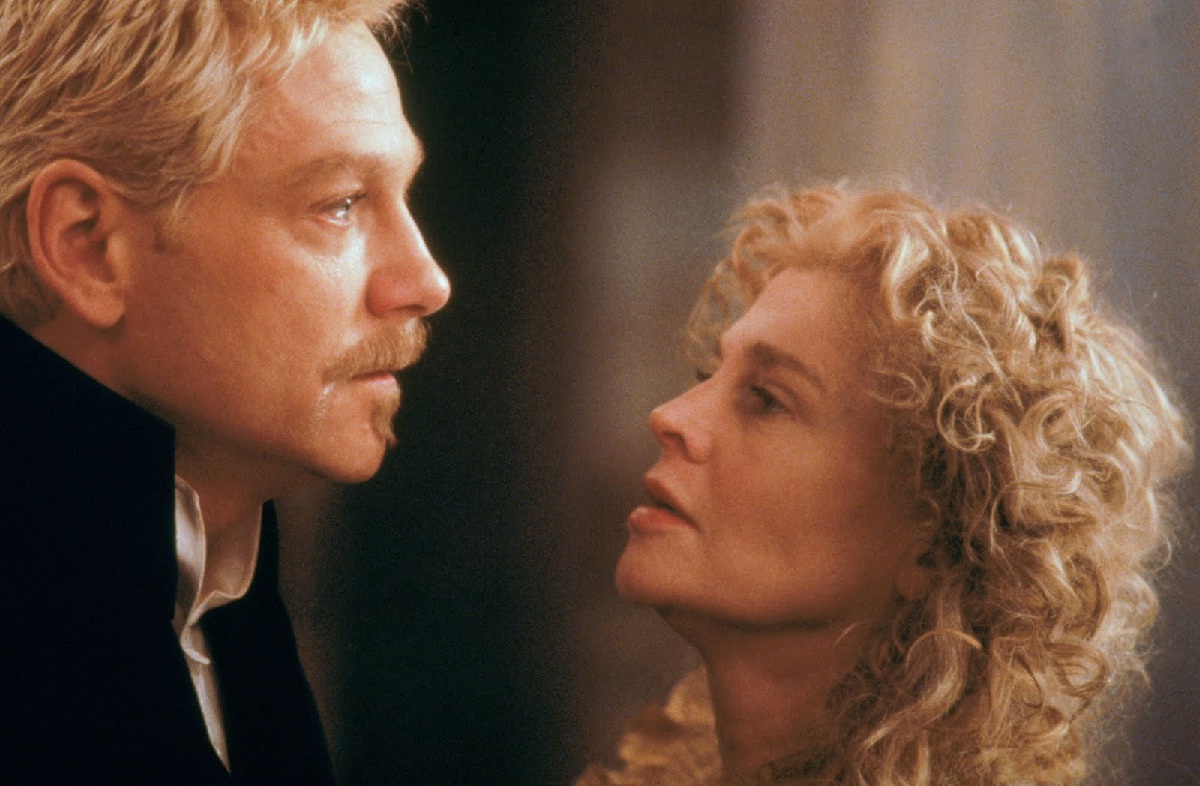 Or Much Ado About Nothing. Or Henry V. Either way, there's no denying that Branagh knows, and has an affinity for, Shakespeare like virtually no one else working in movies today. The fact that he played the lead role in each film is almost as impressive and shocking as the fact that he directed Thor last summer!
Quentin Tarantino, Pulp Fiction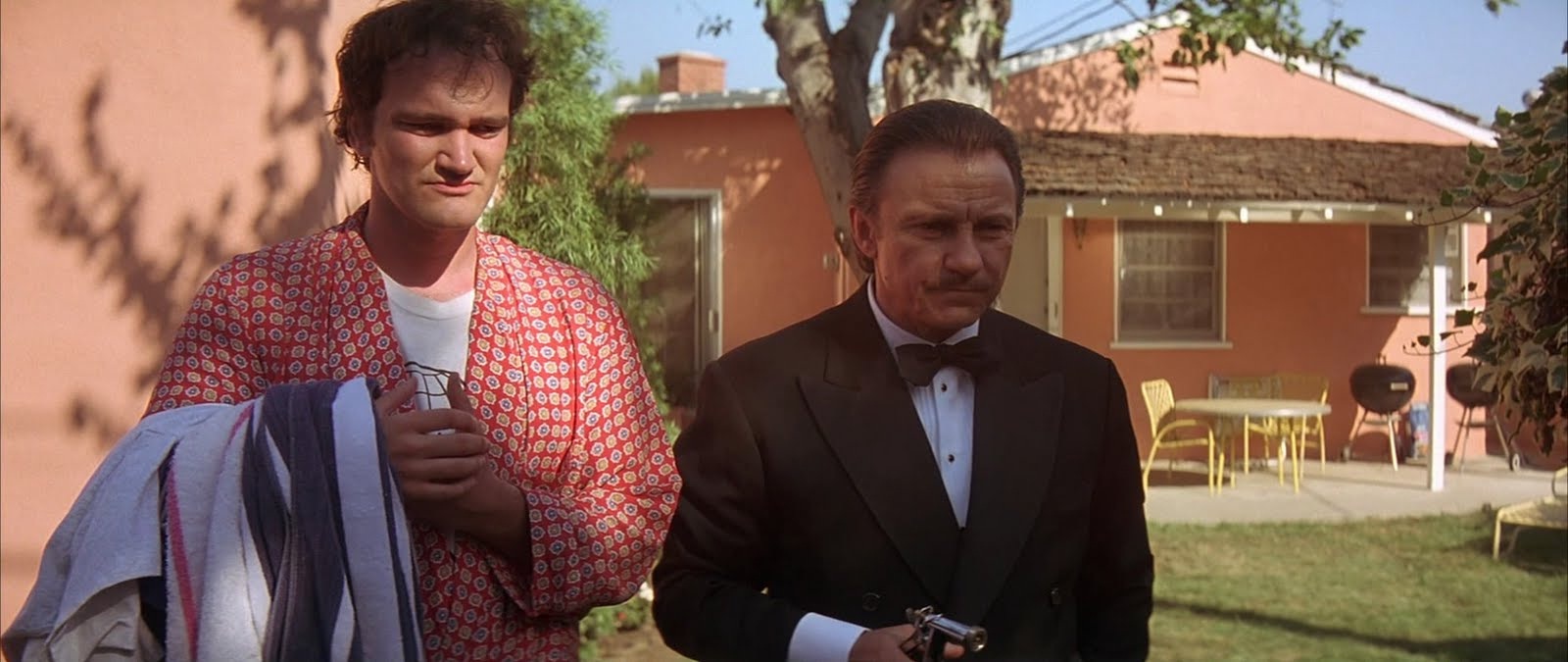 Spike Lee really broke out and through with this racially charged sorta-morality tale set in the Bed-Stuy area of Brooklyn, ushering in a fresh – and necessary – voice. To this day, the 1989 drama remains arguably his best movie overall, not to mention his biggest acting role.