'The Butler' Serves Up Another Number 1 at Box Office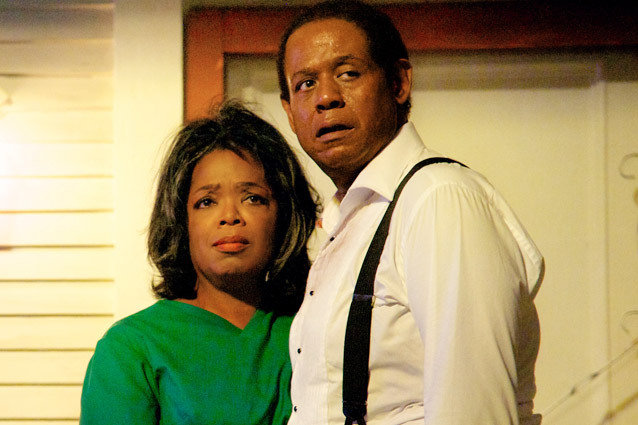 The Weinstein Co.
The Weinstein Co.'s Lee Daniels' The Butler does it again as the true life drama tops the chart for the second straight week taking in an impressive $17 million against a mere 31% second weekend drop as it crosses the $50 million mark at the domestic box office.
The R-rated comedy We're the Millers from Warner Bros. has become a late summer sensation as it continues to build upon great word-of-mouth with $13.5 million in its third weekend and a minuscule 25% drop and a domestic total approaching $100 million.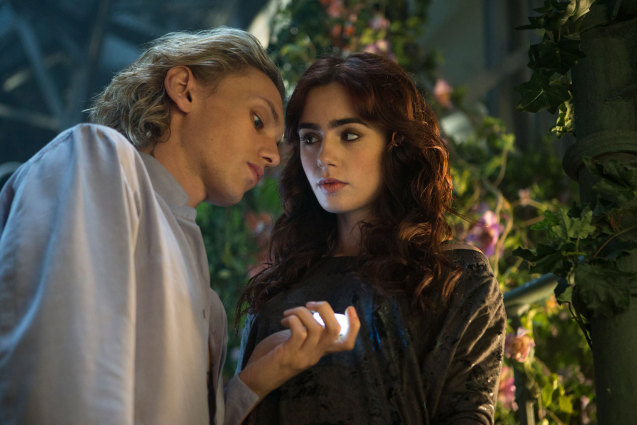 Sony Pictures
Third place goes to the debut of Sony's young adult entry The Mortal Instruments: City of Bones with $14 million since its debut last Wednesday and $9.3 million for the weekend. This is pretty much in line with expectations for the film and is the latest attempt to woo the very fickle young adult audience that has made The Hunger Games and Twilight franchises enormously successful.
Focus Features enlisted the Shawn of the Dead crew to make an end of the world pub crawl gone wrong comedy The World's End and the results were solid. With a modest budget and a loyal following for the filmmakers, $8.9 million was a solid result for this R-rated over the top comedy.
Rounding out the Top 5 is Planes from Disney which remains a late summer family favorite as it earns an estimated $8.6 million in its third weekend and nearly $60 million in North America.
Woody Allen's Blue Jasmine from Sony Pictures Classics jumps into the Top 10 as it adds 1,054 theaters this week and earns $4.3 million and takes its cumulative gross to nearly $15 million in its fifth weekend of release.
One more weekend left in the summer movie season as we remain over 10% ahead of last year and remain on pace to beat 2011's $4.4 billion record summer revenue.
Top Movies for Weekend of August 23 – August 25 (Estimates)
Rank     Movie     Gross     Theaters     Avg.Per     YTD     Distributor
01     Lee Daniels' The Butler     $17.01M     3,110     $5,472     $52.27M     TWC
02     We're the Millers     $13.5M     3,445     $3,919     $91.74M     Warner Bros.
03     Mortal Instruments: City of Bones     $9.3M     3,118     $2,983     $14.05M     Sony
04     The World's End     $8.94M     1,549     $5,773     $8.94M     Focus Features
05     Planes     $8.56M     3,378     $2,536     $59.59M     Disney
06     Elysium     $7.1M     2,913     $2,437     $69.0M     Sony/Tri-Star
07     You're Next     $7.05M     2,437     $2,893     $7.05M     Lionsgate
08     Percy Jackson: Sea of Monsters     $5.2M     2,730     $1,905     $48.3M     Fox
09     Blue Jasmine     $4.3M     1,283     $3,352     $14.8M     SPC
10     Kick-Ass 2     $4.27M     2,945     $1,450     $22.42M     Universal
More:
'Lee Daniels' The Butler' Kicks Ass at the Box Office
'Elysium' Leads a Very Crowded August Weekend 
'Elysium,' 'Planes,' 'We're the Millers,' 'Percy Jackson' Battle Box Office 
---
From Our Partners:


40 Most Revealing See-Through Red Carpet Looks (Vh1)


15 Stars Share Secrets of their Sex Lives (Celebuzz)