New Images of Disney's Video Game-Inspired 'Wreck-It Ralph' Builds Up Our Expectations
Well, they've done it. Wreck-It Ralph looks absolutely amazing. The premise—the titular character, an arcade game villain who wishes to become a Good Guy—compels. And from the looks of the images below, the design of the movie seems to live up to the promise of its concept. And then there's the cast: John C. Reilly as a misunderstood video game villain. Jack McBrayer as his gallant foil. Sarah Silverman and Jane Lynch as other characters, who help and hinder Ralph's journey to become a hero.
Huzzahs all around for Wreck-It Ralph. Check out the below images of our antihero's classic-looking video game island, his even more classic-looking illuminated tower, and the not-so-classic-but-still-pretty-invigorating modern day first-person shooter game into which Ralph sneaks in order to usurp the hero role. Double huzzah.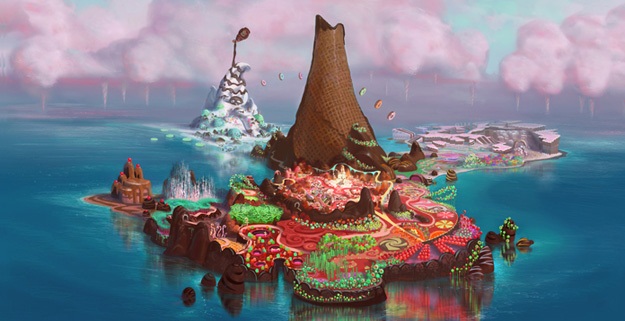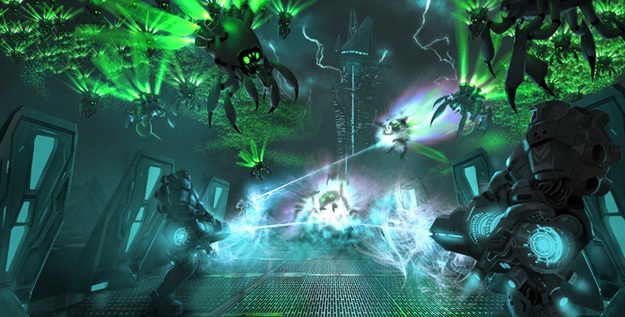 Source: CineHeroes