New Releases: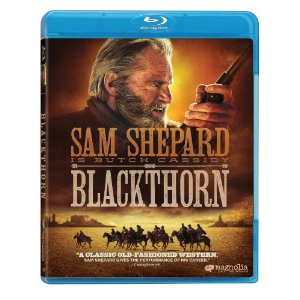 Blackthorn (Magnolia, $18.99)
We don't see many Westerns like Blackthorn these days. For a lengthier explanation of why you need to check this one out, head over to our Indie Seen.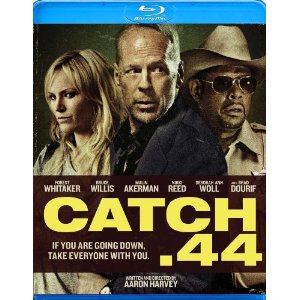 Catch .44 (Anchor Bay, $24.99)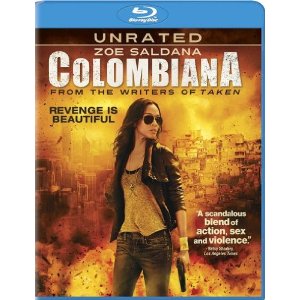 Colombiana (Sony, $19.99)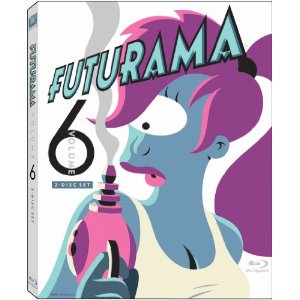 Futurama: Season Six (Fox, $28.99)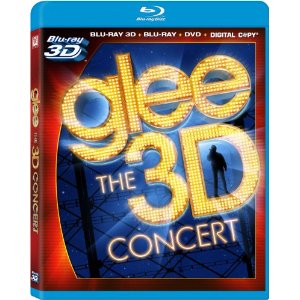 Glee: The 3D Concert Movie (Fox, $24.99)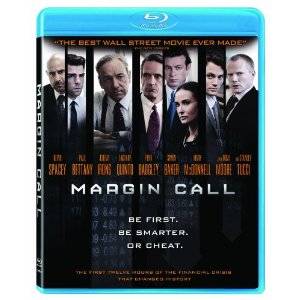 Margin Call (Roadside Attractions, $19.99)
Earlier this year we sat down with the mega-cast of Margin Call, including Kevin Spacey, Zachary Quinto, Demi Moore and Stanley Tucci.
Midnight in Paris (Sony, $19.99)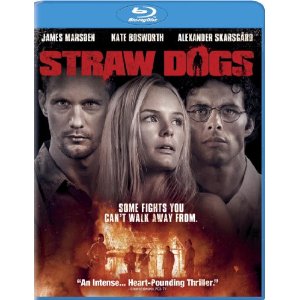 Straw Dogs (Sony, $19.99)
This remake was a mixed bag, but a fascinating one nonetheless. Can't blame a movie for sparking serious discussion!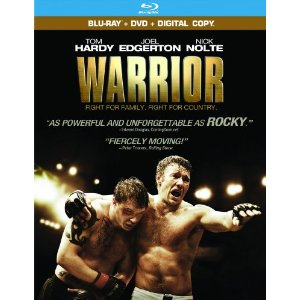 Warrior (Lionsgate, $19.99)
Catalog Releases: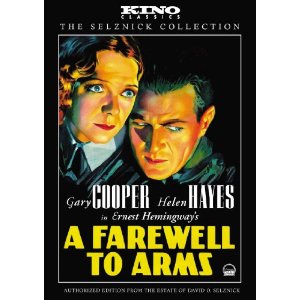 A Farewell to Arms (Kino, $22.49)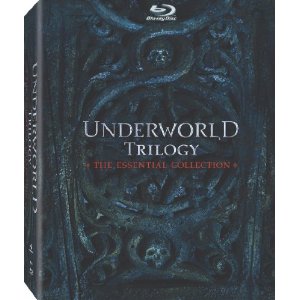 Underworld Trilogy (Sony, $34.99)