New Iron Man 2 Pic: Whiplash!

We've seen plenty of Tony Stark posters for Iron Man 2, but Paramount and Marvel have finally unveiled a Whiplash version!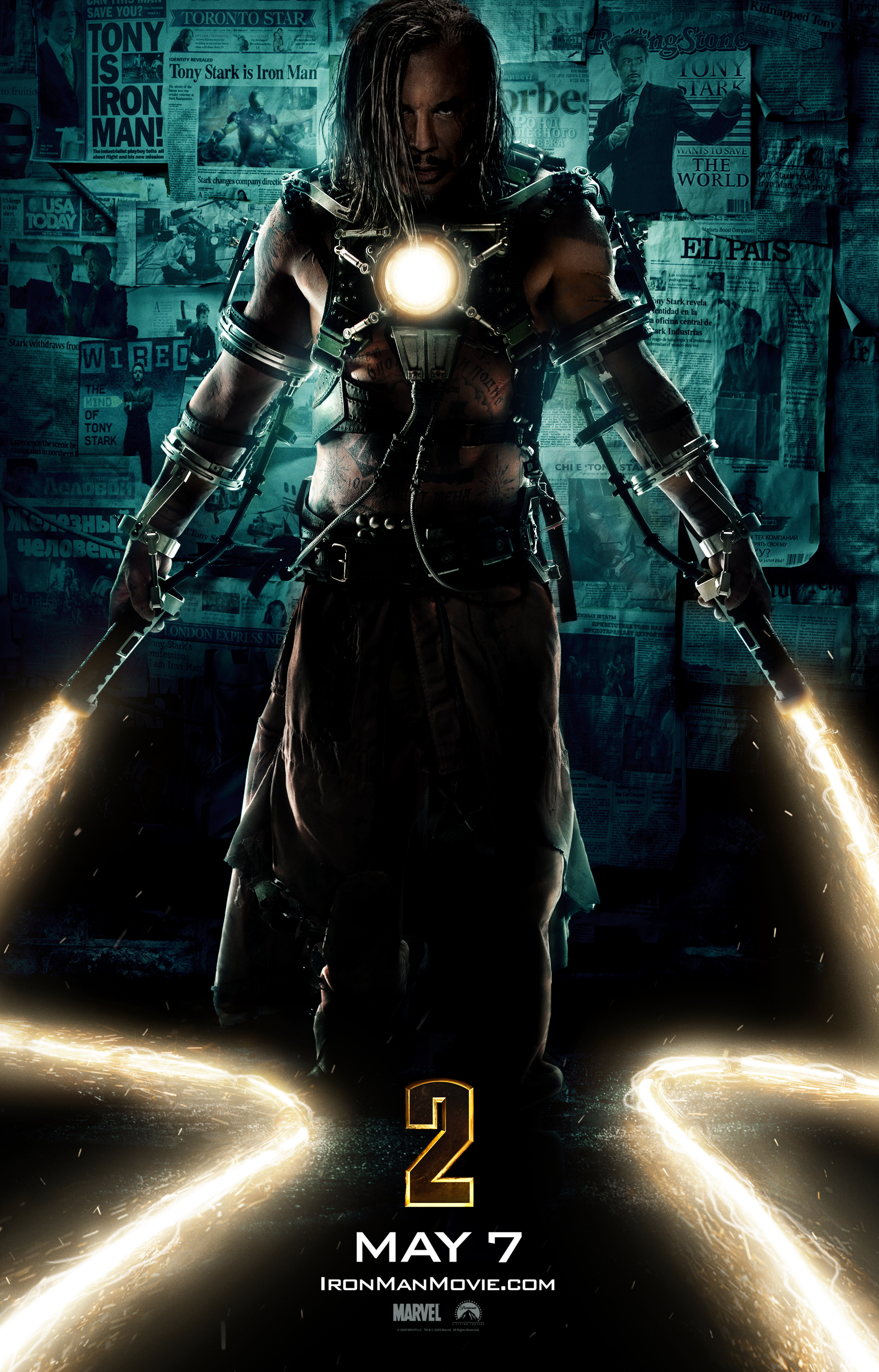 Whiplash (Mickey Rourke) — aka Ivan Vanko — is Iron Man's chief adversary, alongside Justin Hammer (Sam Rockwell), in the second installment.
Iron Man 2 hits theaters May 7, 2010.