'The Lone Ranger' Unmasks Sweeping New Teaser — TRAILER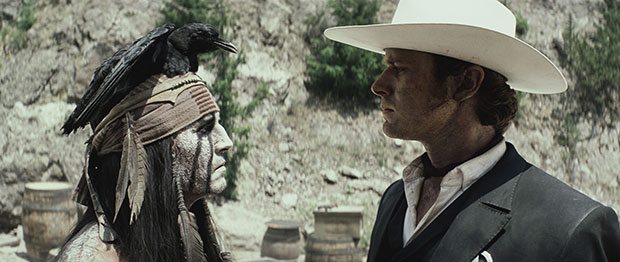 Many an actor has donned the black mask, cowboy hat, and mostly-for-show spurs to become the iconic Western hero, the Lone Ranger. Historically, men like Clayton Moore, Lee Powell, and Chad Michael Murray (seriously) have embodied the character in various media — and now, the world is getting a glimpse at how well Armie Hammer will handle the role.
The star of Disney's new cinematic adaptation of The Lone Ranger has released a new teaser trailer, courtesy of Apple. The video boasts a vivid Old West — complete with breathtaking desert horizons, devilish trains, and macabre nightclub entertainment — as delivered by tested visioneer Gore Verbinski, and plants its quiet heroes, the mysterious Mr. Reid himself (Hammer) and his ever present sidekick, Tonto (Johnny Depp, who looks raring and ready to steal the show in this picture).
Also seen are encouraging players Helena Bonham Carter (as the appropriately draped Red), and Tom Wilkinson (as the big bad wolf at the center of the villainy). Check out the trailer and a slew of new pics from the movie below. 
The Lone Ranger comes out July 3, 2013.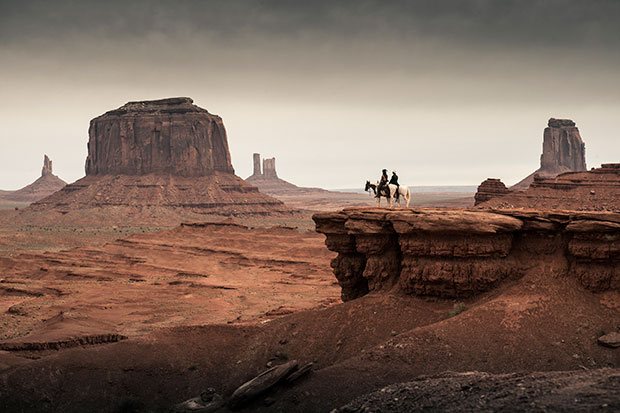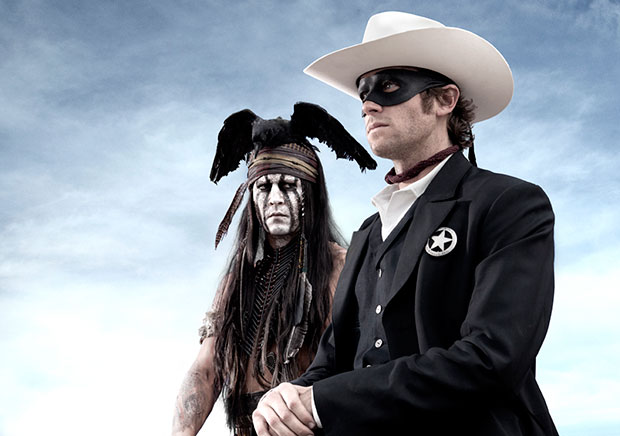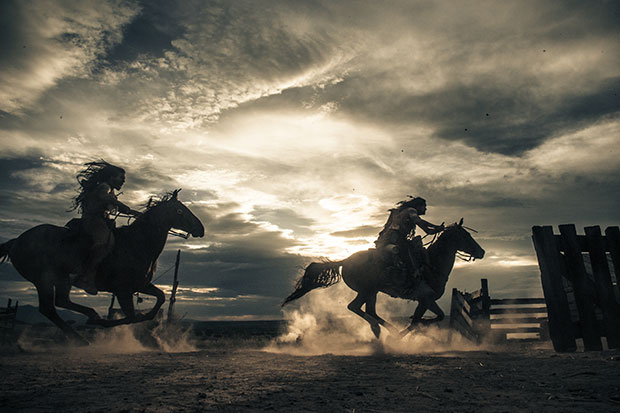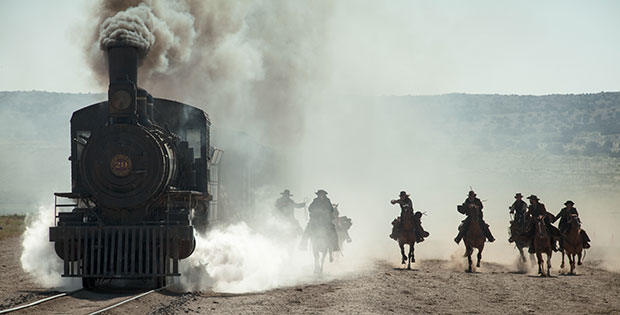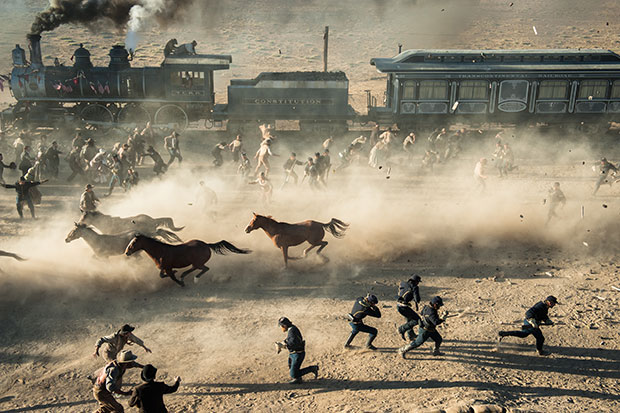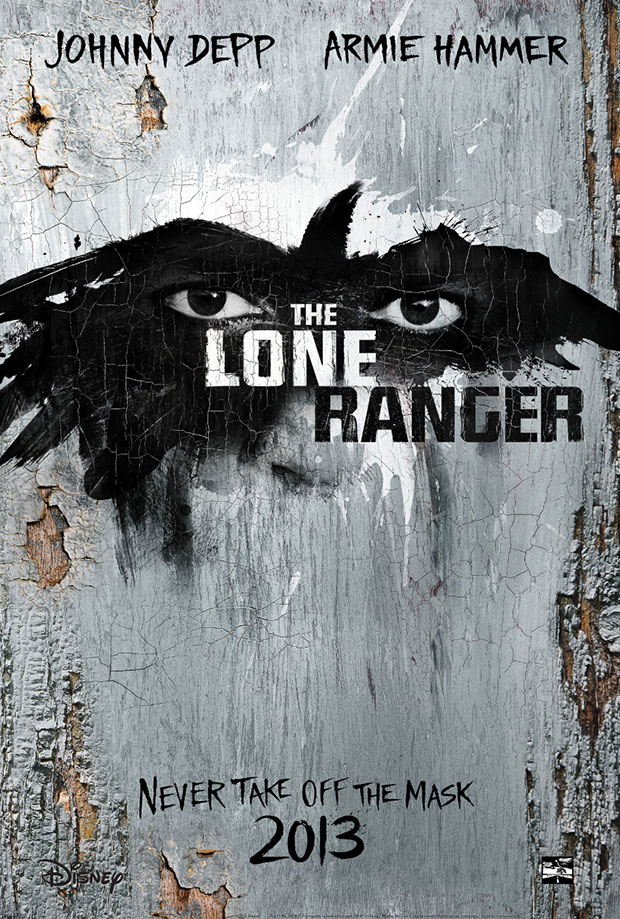 [Photo Credit: Walt Disney Pictures]
More:
Jack White Scoring Johnny Depp's 'Lone Ranger': Proof It Will Rock
Comic-Con 2012: Disney Surprises With 'Lone Ranger' Footage
From Our Partners:

 Biggest Comedy Movie Mistakes Ever (Moviefone)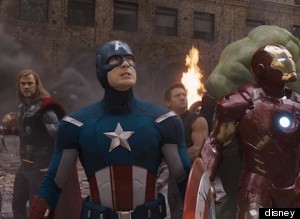 Marvel's Risky Future (Moviefone)