Tom Cruise and Ben Stiller in The Hardy Boys
According to Wenn, Tom Cruise will reunite with Tropic Thunder co-star Ben Stiller to bring literary detective brothers The Hardy Boys to life on the big screen. The two actors will star as the adult versions of the teen supersleuths.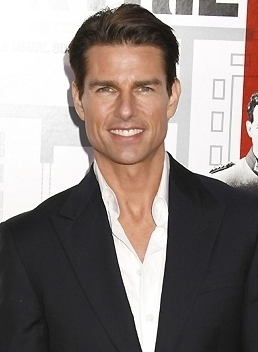 Director Shawn Levy, who will produce the movie, said, "I saw how well Ben and Tom got along and that's what gave me the idea of wait a second, I've got to do a movie with them together. Wait a second, let's do The Hardy Men with them together. That brainchild came about because I saw their chemistry as friends."
But Levy admits it could be a while before cameras begin rolling on the film – because he's having difficulty finding the perfect storyline.
He adds, "Developing a movie for a movie star is hard. Developing a movie for two movie stars is a very, very challenging enterprise. The bull's eye is small and the tone has to be exactly right. So we are still working on it."