If 2012 is indeed the last year on Earth, then we're going out in style. This year's array of films is a particularly exciting one, spanning the genres of drama, adventure, comedy, romance, fantasy, superheroicism, history, science-fiction, giganticide, ageism and the pro-wallflower agenda.
The gallery of new images from 2012's glorious agenda of films yet-to-come will keep you thrilled, and probably amp up your enthusiasm a bit. You can draw some ecstasy from new shots of films like
Haywire
,
Ghost Rider: A Spirit of Vengeance
,
John Carter
,
21 Jump Street
,
Mirror Mirror
,
The Hunger Games
,
The Avengers
,
Men in Black III
,
Snow White and the Huntsman
,
Donny's Boy
(previously titled
I Hate You, Dad
),
Jack the Giant Killer
,
The Amazing Spider-Man
,
Premium Rush
,
Gangster Squad
,
This Is 40
 and
The Perks of Being a Wallflower
.
Sort through the list, and let us know which 2012 flicks you're most excited for!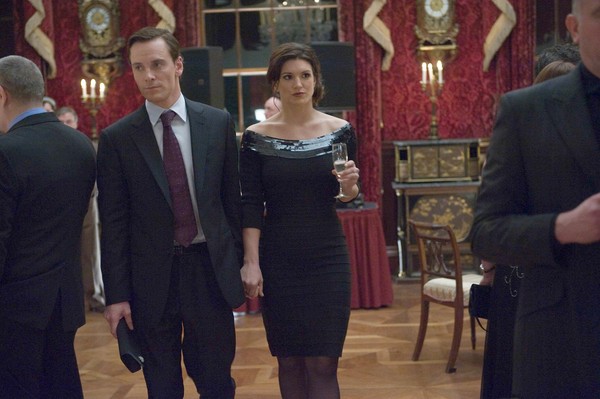 Haywire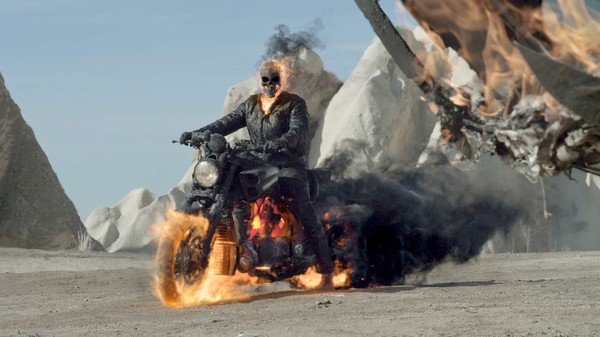 Ghost Rider: A Spirit of Vengeance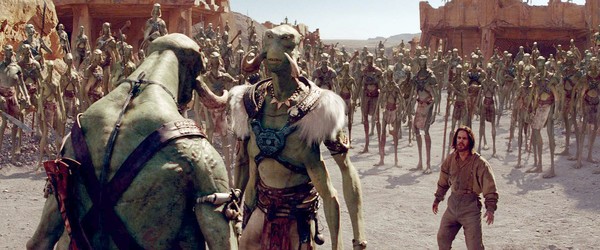 John Carter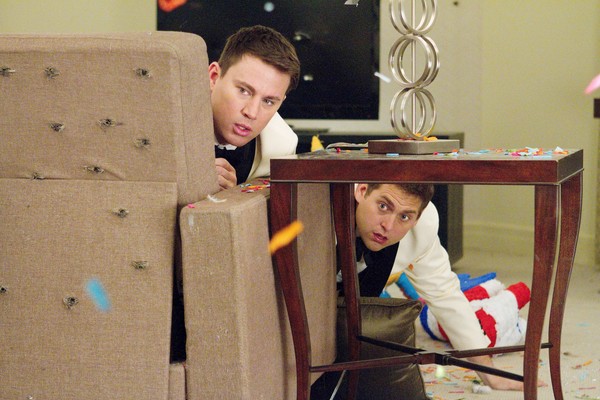 21 Jump Street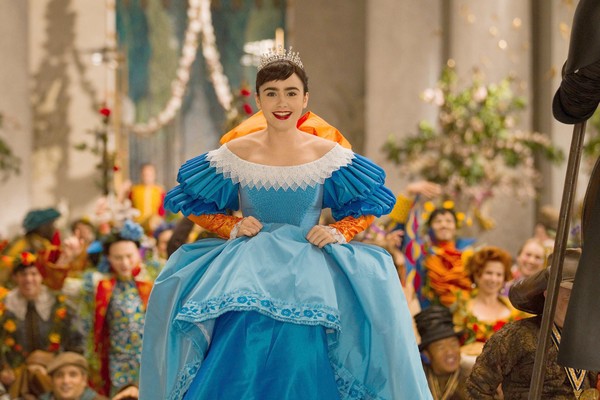 Mirror Mirror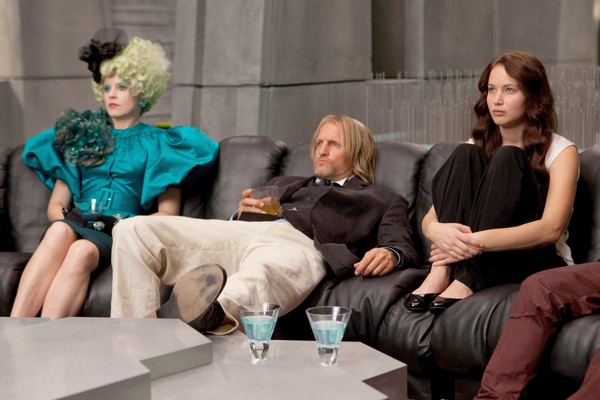 The Hunger Games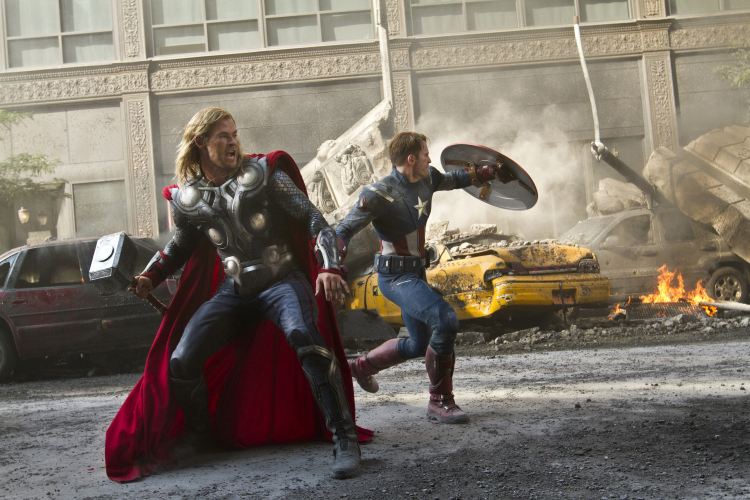 The Avengers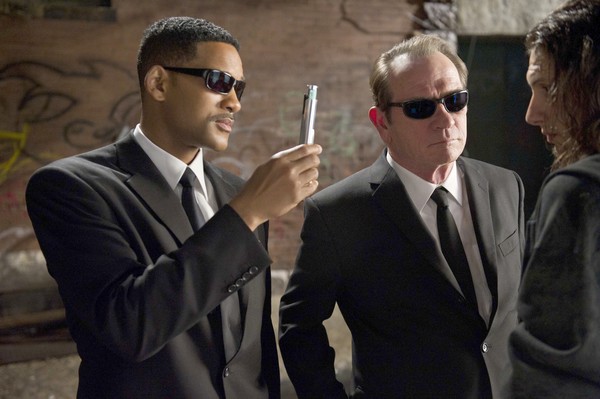 Men in Black III
Snow White and the Huntsman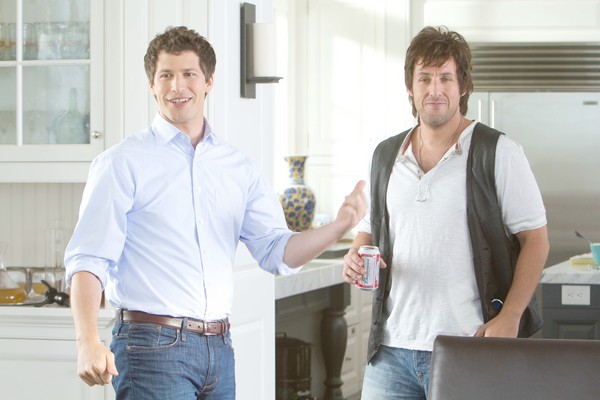 Donny's Boy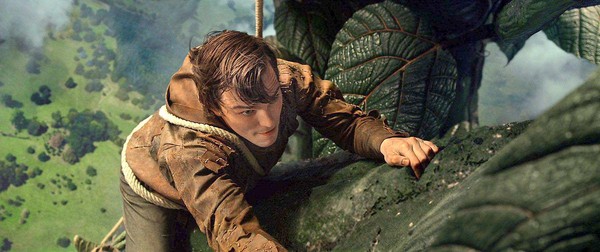 Jack the Giant Killer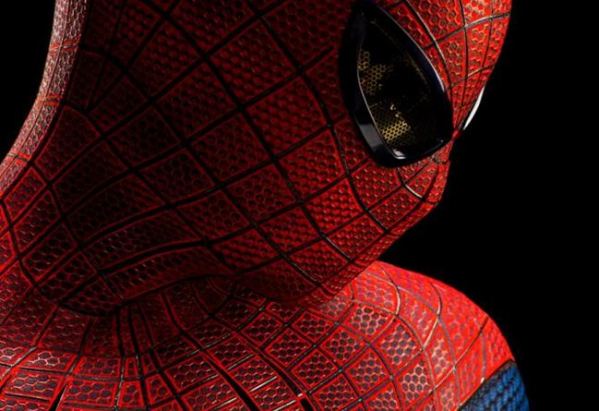 The Amazing Spider-Man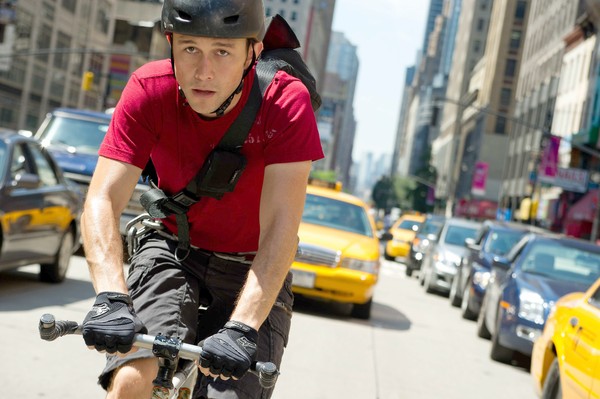 Premium Rush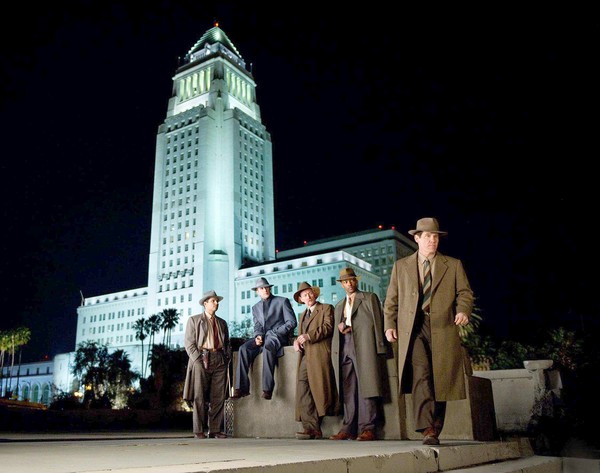 Gangster Squad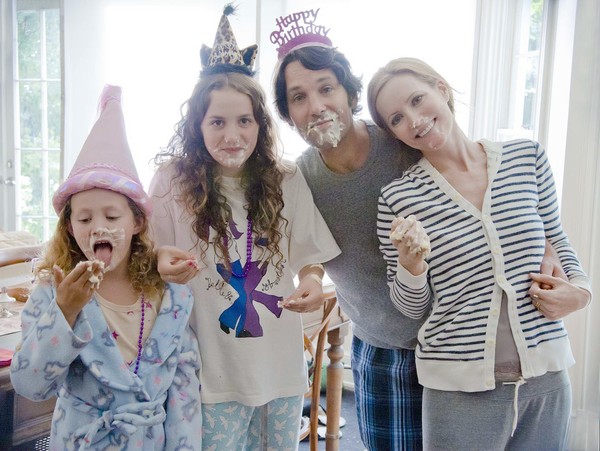 This Is 40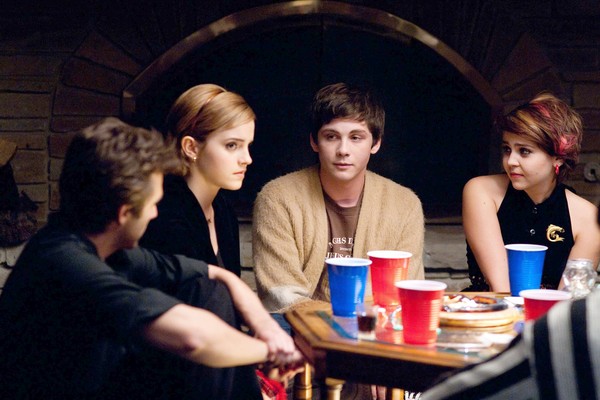 The Perks of Being a Wallflower
Source:
LA Times