A GIF of Every Patrick Stewart Emotion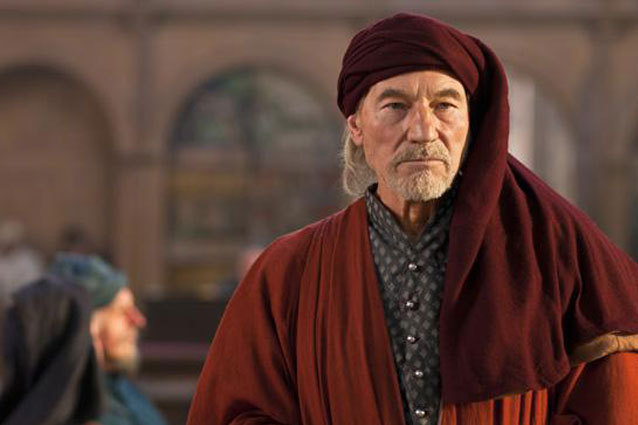 Sir Patrick Stewart is one of today's most respected actors, and he takes his craft very seriously. In fact, he's one of the few actors you could label a "thespian." From his popular role on Star Trek: The Next Generation to his guest spots on The Daily Show With Jon Stewart, he has shown an incredibly wide range as an actor. We've provided a sampler platter of his many expressions and emotions here in GIF form. Even in three-second GIFs he is able to speak a thousand words.
Here, Sir Stewart is clearly up to no good. This is the perfect embodiment of mischief.

VIA
It's not all fun and games on the starship Enterprise, and sometimes Captain Picard has to be stern.

VIA
But that doesn't mean he can't get excited about his missions.

VIA
Patrick Stewart is a generous man, and here he gives the public a free acting lesson. This one focuses on the "quadruple take."

VIA
So tired, so frustrated, so disappointed, so many emotions in just one GIF!

VIA
Sometimes the key to acting is subtle communication.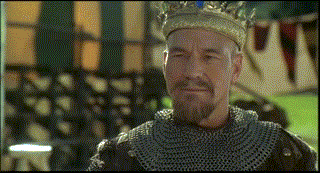 VIA
Patrick Stewart can be brutally honest, but he stays so calm. How does he do it??

VIA
Even Sir Stewart feels randy sometimes.

VIA
You were expecting John Oliver, weren't you? But Patrick Stewart totally fooled you.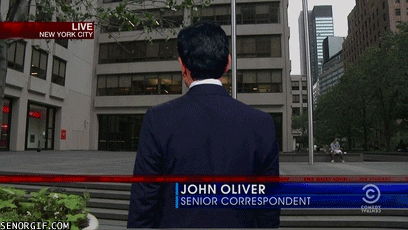 VIA
You do not want to mess with Picard when he's angry. Watch out, Alfre Woodard!

VIA
The elusive reluctant wave — finally captured by Patrick Stewart.

VIA
Behold the power of acting!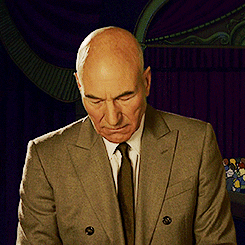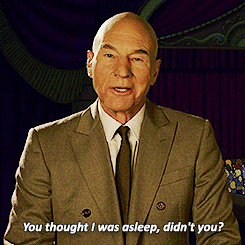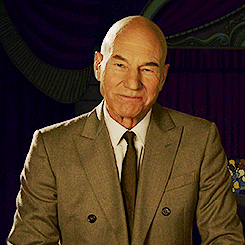 VIA
More:
'Downton Abbey' Premiered and Nobody Talked About It
Can 'Elementary' Keep Us Hooked?
Does the Team Split Up in 'The Avengers: Age of Ultron' Teaser?
---
From Our Partners:


40 Most Revealing See-Through Red Carpet Looks (Vh1)


15 Stars Share Secrets of their Sex Lives (Celebuzz)