BuzzWatch Video: Movie Trivia! Surprising Facts About 'Forrest Gump,' 'Titanic,' and More
You can know everything there is to know about science, history, and classic literature, but if you don't know diddly squat about movies, you're better off staying out of the vast majority of party conversations. Yes, it is the most well-versed of movie buffs who reigns supreme in today's modern society — he who can spout off the most obscure bits of cinematic trivia, such as the list of actors who turned down the lead role in Forrest Gump, or what drug everyone took on the set of Titanic, wins.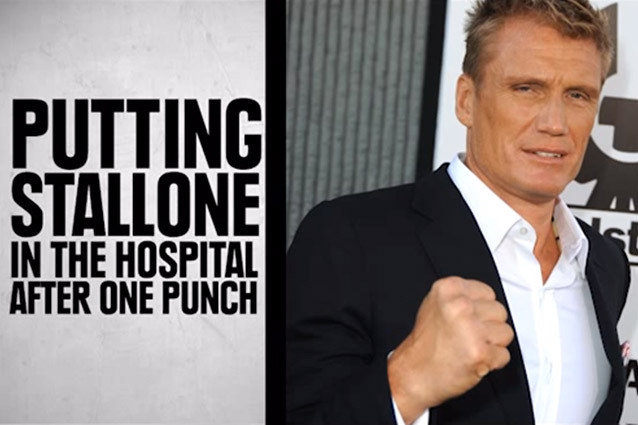 The latest video from BuzzFeed offers a handful of interesting tidbits from behind the scenes in Hollywood. Secrets from the sets of Raiders of the Lost Ark, Rocky IV, and Back to the Future. Check out the video, brush up on some trivia, and take control of any social gathering with your vast array of big screen knowledge.
Follow Michael Arbeiter on Twitter @MichaelArbeiter | Follow hollywood.com on Twitter @hollywood_com
More:
BuzzWatch: 22 Random Facts
BuzzWatch: 16 Secrets to Being Happy
BuzzWatch: Delightful Animal Facts
---
From Our Partners


Battle of the Bikini Bodies (Celebuzz)


Complete Guide to Strippers in Movies and TV (Vh1)