Yep. Conan O'Brien is Actually 50 And So Are These 8 Other Sexy Celebs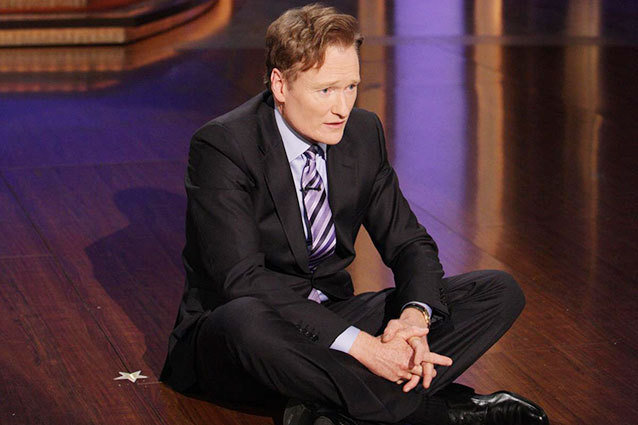 You wouldn't think that a man who invented and profited off something called "The String Dance" would ever age. But it's true: Today, Conan O'Brien turned 50 and then we all turned to each other with expressions that can only be described as "WhaaaaaA?" followed by an auditory "No. Way." But 'tis true: Coco is half a century old. 
Luckily, to offset the mind-blowing truth of O'Brien's age, we've got eight other celebs who've just entered the fifth decade of their lives. Okay, so that might blow your mind a little more. But you'll live. 
Basketball Legend Michael Jordan
That title almost works better when you're 50.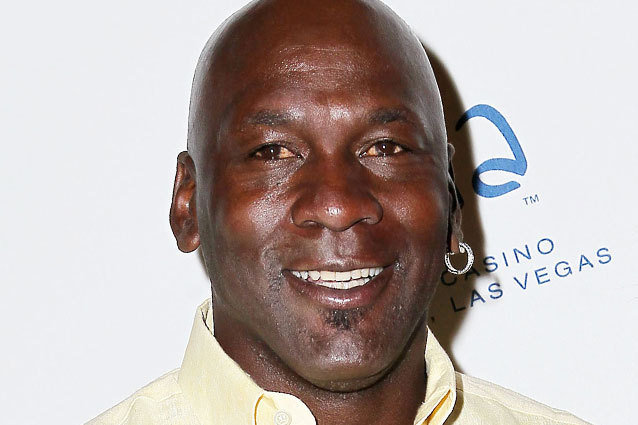 Mad Man About Town John Slattery
Age ain't nothing but a number, and this silver fox has still got it (even after puking on the floor at Sterling Cooper).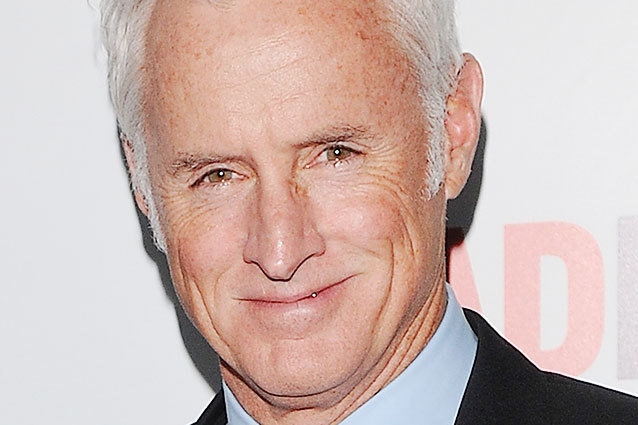 Tom Cruise: Still Kicking Ass in Space at 50
And still wooing ladies just a hair above half his age on screen too.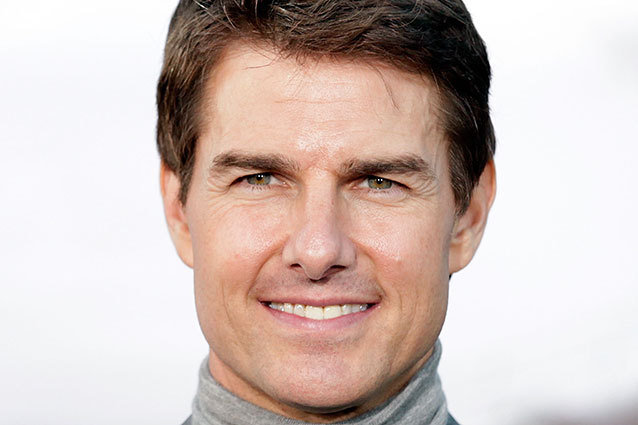 Straight Up, Paula Abdul's Still Got the Moves
Seriously. Don't challenge this former Laker girl to a dance contest. You will lose.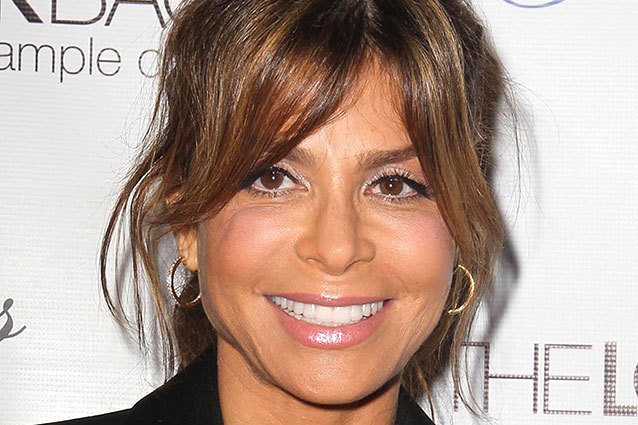 Steve Carell Wore Spandex in Burt Wonderstone and Got Away With It
But he reminds me of my dad so that's all the commentary I can provide for this 50s clubber.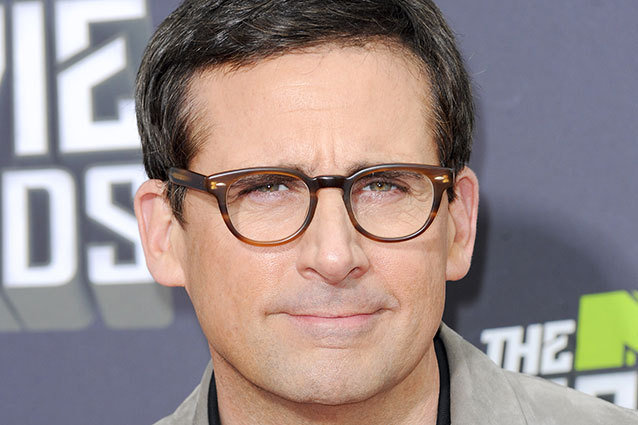 Demi Moore, Is 50, Still Looks 30
Life is cruel, folks.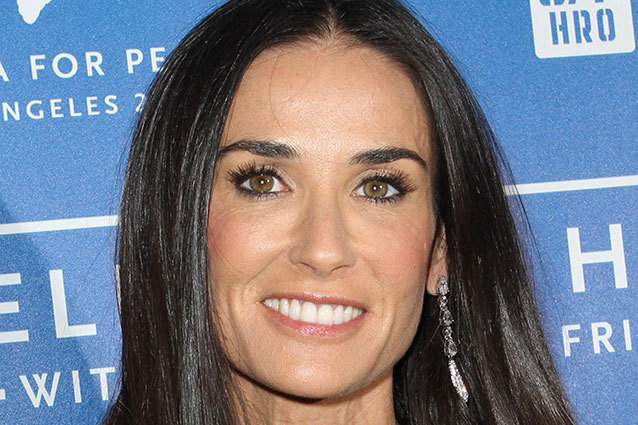 Okay, We Know Jodie Foster's 50
After all, she practically hit us over the head with during her rambling Golden Globes speech this year.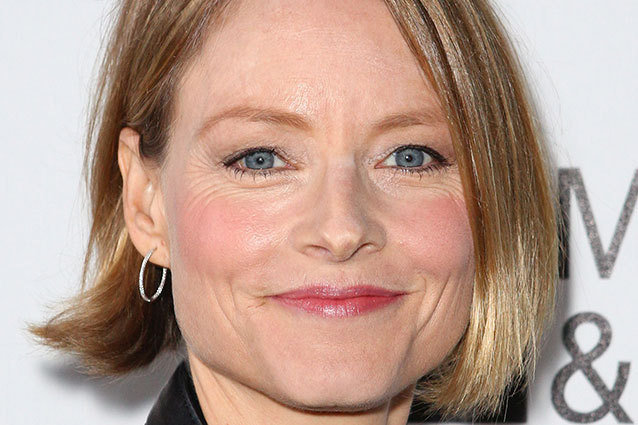 Forever-Duck Emilio Estevez
He'll always be our Mighty Ducks coach, even in 20 years when he's 70.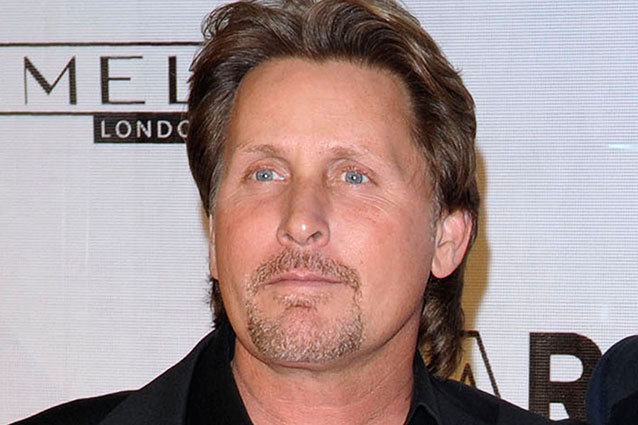 More:
Five Awesome Things Peter Dinklage Revealed in His Playboy Interview
Tilda Swinton Photo Shoot or 'Not Tilda Swinton' Tweet?
Time's Most Influential People List Is Missing Someone Important 
---
From Our Partners:


Eva Longoria Bikinis on Spring Break (Celebuzz)


33 Child Stars: Where Are They Now? (Celebuzz)