Jimmy Kimmel Announces Plans For "Annie" Live Broadcast With A Special Guest Star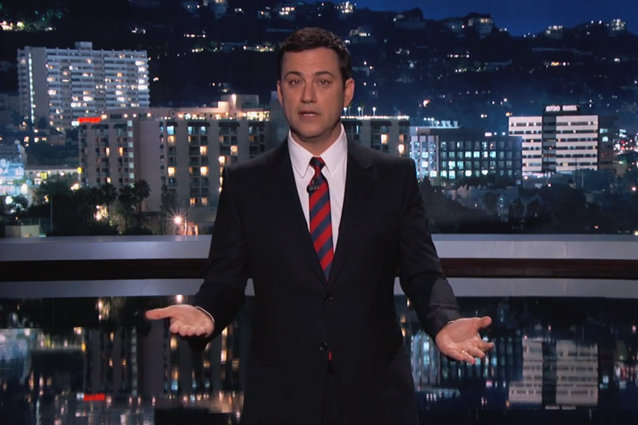 YouTube/Jimmy Kimmel Live
To compete with NBC's plan to produce a live-version of Peter Pan. Jimmy Kimmel has decided that on November 3rd, ABC will be airing a live-version of Annie. In classic Kimmel-form, he brought out a top-knotch star to play the lead. 
Check out who the star is in the video:
That's right! Our favorite British ginger, Ed Sheeran, is going to play the lovable orphan Annie. Hopefully next time Jimmy can actually get him to sing!
In case you need to see Ed as Annie again, here you go: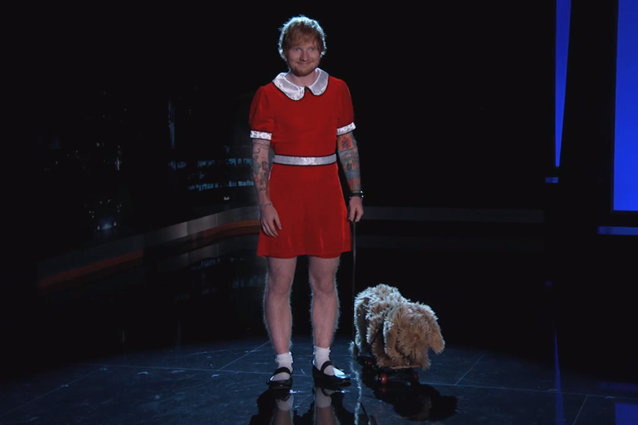 YouTube/Jimmy Kimmel Live
You're welcome.
Do you think Ed would make a perfect Annie? Tweet us your thoughts!